Invest in your Hearing Care through EDUCATION, first!
The people who attend these seminars are so well informed about their hearing that they make the best decisions possible for themselves and their families.
At Avalon Hearing, we've helped thousands and thousands of people lead fuller, richer and more connected lives despite a hearing loss. And we've discovered the one thing that helps people more than anything else: Getting Informed!
About your presenter… 
In 1989, Betty started educating people in our community about the most misunderstood disability in America…hearing loss. Colleges, service clubs, seniors' groups, church groups, government agencies, businesses and medical practices have enjoyed educator, author and hearing aid expert, Betty Vosters-Kemp's presentations for years. She is committed to taking the stigma out of hearing loss and replacing it with understanding and compassion. That's why she continues to conduct seminars and classes, large and small as a community service. It's one way that Avalon gives back to our community.
At Avalon, we believe that a hearing problem is a family problem. That's why we've designed a series of seminars and classes that teach everyone how to live with hearing loss – effectively and successfully. These classes and seminars are valued at $45 per person but we offer them at no charge to you.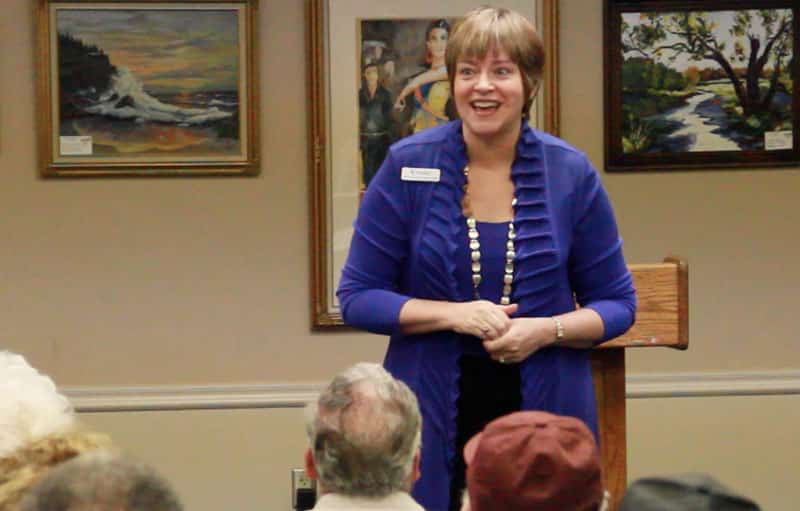 IF YOU ALREADY HAVE HEARING AIDS,
then book yourself into one of Avalon's monthly classes
Hearing aids are wonderful devices that help us hear better but they do not automatically give us good listening skills. That's because we hear with our ears but we listen with our brain. Effective listening involves complex, cognitive processing of the brain. As we age, the ability to follow conversations can be compromised by hearing loss and the natural aging process. But no two brains are alike. Everyone processes speech in their own unique way. Learn how you can train yourself to better use these processing abilities, while bringing more joy, ease and connection into your life!
March 10th @ 1:30 PM
Whether you are in a relationship with a partner or spouse, son or daughter, close friend, or coworker, when the Elephant of Hearing Loss moves into your relationship, new challenges will start creeping in.
In this class, we will examine how you can stop the downhill slide and learn about effective methods to improve your communication at home. This class is best attended by those with hearing loss and someone close to them, like a family member of dear friend.
March 17th @ 9:30 AM
Most hearing losses come on gradually. Over time, your loved ones and you begin to notice you struggling more to follow conversations, especially in background noise. The TV gets turned up louder. Or you may start thinking that people are mumbling a lot these days. Misunderstandings and frustration escalate in your relationships. Now what?
Most people don't know how to approach their hearing needs. So, they go online and get lots of conflicting messages.
Don't spend thousands of dollars on hearing aids when you can get hearing aids for only a few hundred dollars
The FDA approved Over-The-Counter hearing aids in late 2022. They're good for mild-to-moderate losses but what kind of loss do you have?
Buy your hearing aids online
Go to where your insurance company says to go because they have contracted with a company to dispense hearing aids
Add in all the flyers in the mail advertising big sales on hearing aids, this week only
Then, there's all those TV commercials about the best hearing aids out there.
It's confusing. INFORMATION OVERLOAD sets in and you may put off getting help for your hearing for another year or two. But waiting too long is not good for you, your health, or your relationships.
With over 1000 different kinds of hearing aids on the market today, it's confusing to know which hearing aids brand and model is best for you. In 90 minutes, Betty takes the confusion out of hearing aids and educates you on how to approach your hearing care, successfully!!!
Who should come to this Masterclass?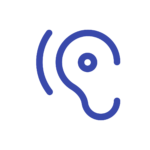 Have Mild Hearing Loss?
If people seem to mumble more frequently or the TV volume is being turned up, you might be one of the 43 million Americans who have hearing loss. Even mild hearing loss should be addressed. Learn why getting help sooner than later is good for your health and your brain.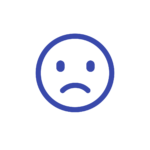 Unhappy with Hearing Aids?
You are not alone if you're unhappy with your current hearing aids. It's easy to get resigned and even discouraged when you invested in hearing aids and still struggle to hear and understand conversations. But it doesn't have to be this way. Learn what you can do in this masterclass.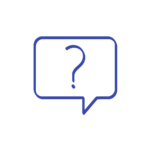 Trouble Deciding What's The Best Option?
There are thousands of hearing aids to pick from. Making the right choice can be a daunting task since it is such a personal decision. Let us educate you on how best to approach your hearing care.
1260 Fulton Avenue, Suite B
About The Masterclass
This is a free EDUCATIONAL class that helps you understand the importance of your hearing health, and how hearing loss can affect every aspect of your life.
The class lasts for 90 minutes. This class is packed full of important information, AND it is fun, engaging, and inspiring. Be sure to bring a loved one who is affected by your hearing loss with you. Remember, a hearing problem is a family problem and is best solved when a loved one can be involved. Start together with the 'Got Hearing Loss? Now What?' Masterclass!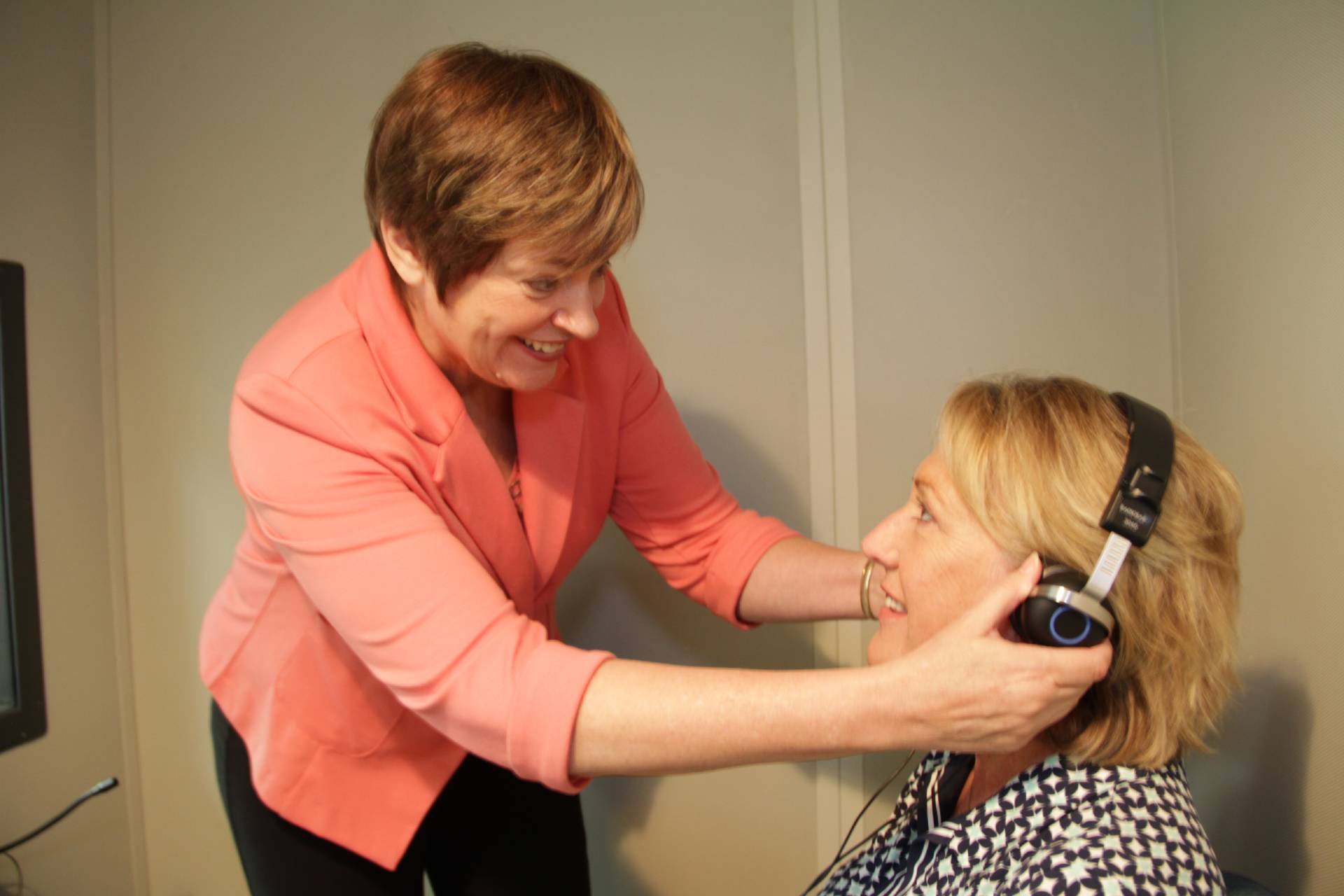 Who Should Come
If you have been unhappy with your hearing aids or wondering about hearing loss for yourself or a loved one, this masterclass is for you! You will learn about the 5 secret ingredients to better hearing and better living. At Avalon, we believe that a hearing problem is a family problem. That's why we designed this class to teach you how to live well despite a hearing loss.
The people who attend this masterclass make the best decisions about hearing healthcare for themselves and their loved ones.
Can't make it on Friday?
Then, schedule your own personal consultation and get your questions answered.
I truly love this place they treat you more than just a client but more likefamily right off the bat! Front desk lady is super nice and my audiologist is wonderful. They actually care about your needs rather than shove something you might not benefit from. They're very practical, professional and listen to all your concerns. I would highly recommend this place to anyone in need of a hearing aid.
I instantly felt I was in good hands when I met Betty when I was in need of replacement hearing aids. And so I drove two hours to get to Avalon and didn't regret the extra effort for even a moment. I've had hearing loss for years and loved the hearing aids I got six years ago but it was time to replace them when my cat chewed one of them. And I'm so much happier with the new ones! The technology has vastly improved but also Betty's exam was so thorough. I learned things about my hearing I'd not known. And she was very thoughtful about which devices I should consider. Betty has a lovely, caring manner along with a high level of expertise. This is not a hard sell business but rather a satisfaction guaranteed process.
Been part of Avalon family for almost 2,years and have always loved their personal care and the receptionist are top notch to make sure the patients don't mishear appointments. If you ever get to attend a class it's completely worth it!