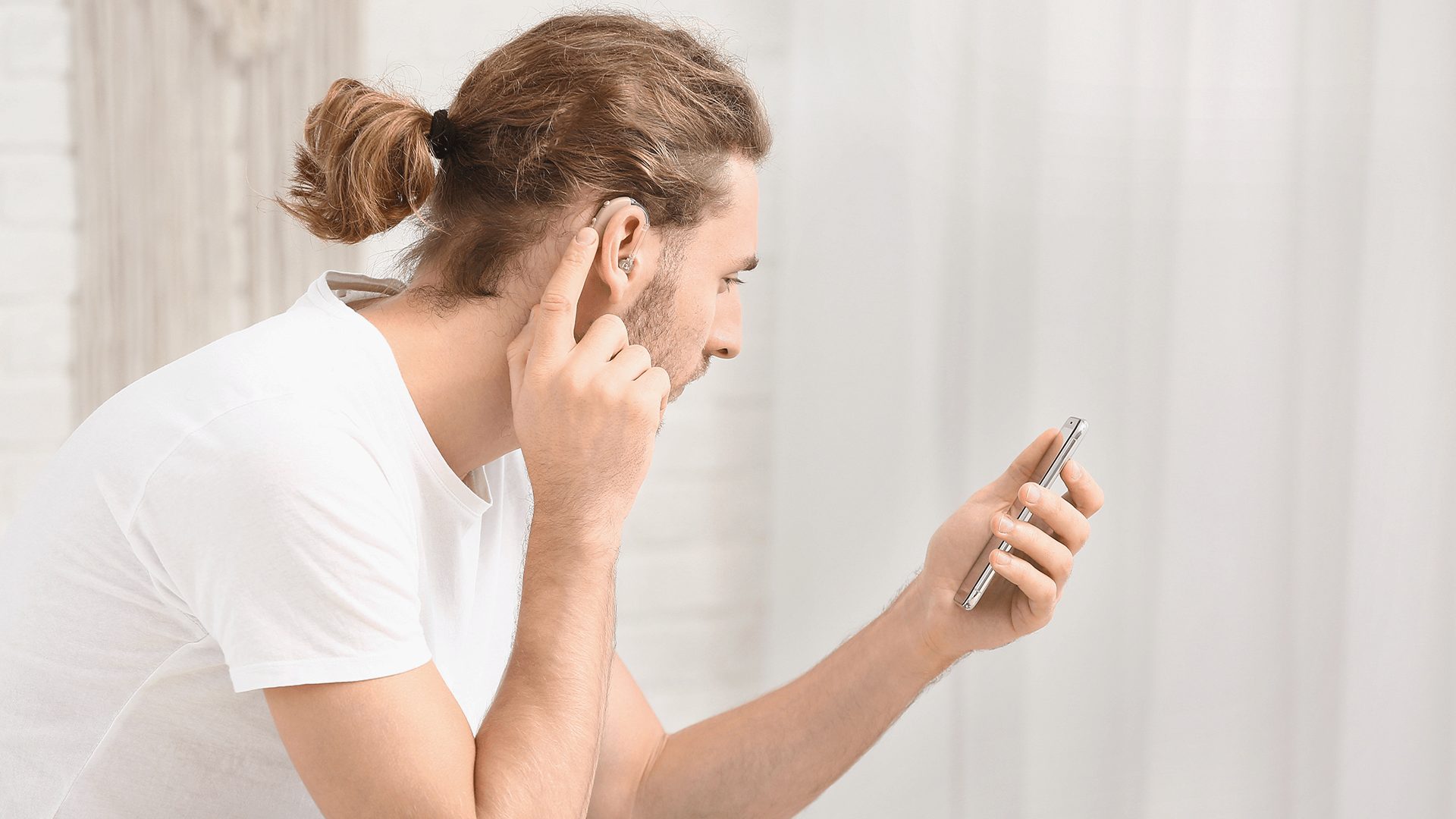 Oticon is among the top-performing hearing aid brands known for its innovative devices. This brand is based in Copenhagen, Denmark, and was founded in 1904. A great feature this brand offers is its availability in pediatric versions. For example, the OPN S is among the brand's latest models available to adults and children with various levels of hearing loss.
Oticon hearing aids offer Apple connectivity for most of its models. Subscribers of Apple devices may benefit from this connectivity feature for their iPhones or MacBooks. At the same time, most Oticon models may be incompatible with Android devices. Regardless of its connectivity features, most users have given this brand positive reviews for its range of models suited for various levels of hearing loss.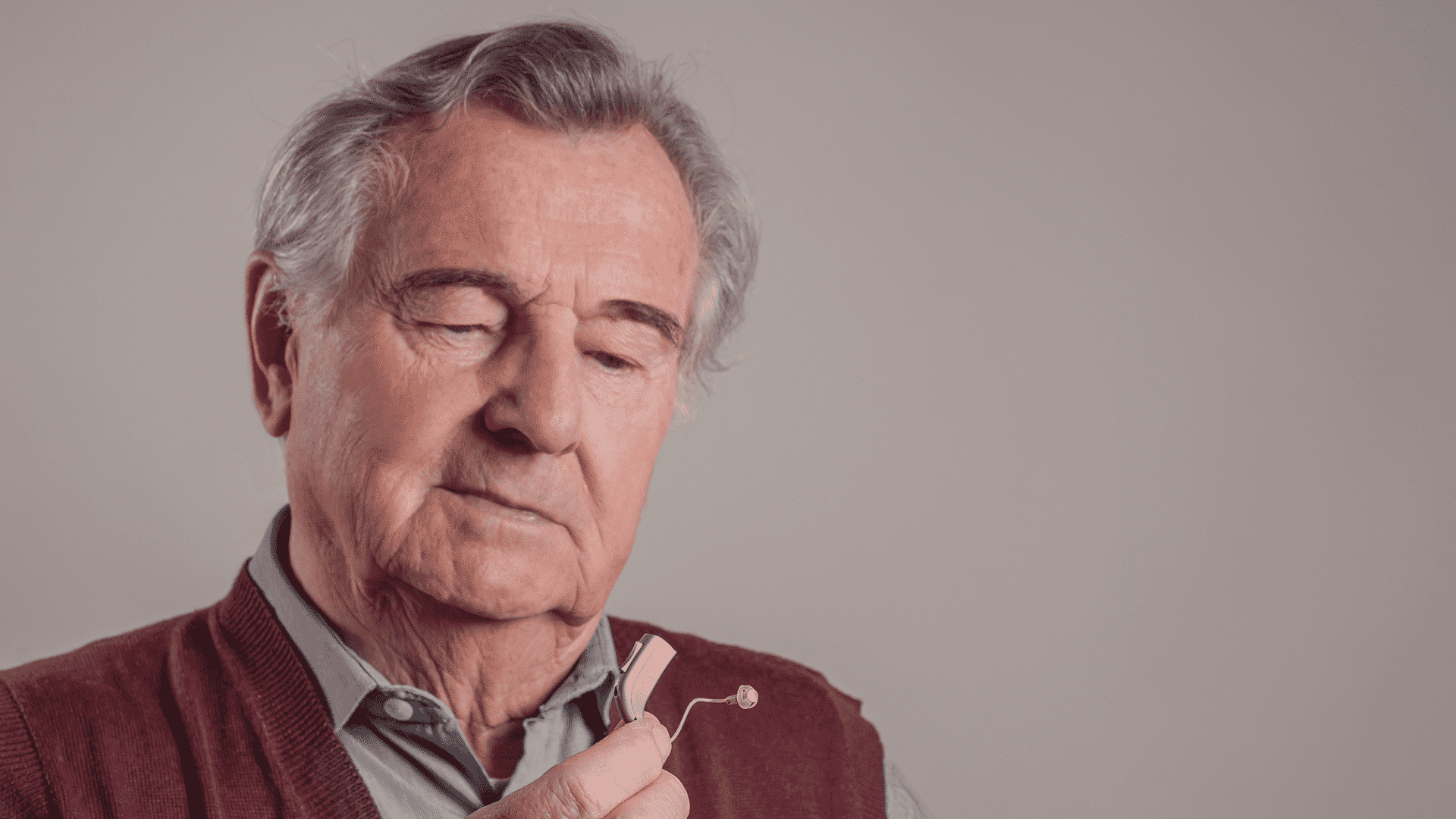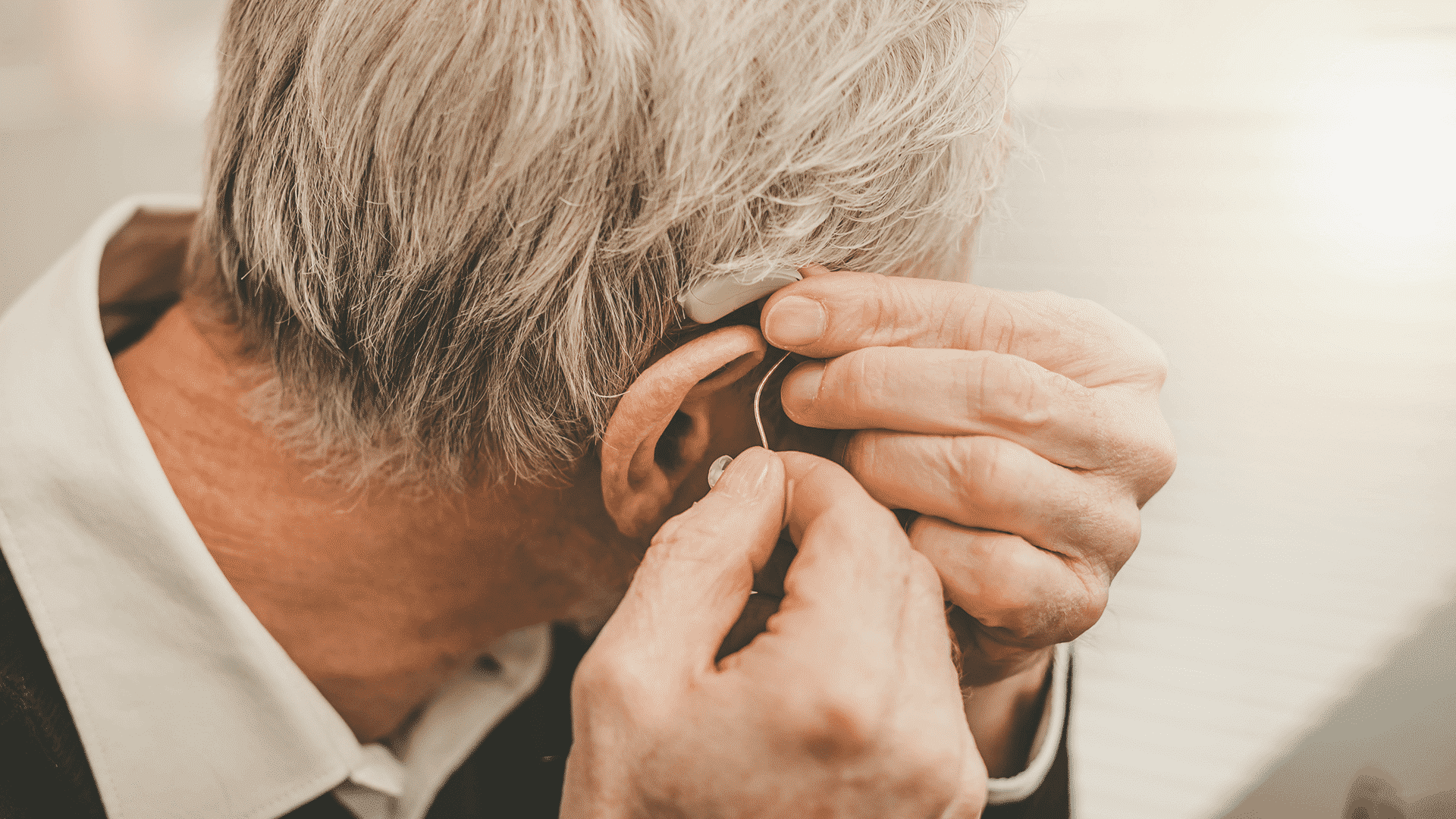 In terms of styles, Oticon offers four different hearing aid designs: behind-the-ear, in-the-ear, completely-in-canal, and mini-receiver-in-the-ear. This style diversity allows more people to access the assistive devices they need. With pediatric versions of some device models, more children would have access to comfortable hearing aids.
Despite Oticon's connectivity limits that are seemingly exclusive to iPhone users, this brand's hearing aids for all ages and all hearing loss levels place it among the most accessible on the market. Like Apple devices, Oticon hearing aids tend to be on the pricier side than other brands.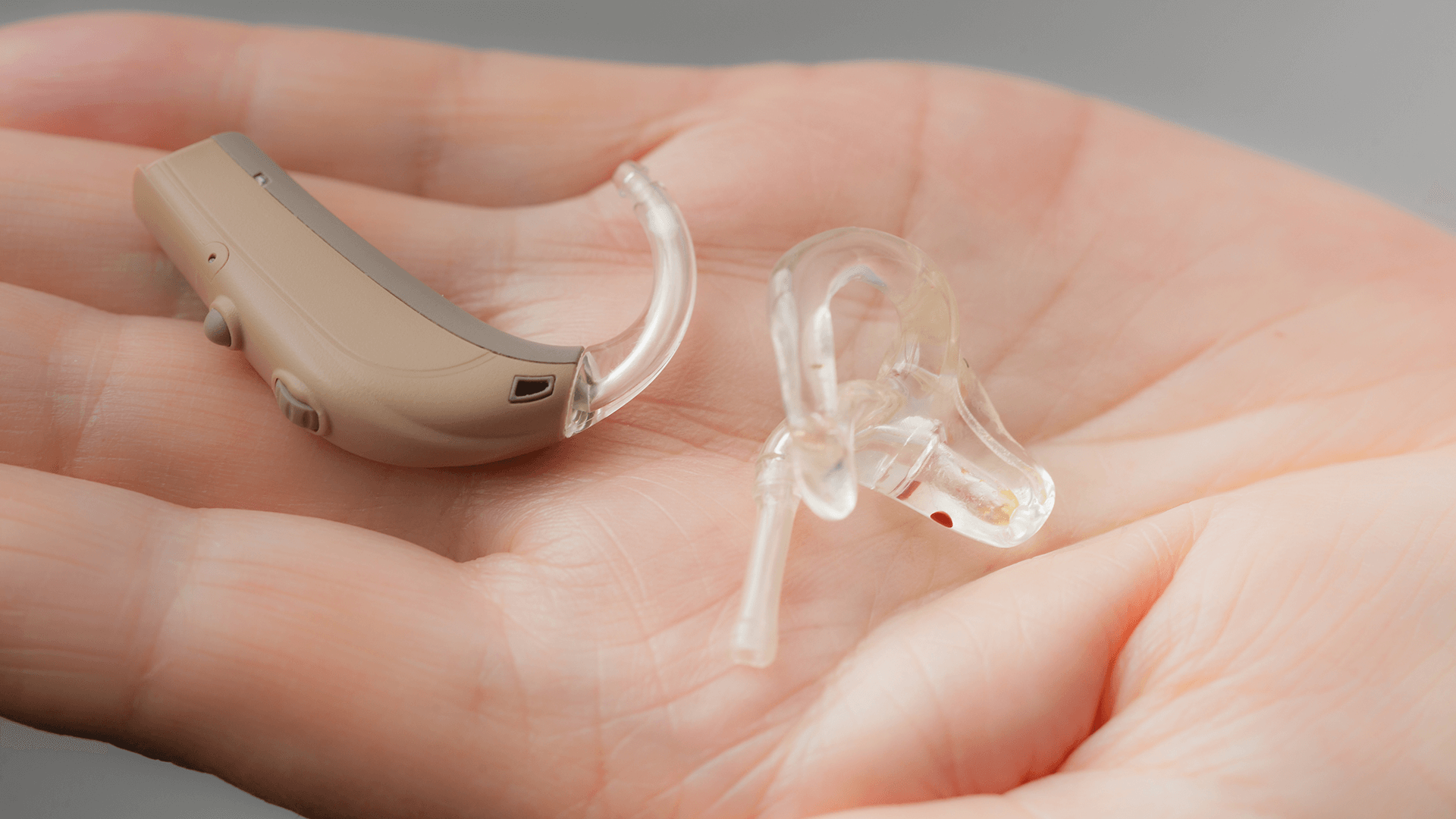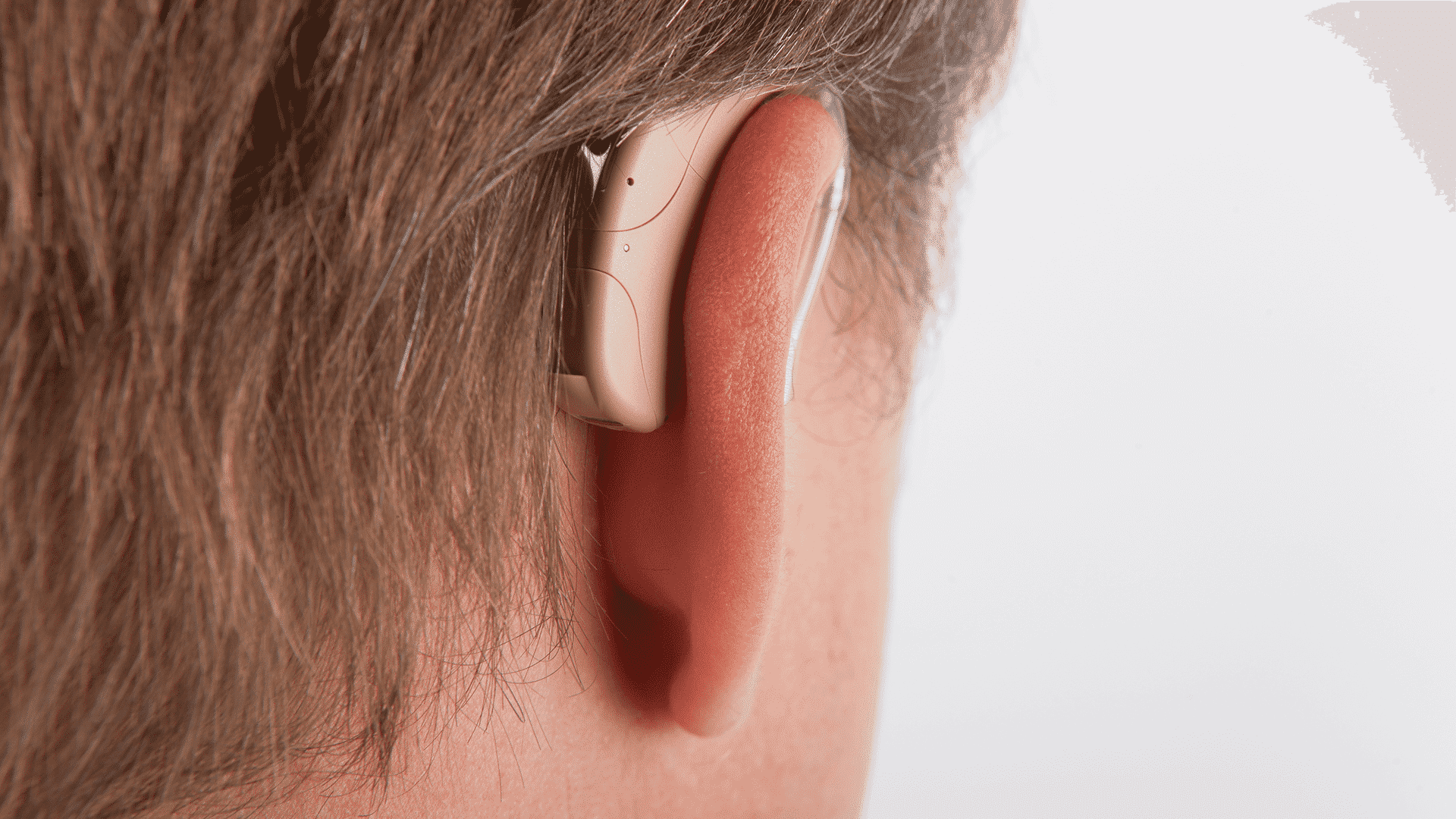 Regardless of its average price point, users and reviewers alike are generally pleased with this brand. Consider consulting with our audiologists at Avalon Hearing Aid Centers to determine the best Oticon model for your child.