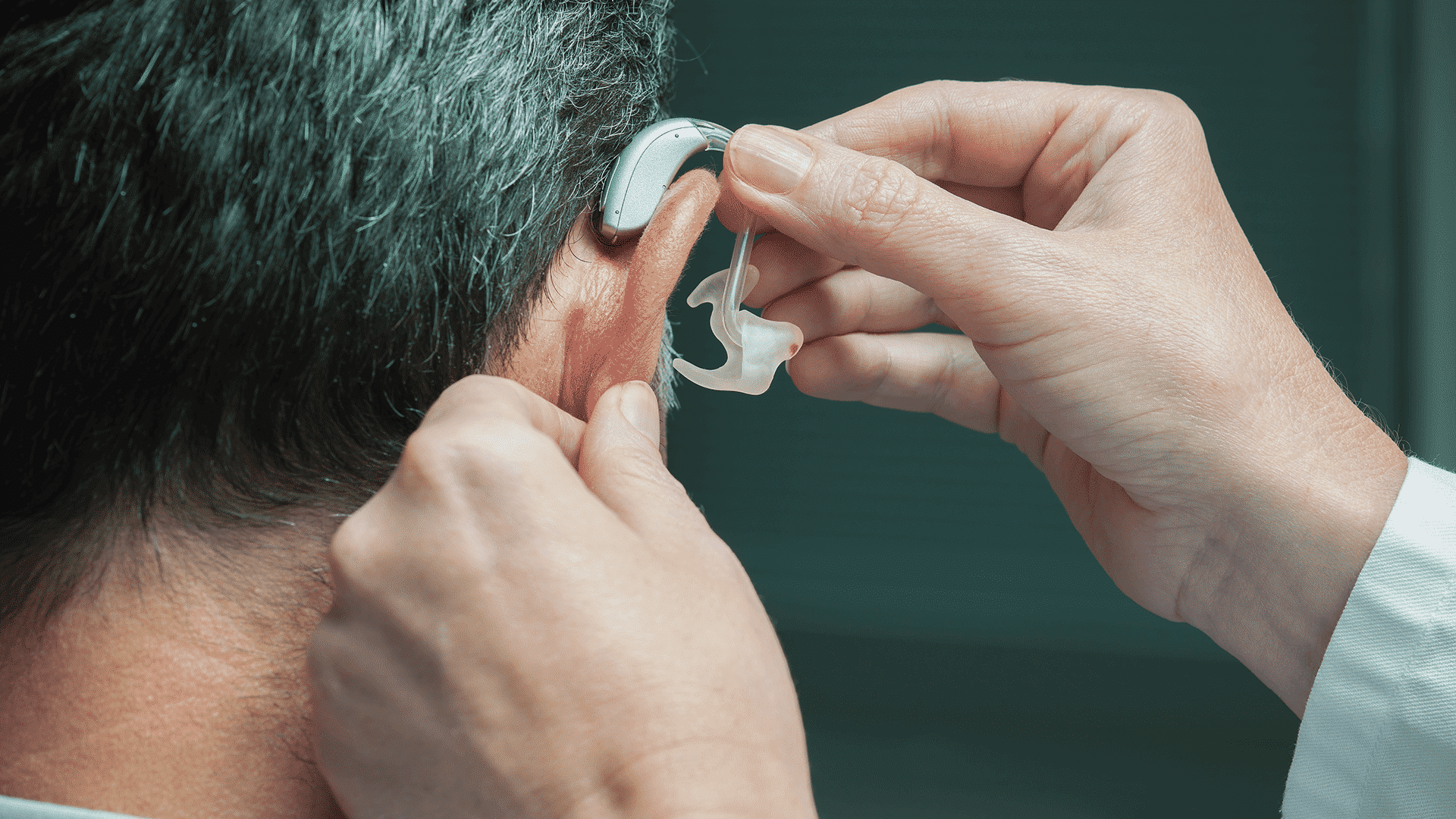 Starkey hearing aids offer various assistive features for patients with unique hearing problems, particularly the elderly. This American-owned company has been operating since 1964, developing some of the most technologically advanced medical hearing devices on the market. Starkey also runs the Starkey Hearing Foundation. This organization makes hearing aids and assistive devices accessible to people who need such technology.
Starkey uses traditional artificial intelligence and machine learning in its hearing aid development process. This company advances sound clarity by utilizing assistive features to benefit elderly patients. Some elders may have unique circumstances regarding their hearing problems that require specific technology.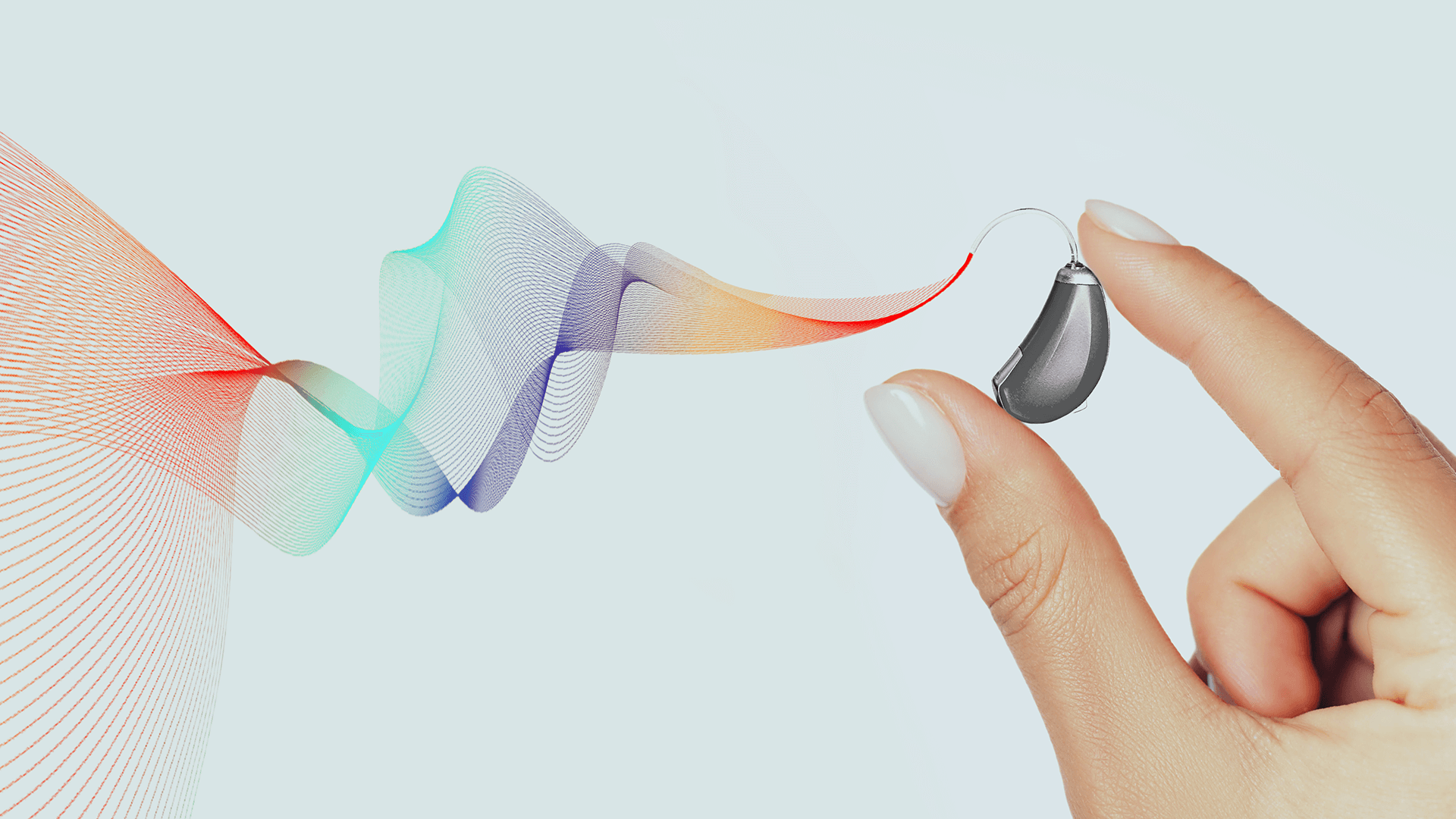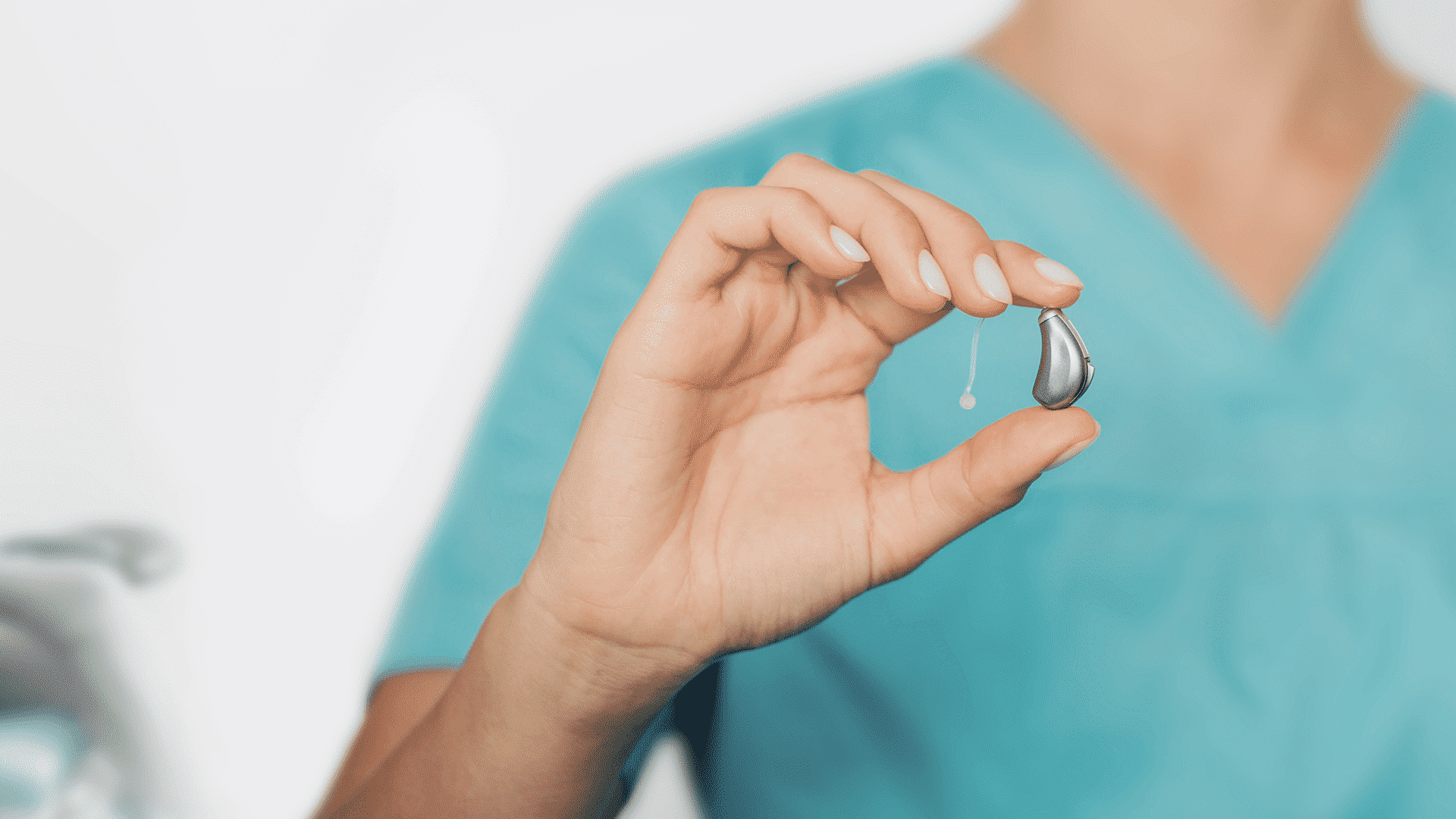 Current Starkey hearing aid models have a live telehealth feature. This advancement connects patients with a licensed audiologist who can remotely adjust and tune the user's hearing aid. This remote connectivity is handy considering the current global situation mandating physical distance measures.
Other assistive features that Starkey hearing aids offer include:
Fall Detection Technology: Beneficial for elderly users prone to falling
Light-Driven Technology: Utilizes light to transmit sound through the device
Amazon Alexa Connectivity: Useful for automating essential tasks such as setting alarms, listening to the news, and making to-do lists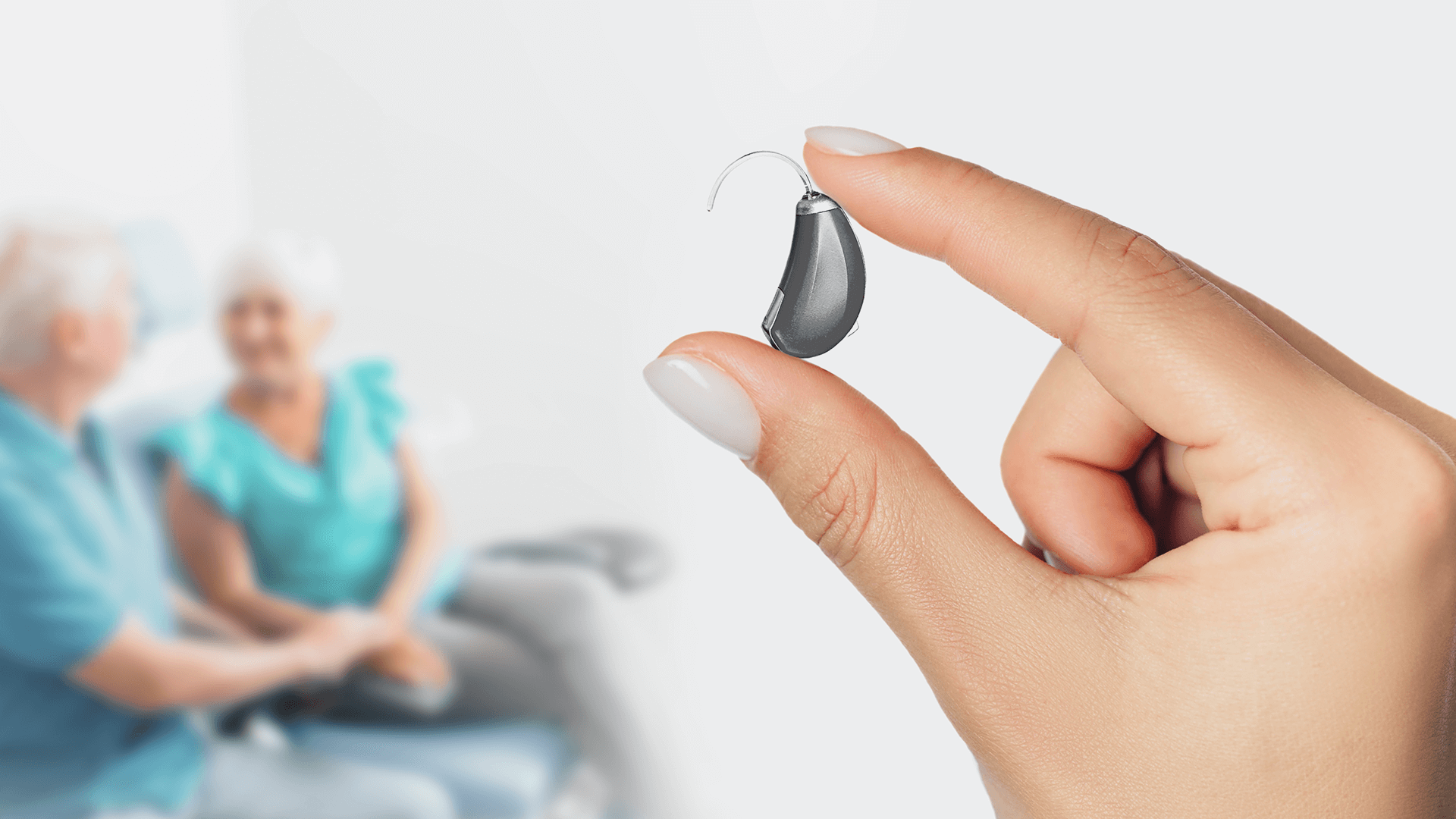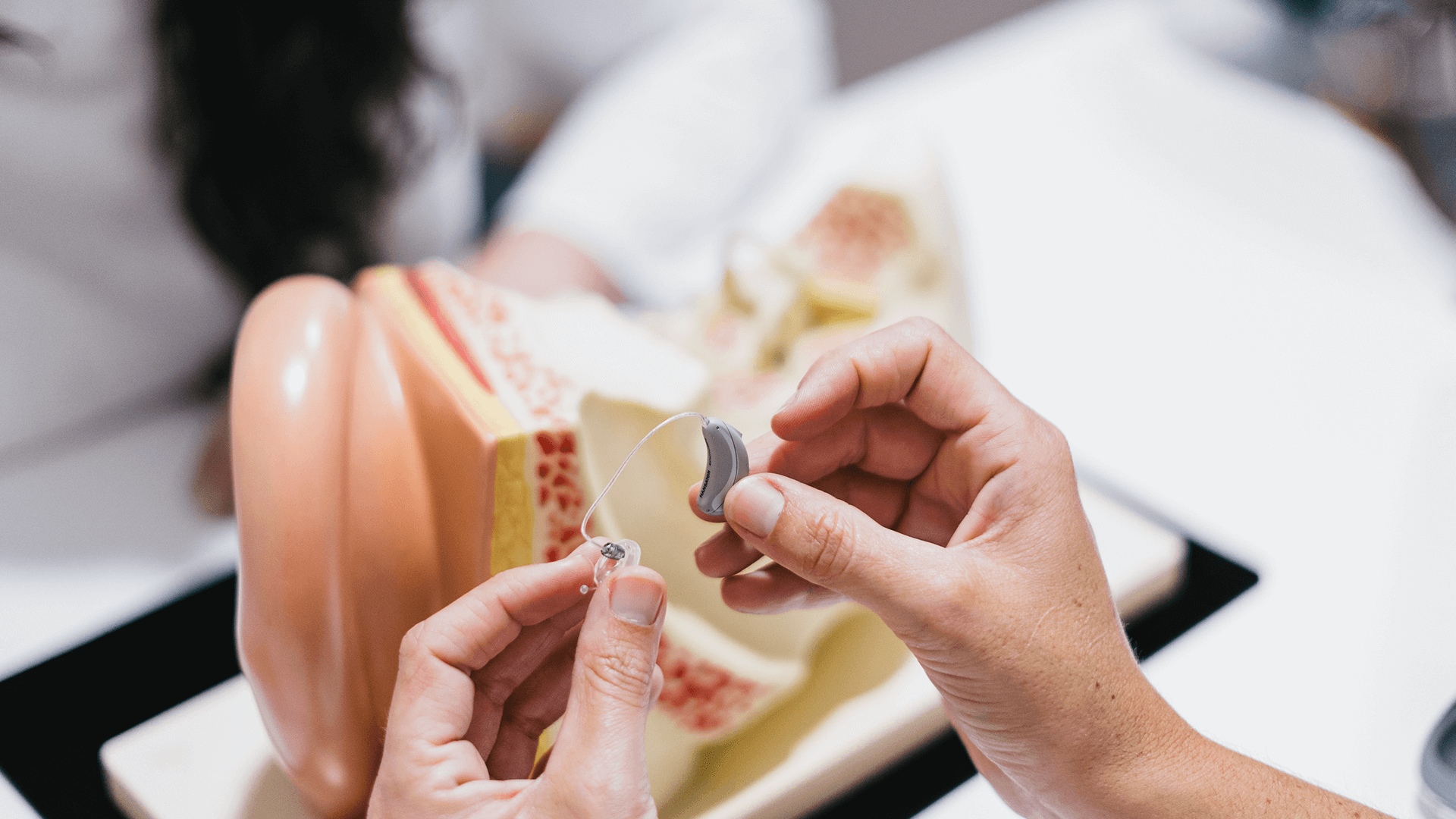 Starkey devices may have higher price points than direct-to-consumer hearing aid brands because of their special assistive features. Still, its advanced technology may make up for its costs. Get in touch with our specialists at Avalon Hearing Aid Centers to identify the Starkey device that suits your condition and budget.