Bring In Your Hearing Aids For A Free Evaluation
Your Hearing Healthcare Provider should be both COMPETENT and CARING You don't have to settle for less.
When you're ready to get help for your hearing, you'll want to choose the right Hearing Healthcare Provider. WHO you work with is equally as important as getting the right technology for your individual hearing loss and your lifestyle.
But how do you know if you are working with the RIGHT Hearing Aid Provider???
Here's a checklist of 10 questions to ask yourself after your hearing is tested but before you choose a hearing aid provider and make a purchase.
A competent and caring provider will go over all of these points with you. If they don't, get a second or even third opinion to find the RIGHT provider – someone who truly educates you and makes you feel like a partner in the decisions about your hearing care
Was a thorough hearing evaluation done?
A hearing test should include pure tone testing (the beeps) as well as extensive speech testing. Be sure a detailed case history was taken and discussed. To select the proper circuit for your loss, it is critical to know about your lifestyle and where you need to hear more clearly. This takes at least 60 minutes.
Did you get an explanation of your hearing loss?
You have a right and a need to know about your hearing loss. This should be done in a way that is easy for you to understand. If you don't understand, ask questions until you do.
Were realistic expectations of your fitting made?
No hearing instrument gets rid of all the background noise. Getting rid of background noise would also get rid of the voices you want to hear. However, sophisticated, high-tech circuits and directional microphones can modify sounds making it easier to understand in noise. These circuits vary in price but are well worth their value.
Don't fall for bargain hearing aids or deeply discounted hearing aids.
The old saying "you get what you pay for" is especially true for hearing instruments. The best deal is not the cheapest.
Did your provider stress the importance of follow-up care?

Follow-up care is just as critical as selecting the proper circuit. All hearing devices require some adjustments for comfort and hearing ability. You will be learning to hear in a new way and you want someone to walk through this adjustment period with you, counseling and coaching you along the way.
Were you treated with respect?
If you feel like a number, chances are you will be treated like a number even after you become a paying client and purchase hearing instruments.
Beware of promises.
If it sounds too good to be true, it probably is. Hearing instruments can make a tremendous difference. Be sure both the benefits and the shortcomings of your fitting are discussed so you can have realistic expectations.
Was the importance of fitting both ears reviewed?
If you have a loss in both ears, get instruments for both ears. One hearing aid for a two-ear hearing loss often causes more problems than no hearing aid at all.
Know your rights.

Only Licensed Audiologists and Licensed Hearing Aid Dispensers can fit hearing instruments in the state of California. Within the first 45 days of your fitting, the provider must adjust or replace your hearing instruments, or refund your money if the fitting cannot be adjusted to meet your hearing needs. That's the law and you have rights.
Do you feel comfortable with your Hearing Healthcare / Hearing Aid Provider?
If you are not comfortable with the person doing the testing, find someone else. Get a second or third opinion, if necessary. The relationship you form with this person is vital to the success of your hearing rehabilitation.
Are you UNHAPPY with your hearing aids and don't know what to do?
Then get ADOPTED by Avalon Hearing!
You may be one of the thousands of people in the greater Sacramento area who are not doing well with hearing aids. You may be resigned and believe that "this is as good as it gets". Or you and your family may be frustrated and angry that "hearing aids just don't seem to work for you".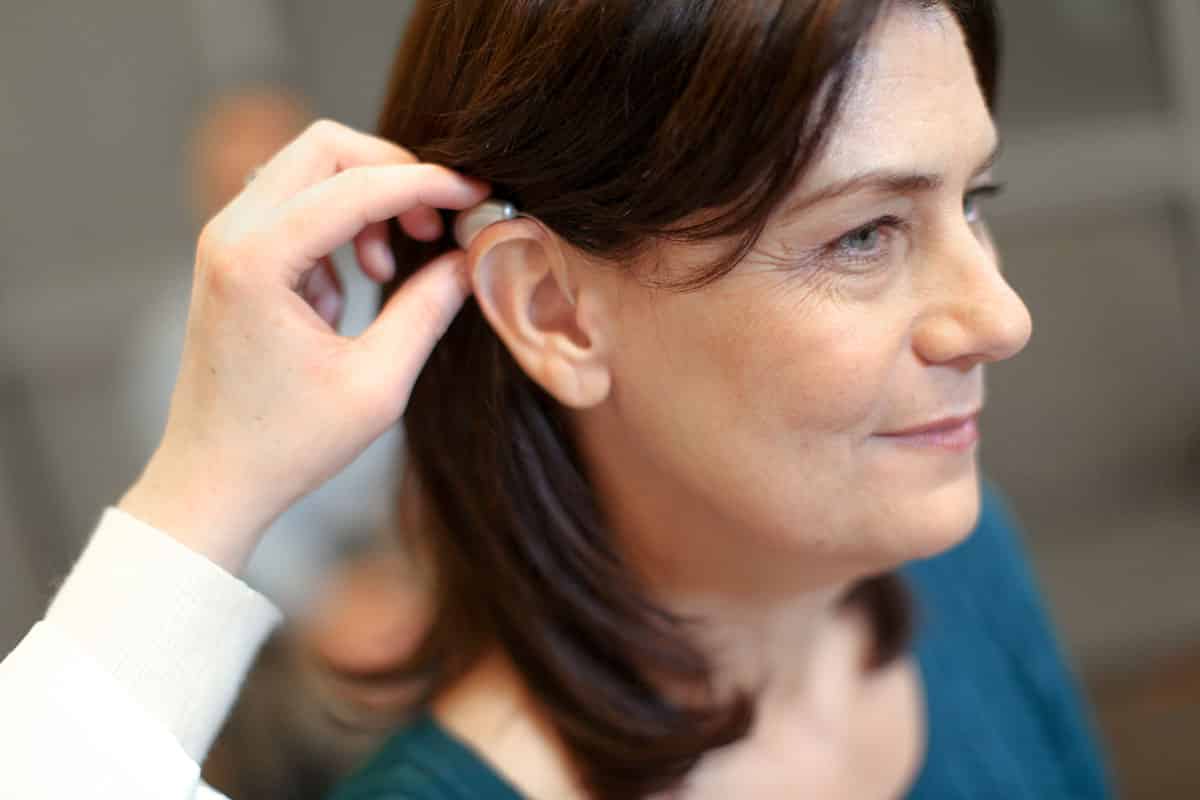 It does not have to be this way.
At Avalon Hearing, we are committed to helping you hear the best you can…for life!
It doesn't matter where you got your hearing aids. If you're ready to hear more clearly, and try again, we're here to help.
Don't give up. Please take advantage of these offers. It could change your life
Free EDUCATIONAL Hearing Test & Consultation
You'll receive six extra tests that most clinics don't take the time to do
Complimentary Hearing Aid Cleaning & Service ($45 Value)
Your hearing aids may work so much better after a good servicing
Free Hearing Aid Analysis (Value $145)
To determine if, and how much, your current hearing aids could work for you
If your current hearing aids are the right technology for your hearing loss and lifestyle, we'll first offer to ADOPT YOU and save you thousands of dollars!
Choose from one of three affordable Avalon ADOPTION Plans. Your hearing aids will be reprogrammed to best match your hear loss. (Limited to software availability) Then, you'll go out into the real world and test them. Within two weeks, you'll come back for a thorough follow-up visit and possible adjustment. All this extra care ensures that you hear and understand the best you can! You choose the Adoption Plan that works best for you – anything from one follow-up visit to two years of visits. We adopt you!
$100 Gift Certificate – Save $100 on the ADOPTION Plan of your choice.
Do your hearing aids hurt your ears?
Do your hearing aids fall out of your ears?
Do your hearing aids make everything loud but not clear?
Do you remove your hearing aids in noisy situations like a restaurant?
Does loud sound bother you?
If you answered "yes" to any of these questions, there may be a solution to your problem. In order to have a successful experience with hearing aids, you have to have four important ingredients. They are:
At Avalon Hearing, we have seen countless stories of other hearing aid providers that outfitted a patient with poor technology, bad fitting molds, or didn't take the time to properly educate the hearing aid wearer about their new devices.
When we bring in a new member to our community that might have had a less than stellar experience elsewhere, we will work with you and your existing hearing aids to get the most out of your current hearing devices.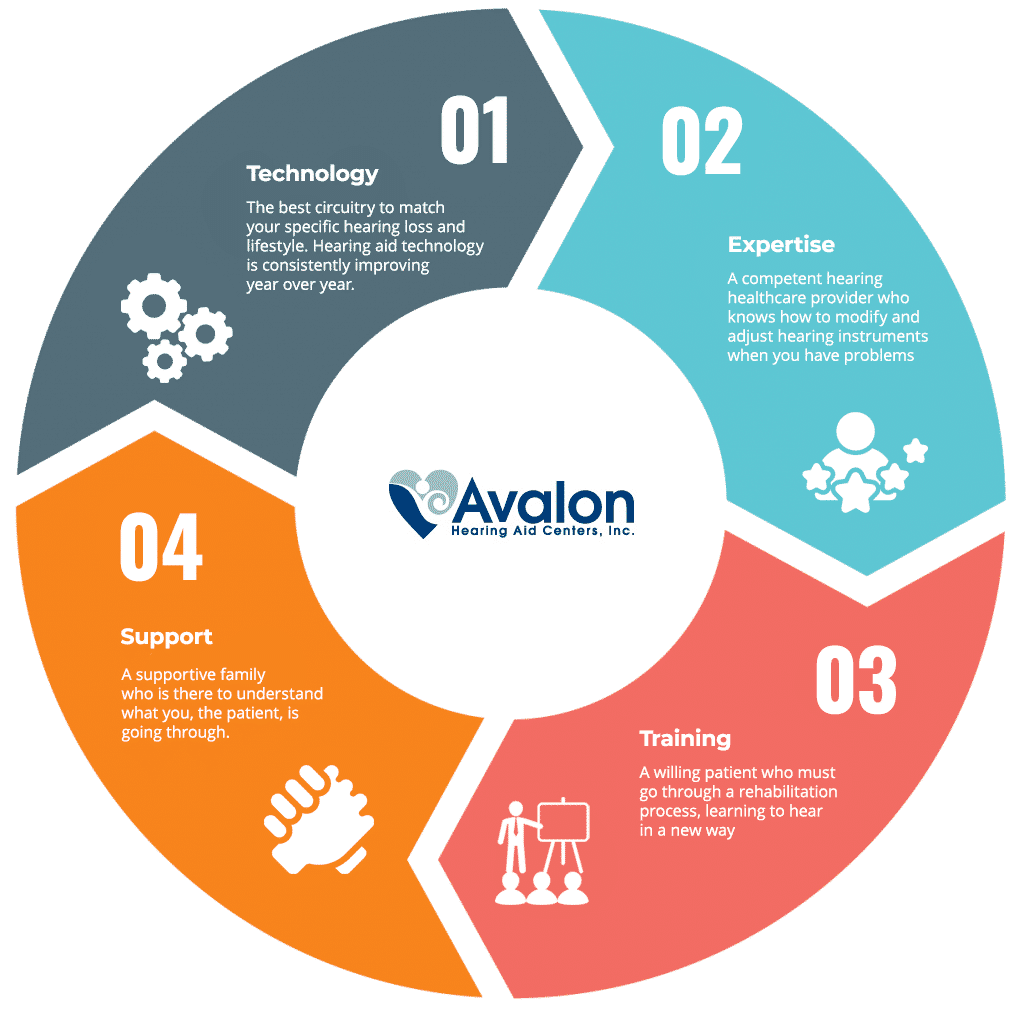 I truly love this place they treat you more than just a client but more likefamily right off the bat! Front desk lady is super nice and my audiologist is wonderful. They actually care about your needs rather than shove something you might not benefit from. They're very practical, professional and listen to all your concerns. I would highly recommend this place to anyone in need of a hearing aid.
I instantly felt I was in good hands when I met Betty when I was in need of replacement hearing aids. And so I drove two hours to get to Avalon and didn't regret the extra effort for even a moment. I've had hearing loss for years and loved the hearing aids I got six years ago but it was time to replace them when my cat chewed one of them. And I'm so much happier with the new ones! The technology has vastly improved but also Betty's exam was so thorough. I learned things about my hearing I'd not known. And she was very thoughtful about which devices I should consider. Betty has a lovely, caring manner along with a high level of expertise. This is not a hard sell business but rather a satisfaction guaranteed process.
Been part of Avalon family for almost 2,years and have always loved their personal care and the receptionist are top notch to make sure the patients don't mishear appointments. If you ever get to attend a class it's completely worth it!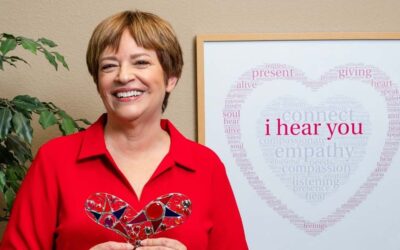 Dear Avalon family, Thank you for opening up and reading, Take Heart today. This is the 100th edition of Take Heart so I am taking time to see what's on my heart about human connection and hearing. I only know about this milestone because of Stu Stu collaborates with...
read more