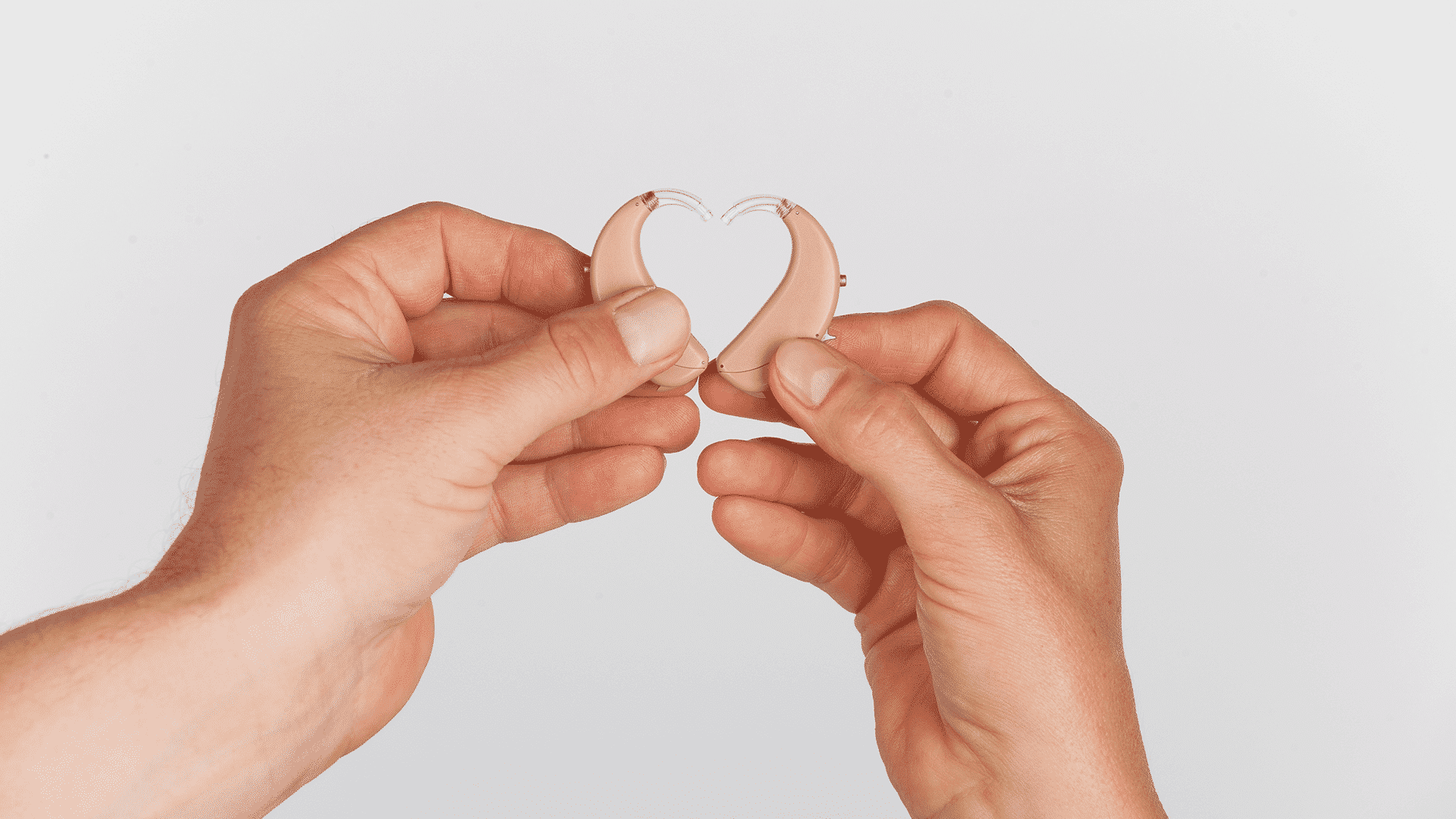 As a company, Phonak has been operating since 1947. This Switzerland-based hearing aid manufacturer combines its Swiss craftsmanship with Silicon Valley technologies — a testament to its continued efforts to provide modern and industry-leading devices.
This brand offers nearly invisible hearing aid models suited for people who prefer non-obvious and compact devices. Invisible hearing aids sit deeper inside the user's ear canal than other hearing aid styles, which may be too bulky for a patient's comfort.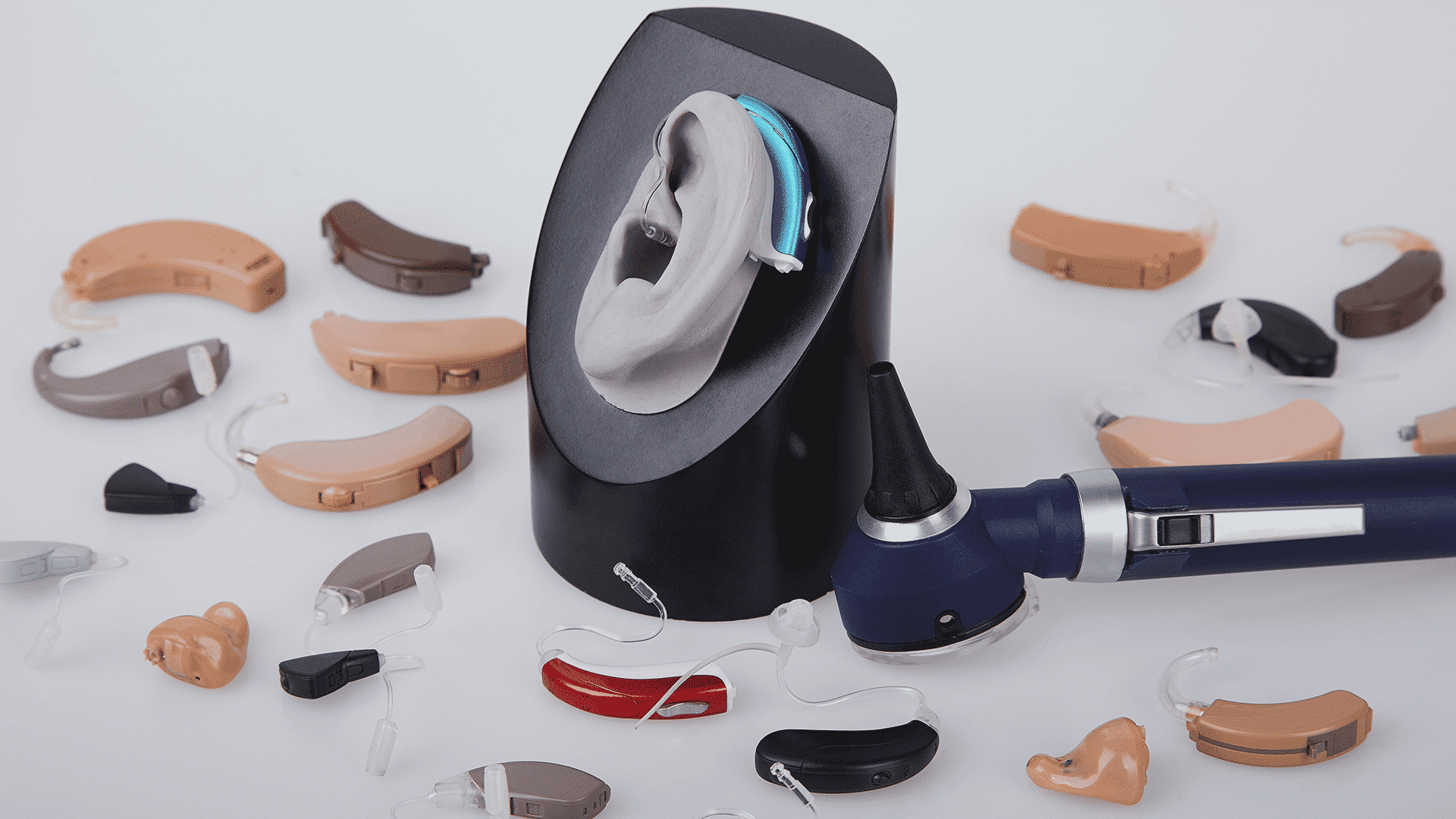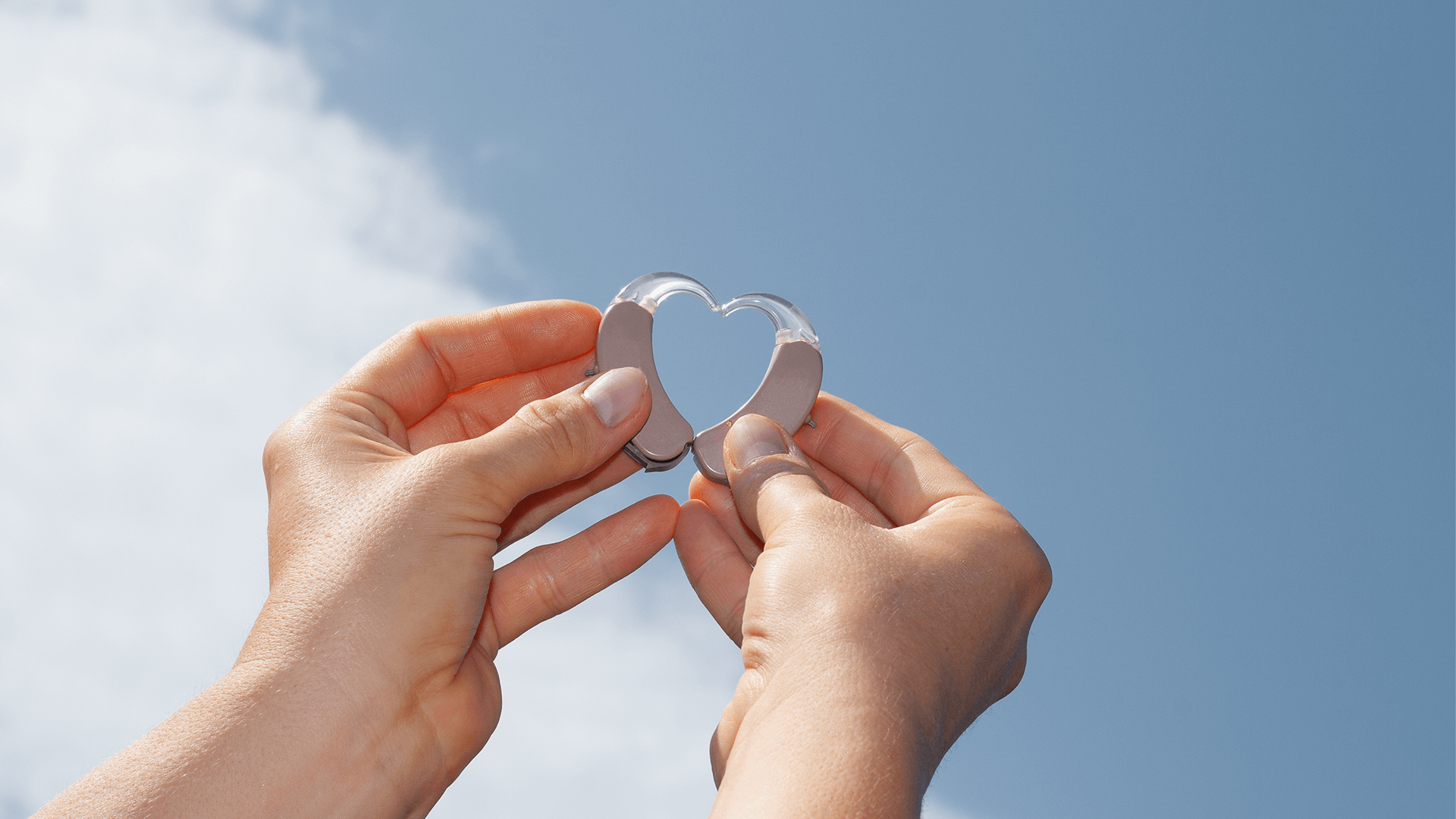 Phonak markets its Lyric line as one of the few 100% invisible hearing aids. This model takes its nearly invisible models' design further and offers complete invisibility for users while producing natural sound expected from hearing aids.
Apart from its lines of wholly and nearly invisible hearing aids, Phonak offers at least five more lines of customizable assistive devices. These product lines include multiple generations of their Paradise and Marvel lines, which feature rechargeable and Bluetooth-enabled models. These devices also feature tap control features, allowing easier hearing aid management than buttons or remote controls.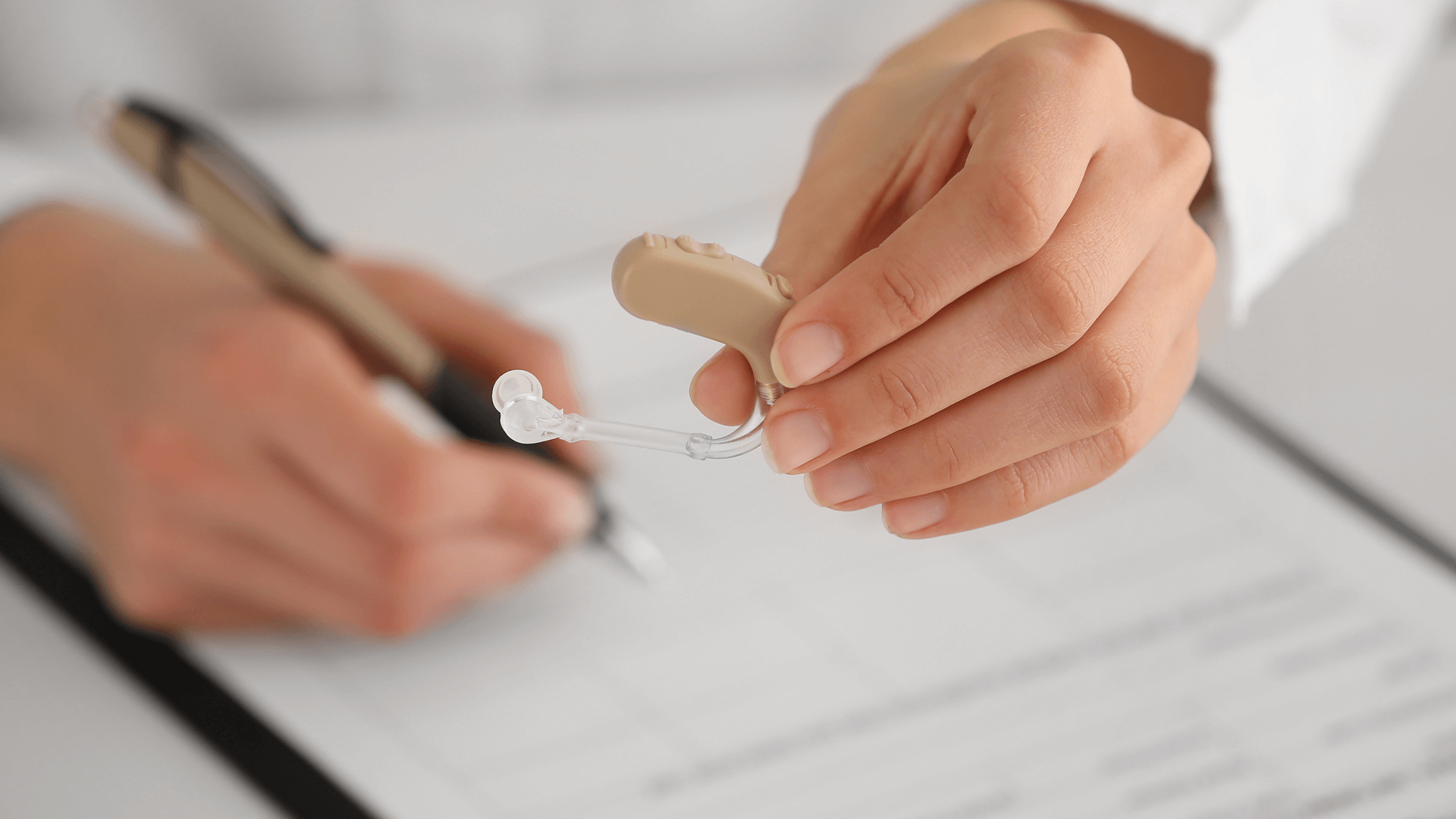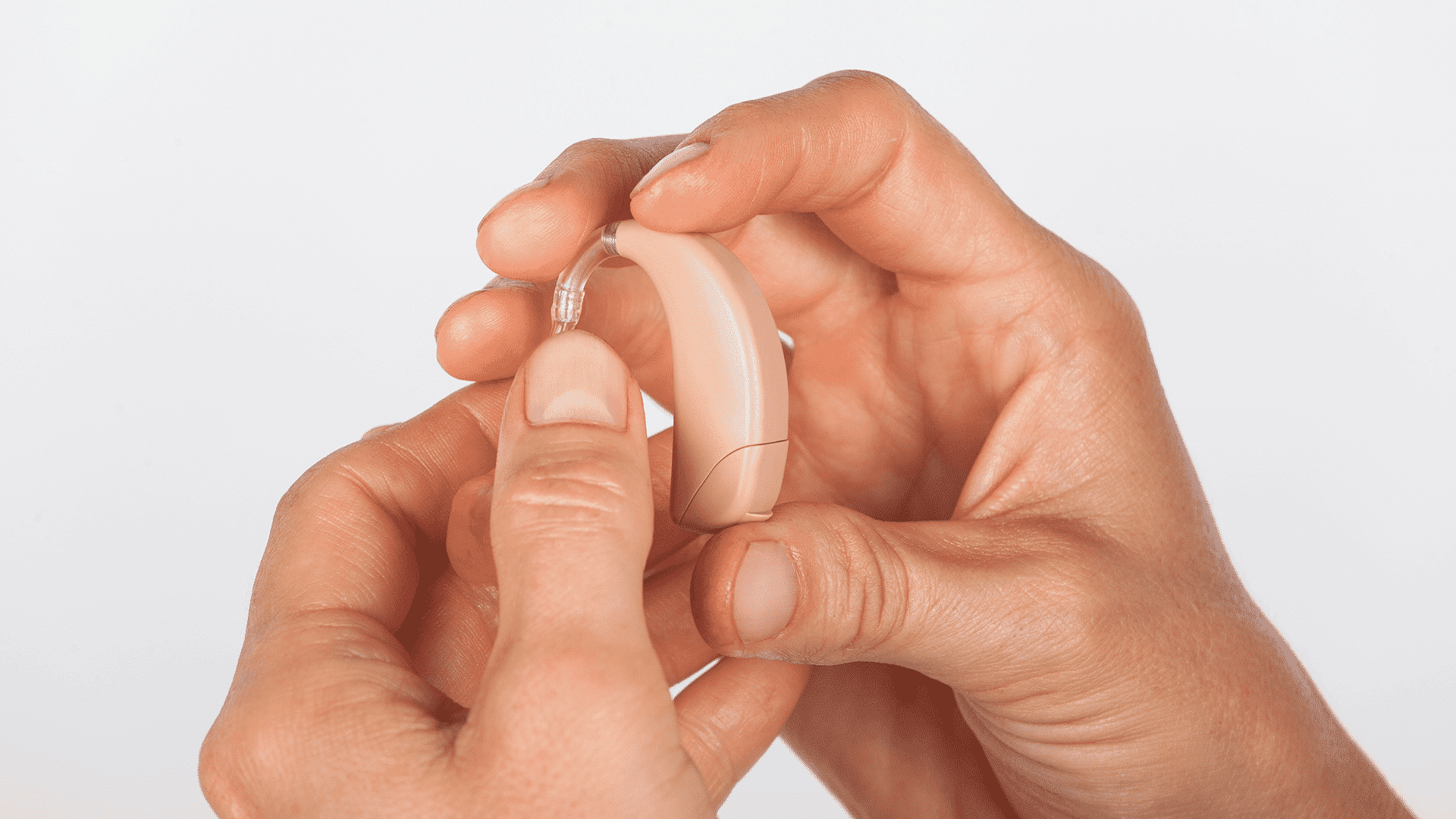 If you prefer discreet hearing aid options, consider getting a Phonak device from our experts at Avalon Hearing Aid Centers. We will gladly assist you and determine which model suits your hearing aid requirements and meets your standards for discretion.