Signia hearing aids come from the Sivantos group, a Swedish EQT. In 2015, this group bought the Siemens hearing aids division, which was the world's oldest manufacturer of hearing aids. Sivantos now distributes assistive devices through SIGNIA.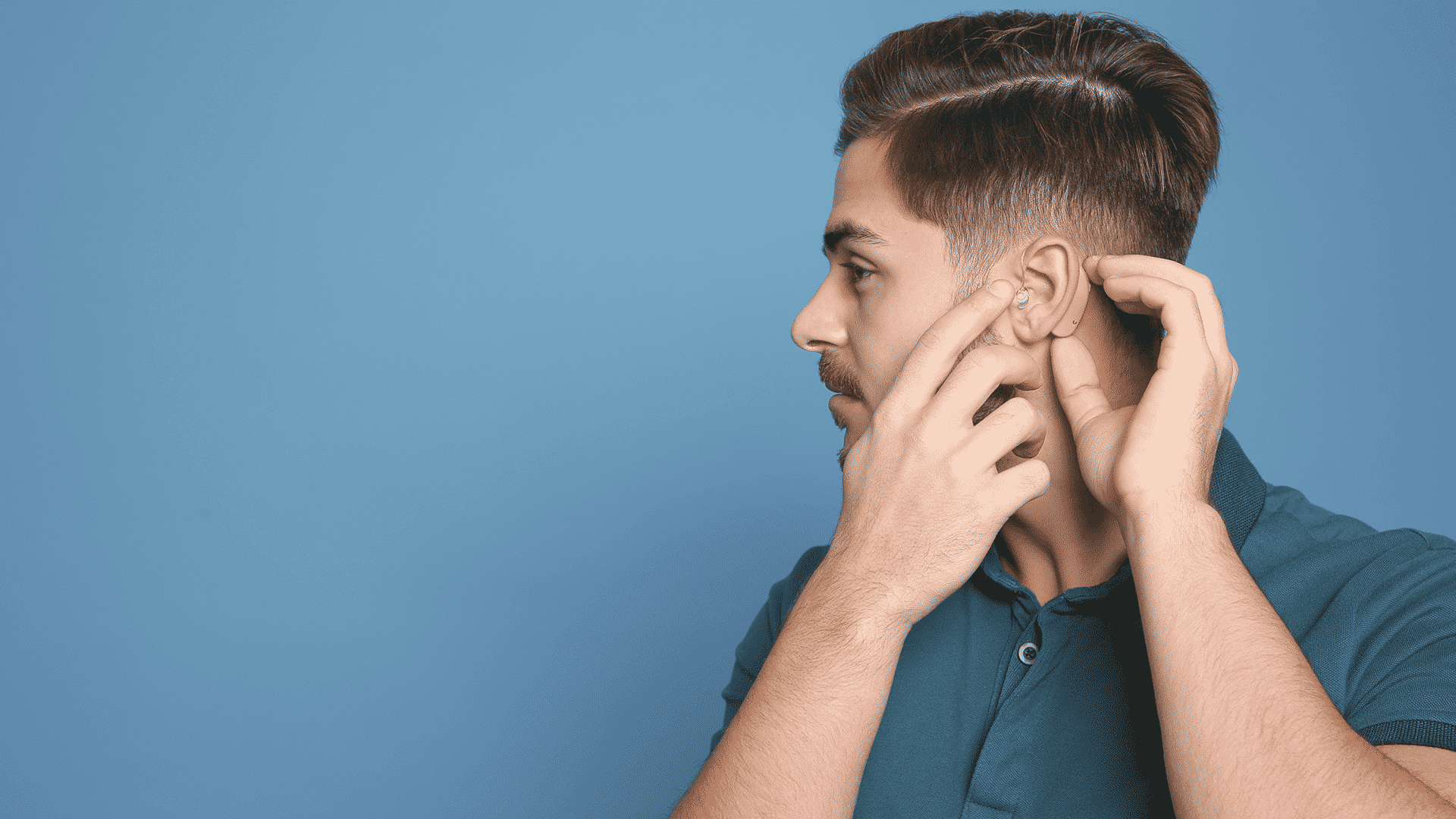 Signia offers high-tech features while remaining stylish, making them an ideal option for people who want to incorporate fashion into their medical devices. This brand is among the top three global hearing providers.
Among Signia's latest developments is the Nx line, including the Styletto Nx, Pure Nx, and Insio Nx. These hearing aids adjust to a person's hearing needs, offering options suited for mild to profound hearing loss. At the same time, it comes with customizable color selections with metallic finishes. You may modify your Signia style before and after purchasing your device.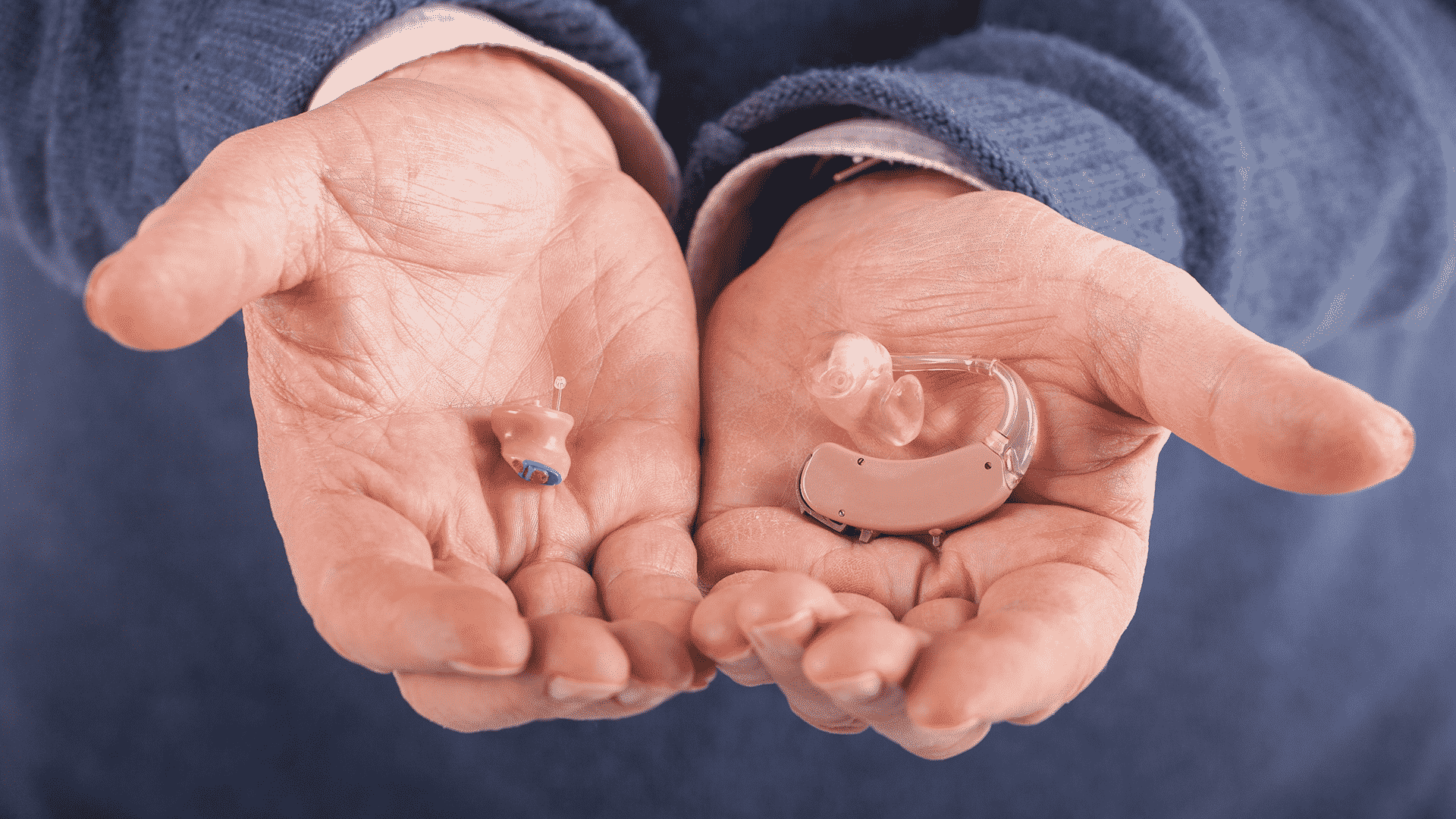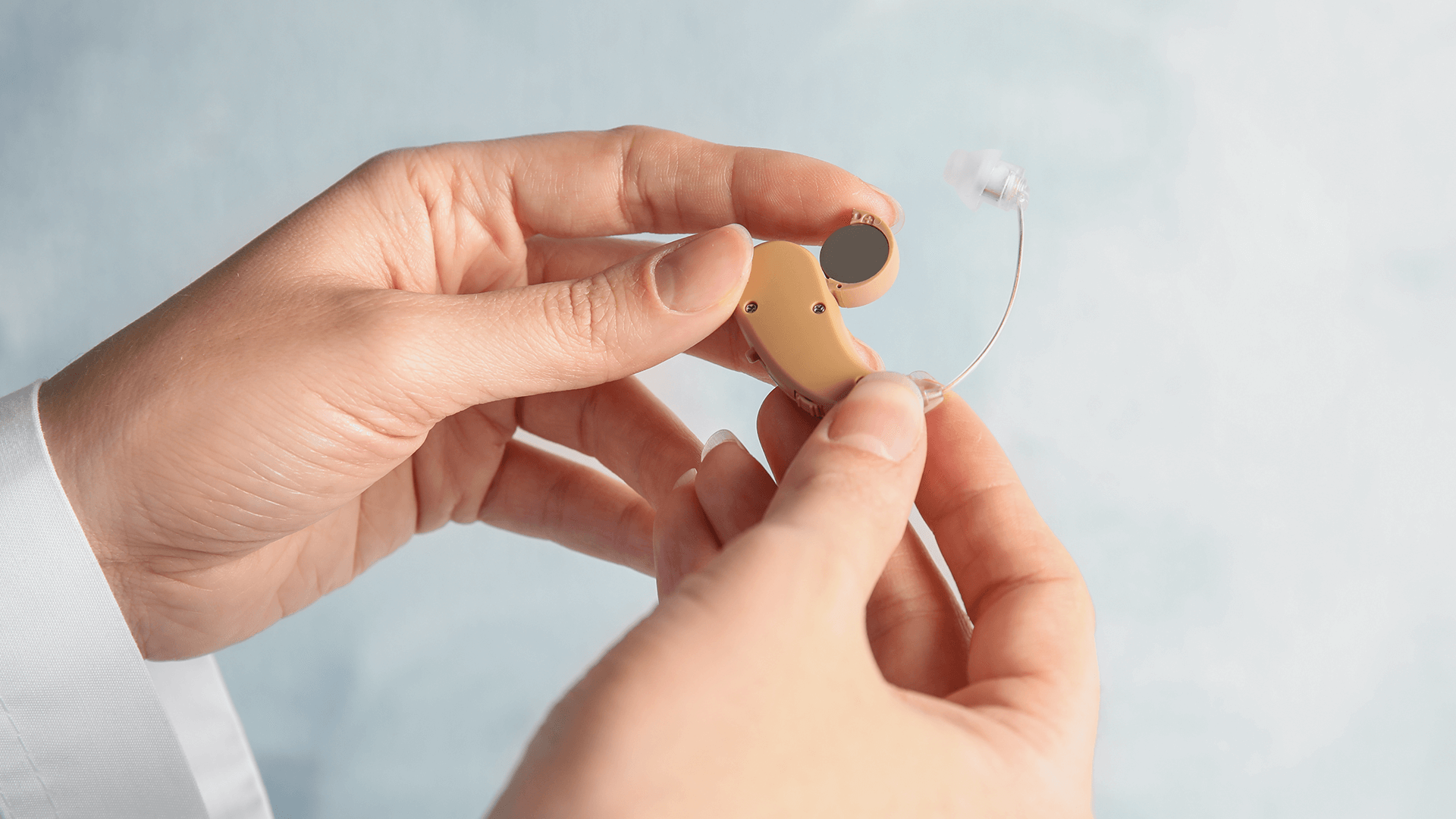 Signia devices come in a broad range of models and prices, suited for patients under strict budgets. This brand's previous lines may also offer more affordable options than its latest series of devices. Though these past lines may not be as stylish and compatible with the current programming, they serve their primary purpose as a hearing aid.
Hearing aid users will be glad to know that this brand is available at Avalon Hearing Aid Centers in Sacramento. We are an authorized dealer of Signia hearing aids, efficiently delivering one of the most stylish yet functional hearing devices on the market. Get in touch with our experts to confirm if we have the Signia product you want, and we can determine whether it's suitable for your case.