Avalon Hearing Aid Centers is committed to keeping our clients safe, healthy, and connected during these uncertain times.
Hearing Consultations via Zoom
Drive-Up Maintenance Services 
No Overlapping Wait Times In The Lobby
Sanitizing Between Patient Visits
Strict Mask Requirements
And making sure you feel welcome, cared for and in good hands.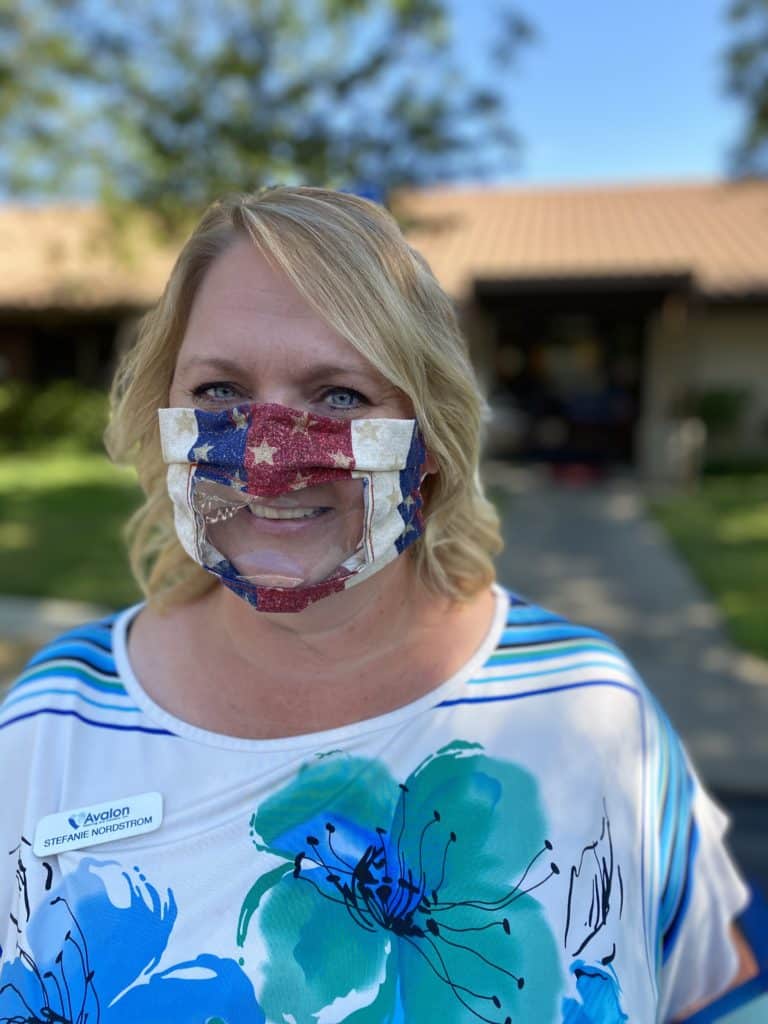 Hearing Aid Care Has Never Been Easier
Like you would with glasses, your car, your bedroom, everything works better after a deep cleaning and a little love. The best part about Avalon's hearing aid cleaning is we do it while you wait! Each cleaning takes about 15 minutes.
We recommend those with hearing aids have their hearing aids serviced every 3-6 months.
Each hearing aid cleaning includes:
Clean the microphones of any dust
Vacuum out any moisture
Replace the plastic tubing
Remove build-up in the battery area
Sanitize all elements
Minor repairs
If your hearing aid is having major issues, we will inform you if we need to send it off for repair.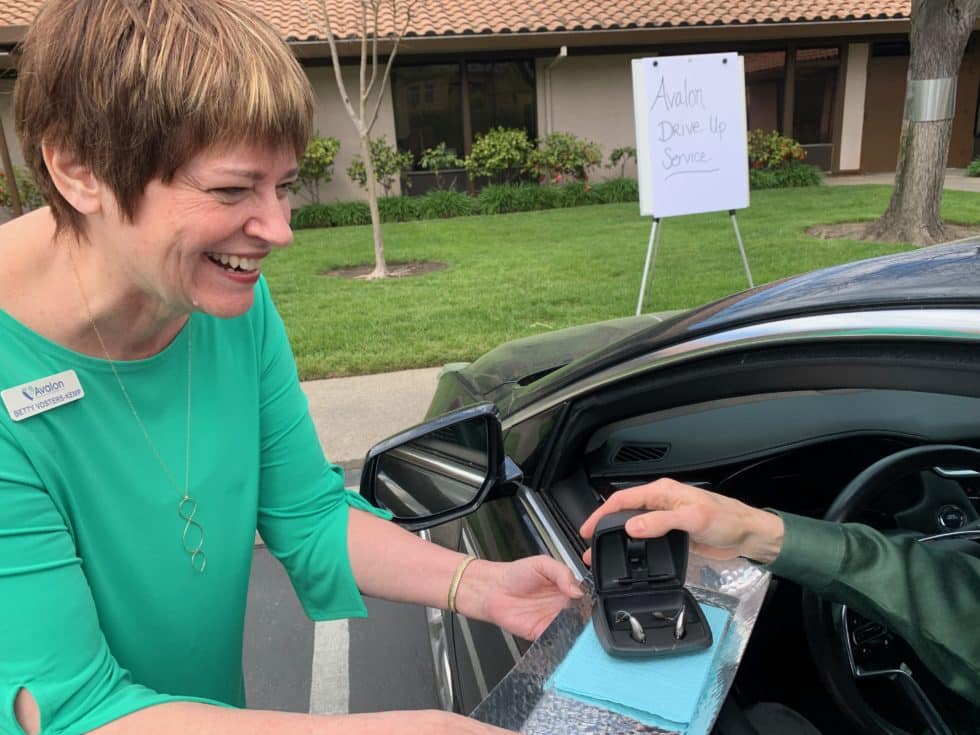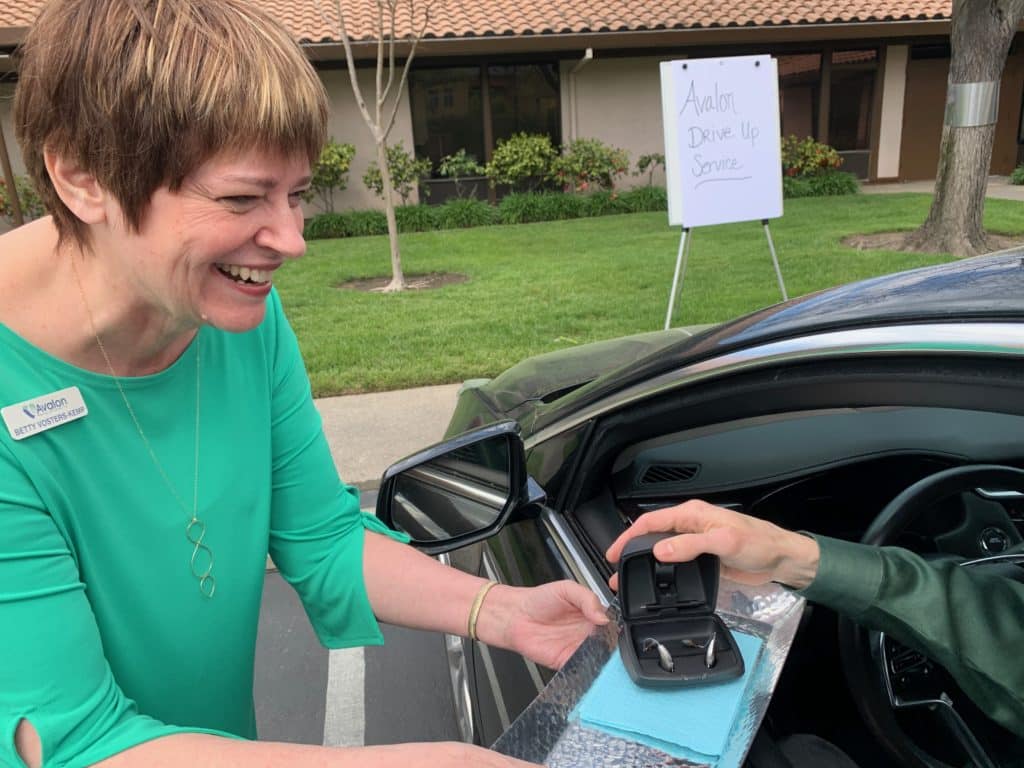 Masks Are Worn At All Times In The Office
If you do not have a mask, one will be provided for you.
Rescheduling Is Easy
If you do not feel well, do not come in. If you have a temperature over 99.6 degrees, it's best you stay home and find another time to visit Avalon.
The Lobby Is Sanitized Every Hour
All used seats are wiped down after a guest has sat in it.
Testing Rooms & Offices Are Sanitized After Each Visit
In each office, it is only you and your provider sitting at the required 6 feet of distance. Some touching may be required when we need to examine your ear canal or receive your hearing aids.
Check-in via Phone
If you prefer to wait in your car, simply call us to let us know you are here. We can call you when your hearing provider is ready to see you.
I truly love this place they treat you more than just a client but more likefamily right off the bat! Front desk lady is super nice and my audiologist is wonderful. They actually care about your needs rather than shove something you might not benefit from. They're very practical, professional and listen to all your concerns. I would highly recommend this place to anyone in need of a hearing aid.
I instantly felt I was in good hands when I met Betty when I was in need of replacement hearing aids. And so I drove two hours to get to Avalon and didn't regret the extra effort for even a moment. I've had hearing loss for years and loved the hearing aids I got six years ago but it was time to replace them when my cat chewed one of them. And I'm so much happier with the new ones! The technology has vastly improved but also Betty's exam was so thorough. I learned things about my hearing I'd not known. And she was very thoughtful about which devices I should consider. Betty has a lovely, caring manner along with a high level of expertise. This is not a hard sell business but rather a satisfaction guaranteed process.
Been part of Avalon family for almost 2,years and have always loved their personal care and the receptionist are top notch to make sure the patients don't mishear appointments. If you ever get to attend a class it's completely worth it!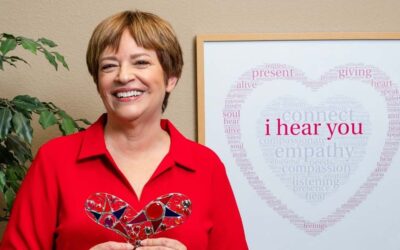 Dear Avalon family, Thank you for opening up and reading, Take Heart today. This is the 100th edition of Take Heart so I am taking time to see what's on my heart about human connection and hearing. I only know about this milestone because of Stu Stu collaborates with...
read more