Don't you deserve a warm, personal approach to your hearing care?
Welcome to Avalon Hearing Aid Centers
Helping You Hear the Best You Can…for Life!
We work with people who want to hear better and  then, help you hear the best you can for life… your life now, and for years to come! We believe that your hearing care involves so much more than just buying hearing aids.
It starts with an EDUCATIONAL Hearing Test and Consultation. People tell us that it's the most comprehensive hearing test they've ever had, guiding them into making the best decisions about their hearing for themselves and their loved ones.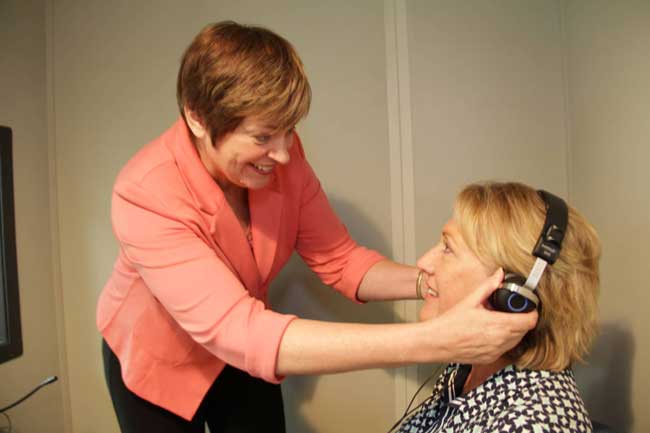 How Avalon Helps People with Hearing Concerns

90 Minute Test
We take the time you deserve and educate you about your hearing. We do 6 additional tests that most providers don't do. This extra time we spend together helps guide you to make the best decisions about your hearing care.

Fits Your Lifestyle
We take even more time to learn all we can about you, your lifestyle and your  hearing needs.  With over 600 different hearing aids on the market, we'll find the right hearing solution for you. That's part of how we keep you hearing the best you can…for life!

Education First
Hearing aids are only a part of the solution in treating hearing loss. True understanding begins with educating you about your hearing and continues throughout  your lifetime care with Avalon.

Personal Approach
From your very first visit to Avalon, you'll experience a warm, more personal approach.  We want to know you for the unique person you are because you are so much more than a pair of ears.
The Avalon Difference 
Since 1989, Avalon Hearing Aid Centers have been helping people who want to hear better, hear the best they can…for life! Quality hearing care is about reconnecting you to what matters most in your life.
Of course, we've got all the latest, state-of-the-art equipment and technology. You should expect that from any hearing care provider you'd consider. But at Avalon, it's not just the equipment and technology that makes the difference.
Too many hearing care providers focus only on your ears and selling you hearing aids. They forget to slow down and understand what it means to have a hearing loss from your perspective. After all, you are more than a pair of ears. You are an individual who interacts with people and life in your own special way. Losing connection because of a hearing loss, even a mild one, takes the richness out of life. That invisible-but-real-wall of hearing loss disconnects you. But it doesn't have to be that way.
At Avalon Hearing, we get to know you as a whole person, not just a set of ears. Then, together, we can determine the right hearing solution for you, your loss and your lifestyle. And, you can take that personally…because at Avalon, we do.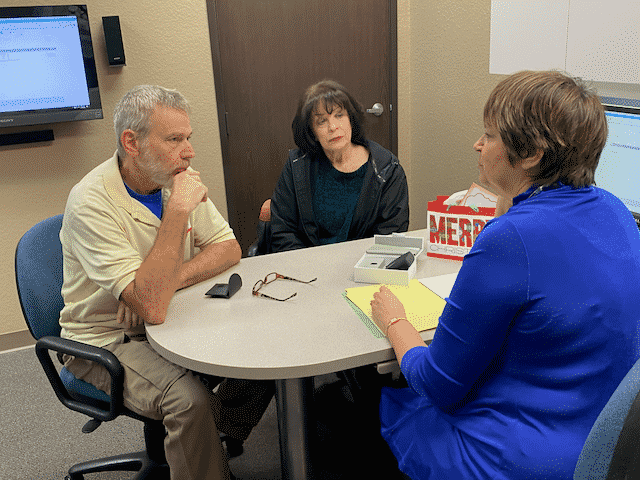 At Avalon, we spend an unheard-of 90 minutes together for your initial EDUCATIONAL Hearing Test and Consultation.
We teach you and your loved ones, first, because you need to know about your unique hearing loss and your hearing options.
Our 10-step hearing test determines if you need hearing instruments and if you do, just how much they will help you hear and understand.
We offer Free EDUCATIONAL Hearing Tests as a community service – with no cost or obligation to you!
We also provide FREE SECOND OPINIONS, no matter what insurance you have. And we work with most insurance companies.
Not quite sure about hearing aids, yet?
You are not alone. That's why we believe in education.

Know Your Brands
Each hearing aid brand has a variety of pros and cons. We help take the confusion out of getting hearing aids. We are here to answer all your questions and share our best recommendations.

Be Informed
Take home our great literature about the variables you should know about when picking hearing aids. People who participate in our free seminars end up making the best decisions for themselves and their families.

Take A Test Drive
First time trying hearing aids? Try a few of the different types of hearings aids in our office and see what works best for you. We work hard to find the absolute best fit for your lifestyle.

Join The Family
At Avalon, we take a warm, personal approach to your hearing care. It's important that you can be honest with your provider about what works and what doesn't. You should make a regular visit to your provider at least every 6 months.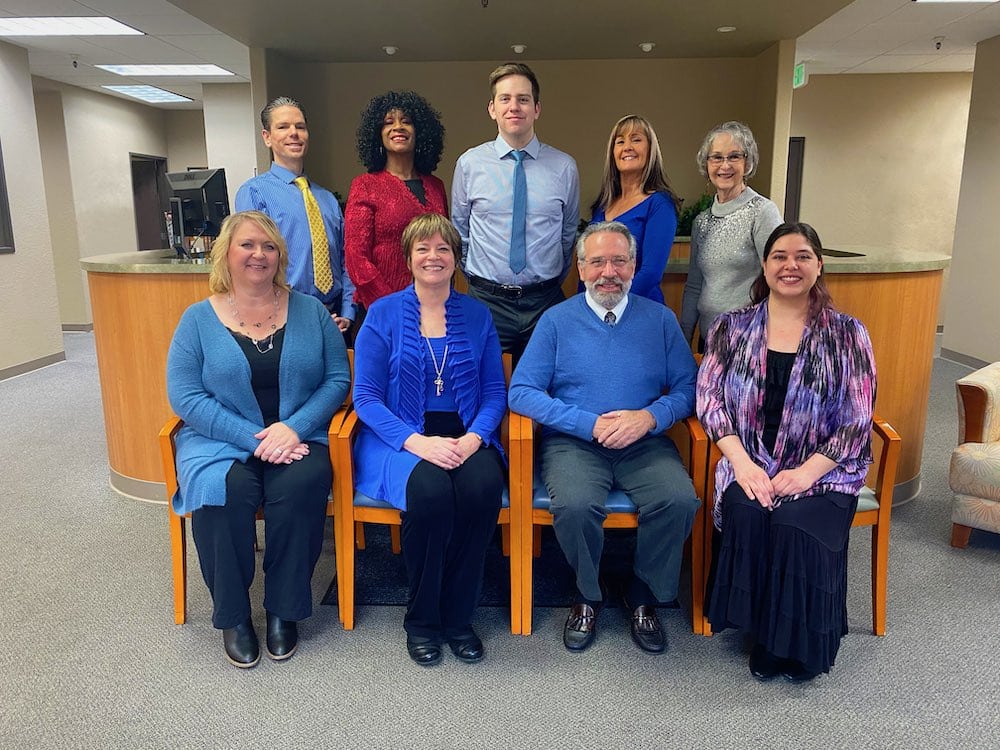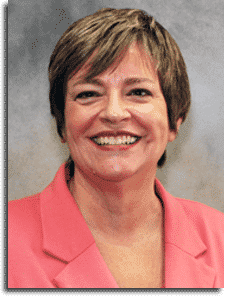 Betty Vosters-Kemp, BC-HIS
Board Certified Hearing Instrument Specialist, Owner
Betty restores hope and brings clarity during a confusing time in hearing care. With so much information and advertising out there, it's hard to know what to do. But if you've already had a bad experience with hearing aids, it's even harder not to get resigned. As Co-Owner of Avalon Hearing Aid Centers, Betty is deeply committed to educating you on what it takes to be happy with hearing aids. She does this as an educator, author, and public speaker. You'll often find her out in the community, educating people through her powerful presentations at local service clubs and organizations. Betty conducts Educational Seminars and Hearing Health Classes packed full of the information you need. She explains everything to you in plain English, and makes it fun! The people who attend her classes are so well informed about their hearing that they make the best decision possible for themselves, and their families. Whether you attend one of her seminars, or book a personal consultation, you'll love Betty's enthusiasm and honest communication. She specializes in helping people who have a history of wearing hearing aids. People travel great distances to take advantage of her expertise and creative approach to fitting hearing instruments. She listens with her heart, creating a safe place for you to work through your concerns and confusion.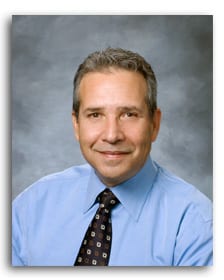 Michael W. Kemp, MS
Audiologist, Owner
Michael is both an audiologist and the Co-Owner of Avalon Hearing Aid Centers. Michael is well respected in our community for the expertise he brings to worker's compensation cases and cost containment. As an audiologist, he specializes in diagnostic testing and works closely with your doctor. Most people's experiences of this type of testing is cold and sterile, leaving them to feel more like a number and less like an individual human. He creates an inviting and safe space for you to be heard and respected. Michael especially loves to work with veterans and hear their stories.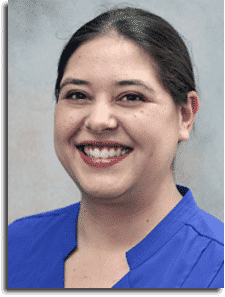 Emily Phillips
Licensed Hearing Healthcare Provider
Emily Phillips fell in love with hearing healthcare nearly a decade ago. She started her career with a large hearing aid retail company but never quite felt at home. Then, she discovered Avalon. When she joined the Avalon team, Emily finally felt like she had come home! She brings this experience to each and every client. Emily is passionate about hearing health awareness and personalizes your care by educating you. She knows what happens after you get your hearing aids determines whether they are going to work well for you or not. Emily loves to learn and takes the time to troubleshoot any problems you may have with your current hearing aids.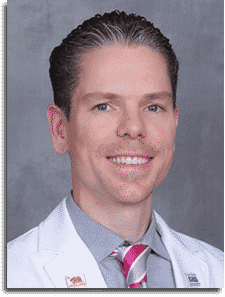 Alan Mateer, BC-HIS
Board Certified Hearing Instrument Specialist
Alan has worn hearing aids for 30 years. After a childhood injury damaged his hearing, he experienced the frustration that many people feel when getting hearing aids.
For years, Alan did not like his hearing aids or the providers. He wanted to work with someone who was technically competent but also treated him with respect and compassion. Alan never found that person, so he became a Hearing Healthcare Provider, himself!
A few years later, he joined the Avalon team. Alan brings his passion, expertise and genuine care to everyone he serves because he is committed to being a fabulous Hearing Healthcare Provider for you!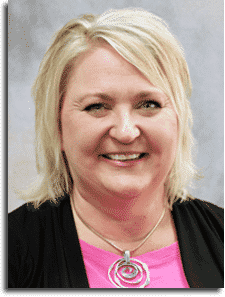 Stefanie Nordstrom
Audiology Assistant
Stefanie Nordstrom relocated from the bay area where she worked as a certified Audiology Assistant and Office Manager in an audiology clinic for four years. Stefanie's heart has always been drawn to helping others and making a difference in their lives. That's why she chose Avalon Hearing Aid Centers.
Stefanie has become an important team member in delivering Avalon's relationship-based approach to hearing healthcare. She professionally cleans and services your hearing instruments, and listens to your concerns about your hearing. If your hearing aids aren't working as well as they used to, you may want to meet with Stefanie. She'll help you take the right step to hearing the best you can…for life!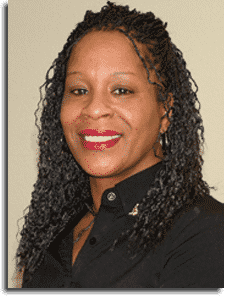 Angel Jackson
Client Care Coordinator
Angel is both an accomplished audiology clinic administrator and customer care coordinator.
With over a decade in customer service and administrative work, Angel decided a long time ago to only be a part of organizations that truly care about their clients. The moment she walked into Avalon, she knew she had come "home". In that spirit, she greets each and every person that comes through our door. Her enthusiasm and warmth bring much joy and a sense of comfort to everyone she serves.
Angel truly enjoys helping you in all she does, whether she assists you in navigating through your insurance benefits, helps you post a review about Avalon on Yelp or makes sure you have enough batteries until your next Avalon ALWAYSCare appointment. Angel is always ready to lend a helping hand and listen with a loving heart.
What People Are Saying About Avalon Hearing
Avalon stays with you throughout the hearing aid process. The Avalon team works to make sure you have the best hearing possible. Their patience and kindness combined with their knowledge and technical skills make for an incredible experience. I recommend Avalon highly and without any reservation.
We feel very lucky to have found this place, Avalon Hearing. First was the hearing test. Second, Betty explained to us, in a way we could understand, how hearing, and hearing loss, works. Jean was fitted with a hearing aid, it helped her much more then the one she had. We come in for regular scheduled tune ups, as technology improves, we stay updated to keep Jeans hearing as good as possible. Over time we have become family
The ONLY place to go for hearing aids! My goodness; the overwhelming care, kindness, thoroughness, explaining of the process can't be over stated. Once one becomes a client, one is adopted by this staff! Hearing aids are checked and cleaned regularly at no more charge. Hearing is tested, ears checked and any issues are resolved. They KNOW each and every client as a family member!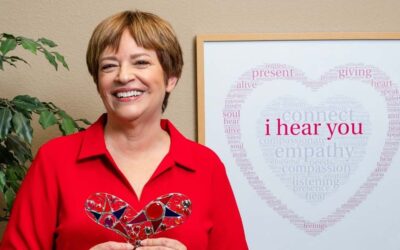 Dear Avalon family, Thank you for opening up and reading, Take Heart today. This is the 100th edition of Take Heart so I am taking time to see what's on my heart about human connection and hearing. I only know about this milestone because of Stu Stu collaborates with...
read more
Sacramento Location
Avalon Hearing Aid Centers, Inc.
1260 Fulton Avenue, Ste B
Sacramento, CA 95825
Fair Oaks Location
Avalon Hearing Aid Centers, Inc.
8146 Greenback Lane, Ste 100
Fair Oaks, CA 95628