Jabra EnhanceTM Plus
Miniaturized 3-in-1 earbud for hearing enhancement, music and calls
Enhance the sound, not the noise.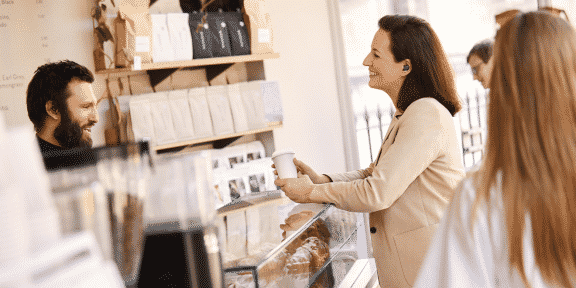 Never before has hearing enhancement been so compact, discreet, and easy to use.
Jabra Enhance Plus wireless earbuds with medical-grade technology help enhance your hearing to enjoy crystal-clear conversations, music and calls.
Miniaturized design is ultra-discreet and comfortable
Up to 10 hours battery life, with up to a total of 30 hours in the case
High-quality streaming and hands-free calls*
Hear More From Life
These pioneering hearing-enhancing earbuds have been specifically engineered with advanced medical-grade technology, to help you focus on what you want to listen to, without just turning up the volume. The innovative design uses 4 dedicated microphones to reduce background noise and improve speech clarity, so whether you're chatting with your partner in a busy coffee shop or catching up with friends over dinner, you won't miss a thing. These compact earbuds are also water resistant, so come rain or shine, they work perfectly.
Engineered for world-class hearing enhancement, music, and calls
Jabra Enhance Plus earbuds offer a hearing solution that combines the convenience and design of true wireless earbuds with advanced hearing technology to address the needs of millions of Americans with mild-to-moderate hearing loss.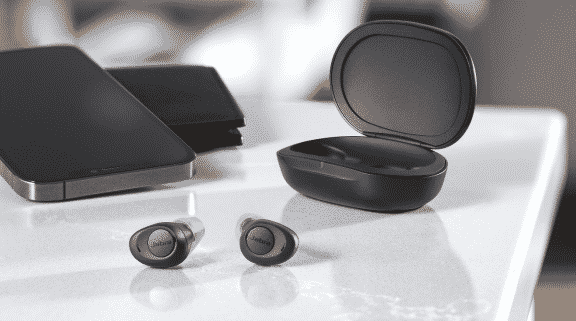 *Hands-free calls require iPhone 11 or later and iOS 15.3 or later.
Are you ready to hear your best?
Schedule A Free Educational Hearing Test & Consultation
By providing your contact details, you agree to be contacted by us via email and postal mail. We will always respect your preferences and will keep your data safe and secure. You may unsubscribe at any time as laid out in our Privacy Policy.
I truly love this place they treat you more than just a client but more likefamily right off the bat! Front desk lady is super nice and my audiologist is wonderful. They actually care about your needs rather than shove something you might not benefit from. They're very practical, professional and listen to all your concerns. I would highly recommend this place to anyone in need of a hearing aid.
I instantly felt I was in good hands when I met Betty when I was in need of replacement hearing aids. And so I drove two hours to get to Avalon and didn't regret the extra effort for even a moment. I've had hearing loss for years and loved the hearing aids I got six years ago but it was time to replace them when my cat chewed one of them. And I'm so much happier with the new ones! The technology has vastly improved but also Betty's exam was so thorough. I learned things about my hearing I'd not known. And she was very thoughtful about which devices I should consider. Betty has a lovely, caring manner along with a high level of expertise. This is not a hard sell business but rather a satisfaction guaranteed process.
Been part of Avalon family for almost 2,years and have always loved their personal care and the receptionist are top notch to make sure the patients don't mishear appointments. If you ever get to attend a class it's completely worth it!