Headquartered in Ballerup, Denmark, ReSound is a pioneer in the hearing aid industry, helping deaf and hard-of-hearing individuals manage their conditions since 1943. This brand has developed some of the most technologically advanced assistive hearing devices through the years while maintaining customizable features to extend its reach among patients with various hearing loss levels.
The LiNX Quattro is among ReSound's signature devices. This hearing aid features a long-lasting rechargeable battery (between 20 and 30 hours), speech recognition, and enhanced noise reduction.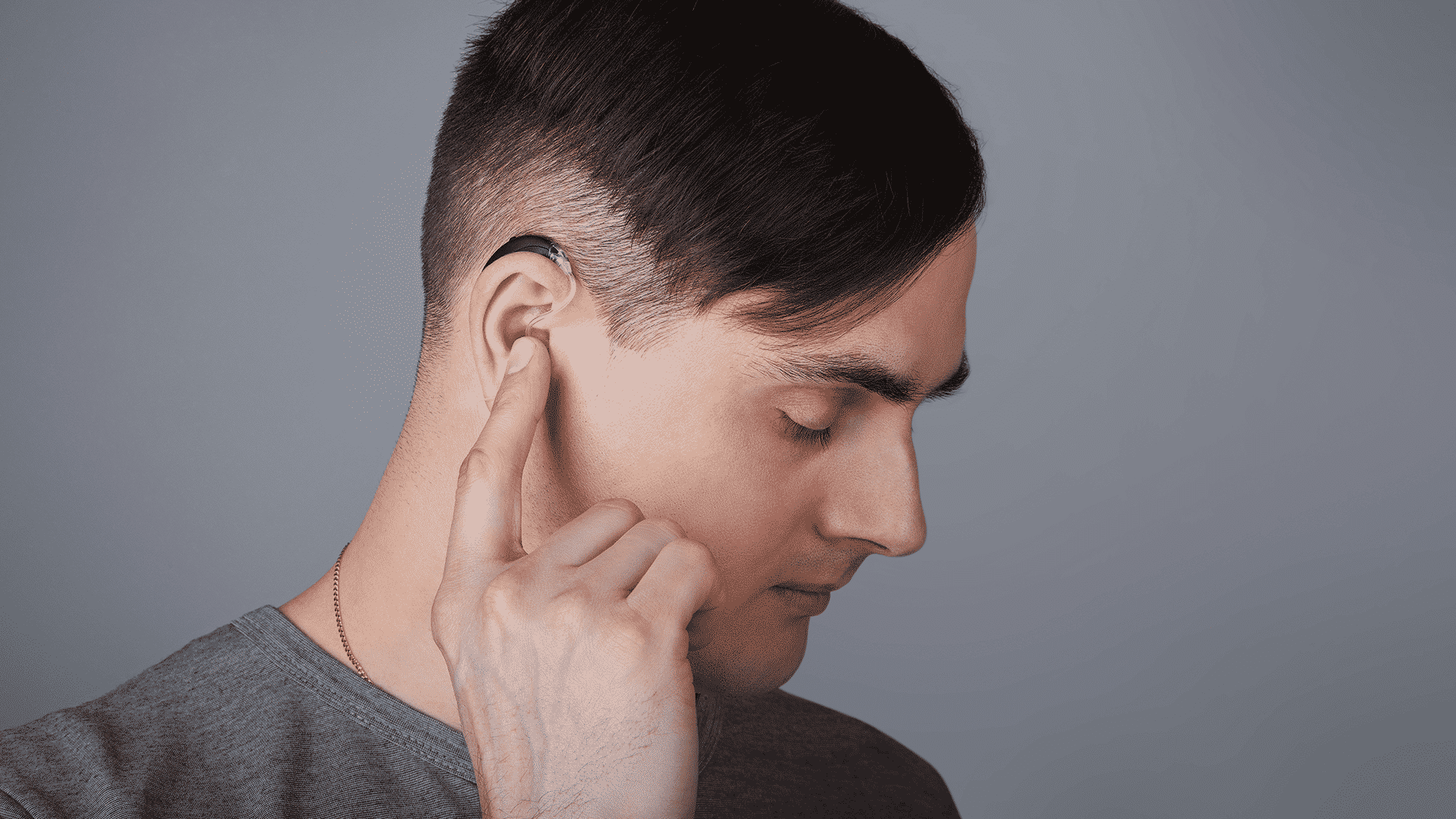 On top of functionality, ReSound offers a wide range of styles and colors. At the same time, the brand has different fit options for every type of hearing aid user. Different fit types offer unique features that suit individuals with unique preferences.
ReSound hearing aids are most suitable for individuals who require telehealth integration for their assistive hearing devices. This brand utilizes such connectivity features to make audiologist support readily available should they need assistance in emergencies.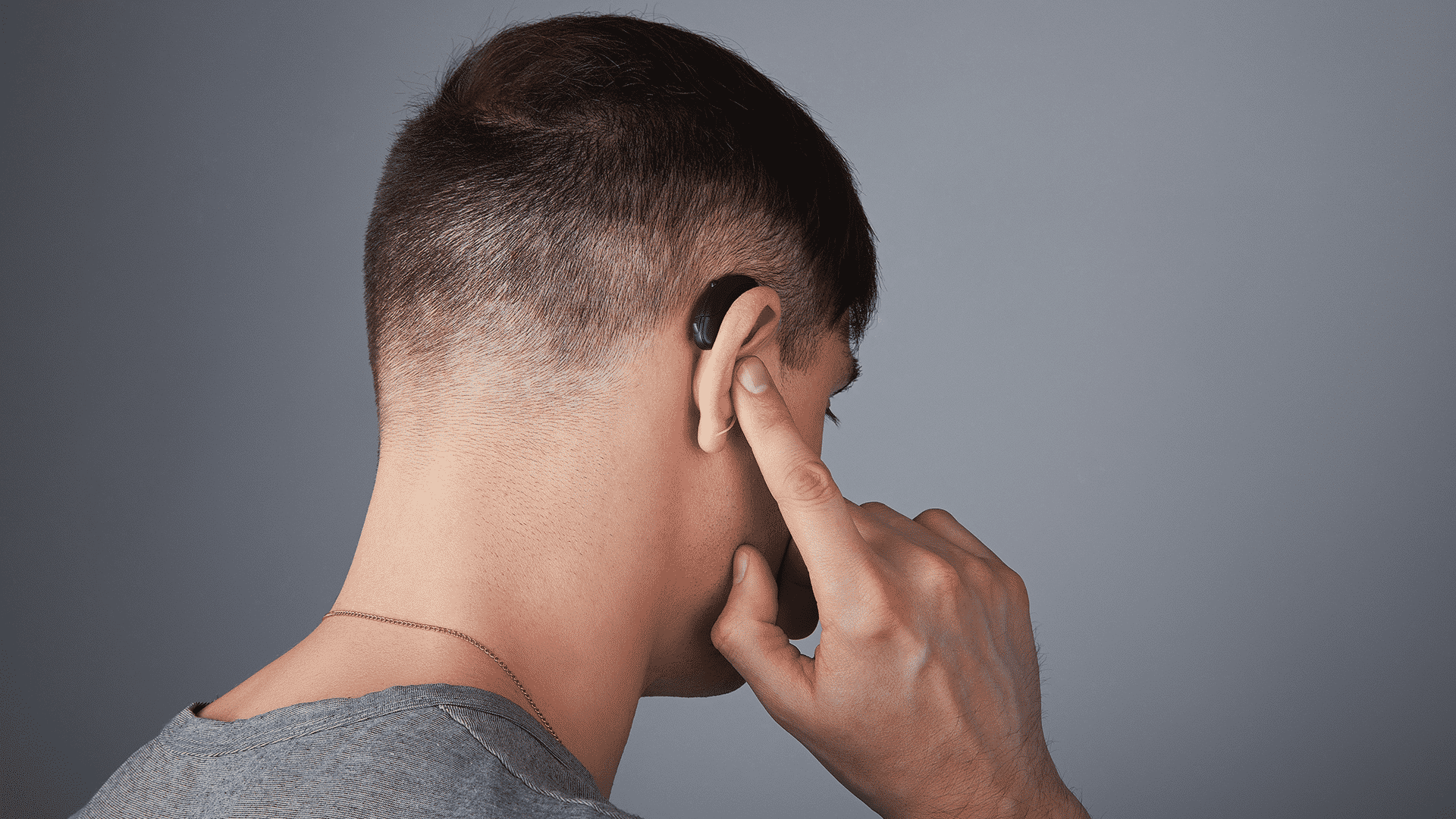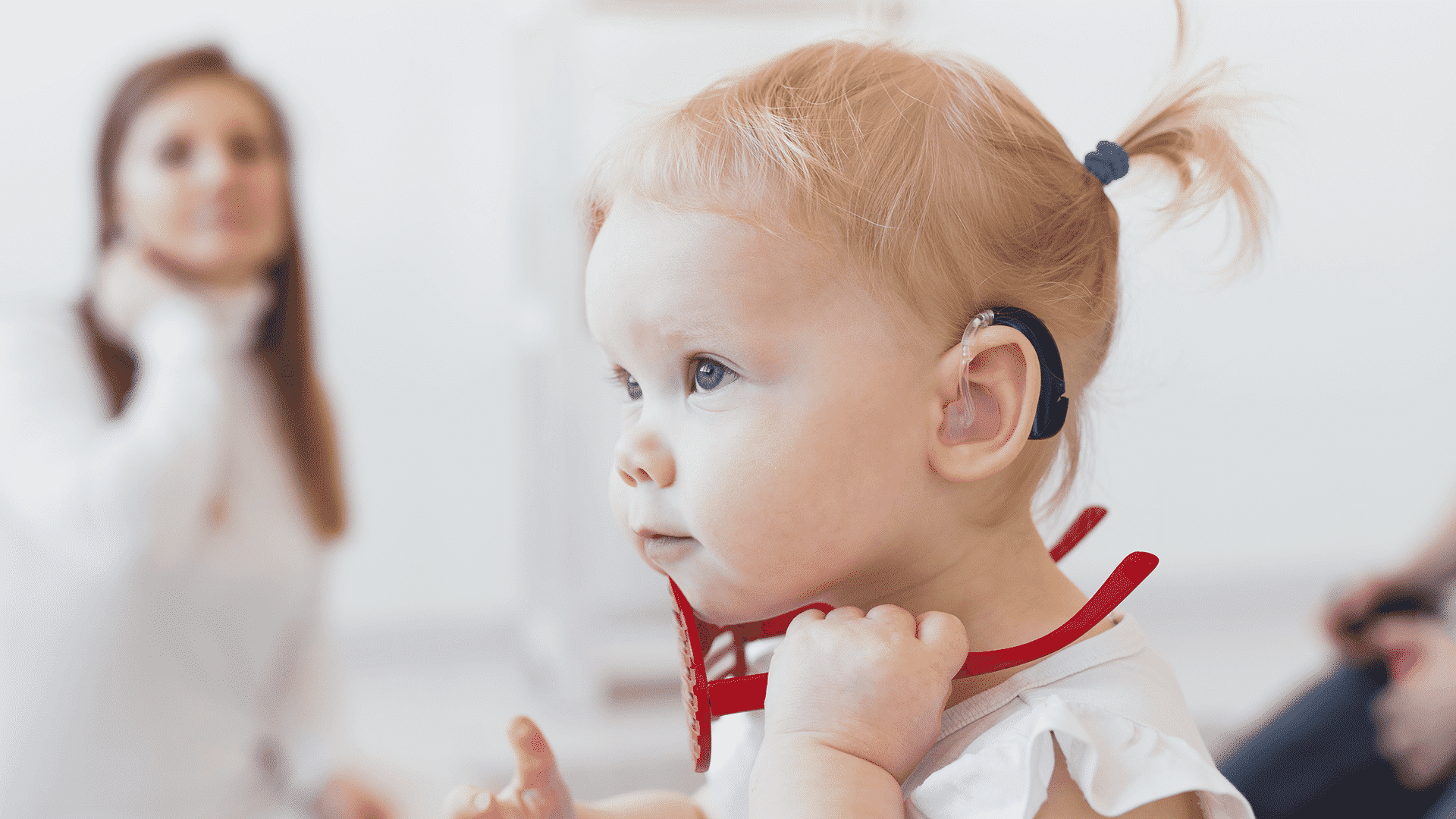 Other connectivity features include the standard Bluetooth access, making ReSound devices compatible with any Bluetooth-supportive device. All ReSound hearing aids are Bluetooth enabled, making them among the most technologically accessible brands on the market.
ReSound expands its connectivity features even further with live support applications. ReSound hearing aid users can access Smart Apps to focus on speech sounds, adjust wind noise levels, and even locate lost hearing aids.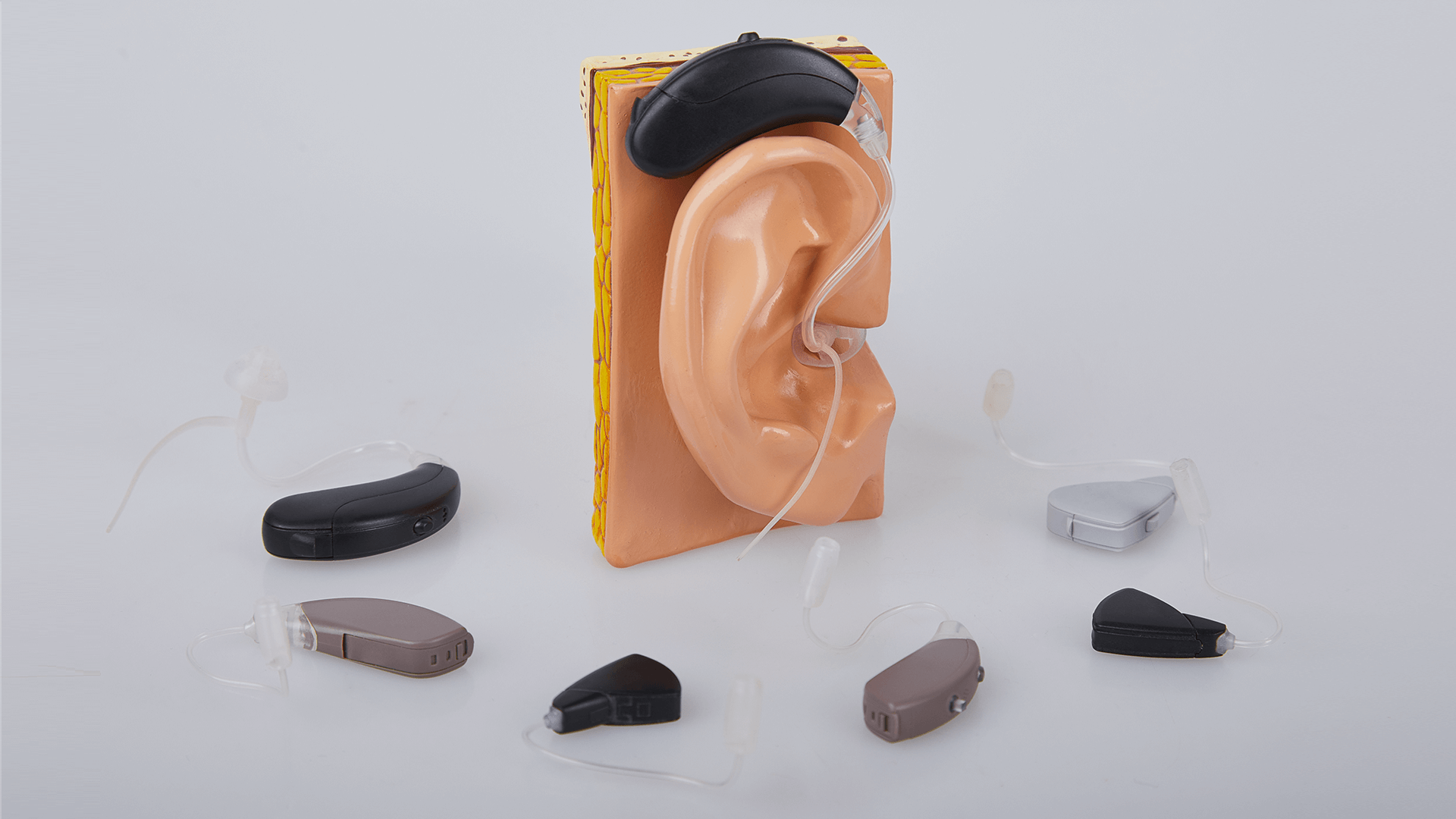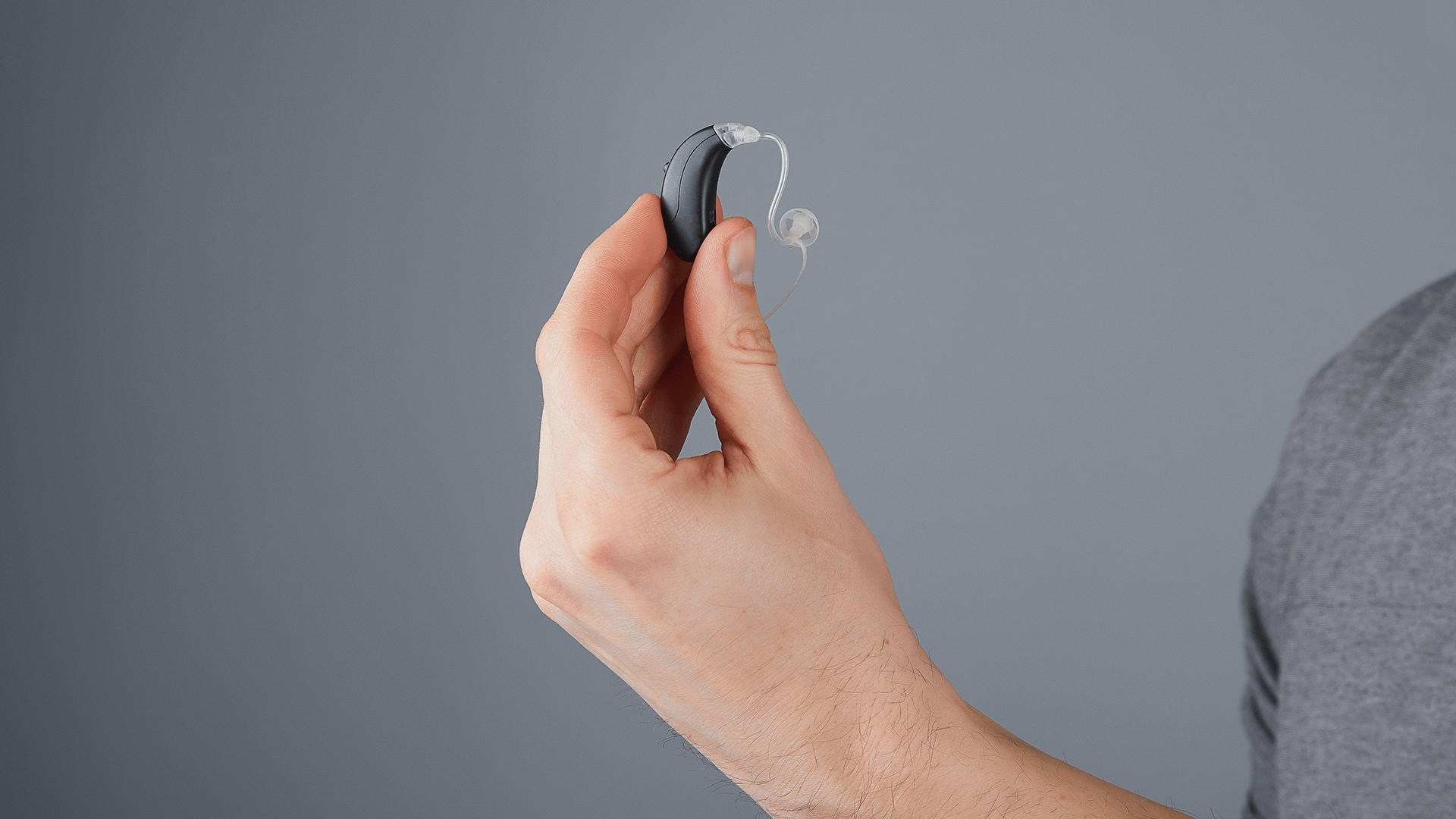 Other apps include ReSound Relief and ReSound Control. The former app utilizes soundscapes to relieve tinnitus symptoms, while the latter can adjust volumes to match their environment or mute sounds altogether.
Contact our authorized dealers at Avalon Hearing Aid Centers to see if we have the ReSound device for you. With its variety of cutting-edge technology integrated into each device, there indeed is a ReSound hearing aid for your condition.