Dear Avalon family,
Do you ever wonder if you make a difference? Whether what you do really matters? Do you ever question if and how your life choices impact someone else? Maybe someone you don't even know?
Well, they do! And you do make a difference!
On December 20th, you helped restore HOPE & HEARING for 12 people
The simple fact that you chose Avalon Hearing Aid Centers for your hearing care needs, allowed us to hold our twelfth annual 12 Days of Christmas Hearing Mission!
Some of you upgraded your hearing aid fitting this year. Some of you donated your old hearing aids. Some of you referred friends and family to Avalon.
All of this made it possible to help less fortunate folks in our community. THANK YOU!
Check out the video >
Each one of the recipients had lost some hearing and hope
Each person had become resigned about their hearing and even about life. Some people were not able to find work because of untreated hearing loss. Others felt alone and left out at family gatherings. A couple of people shared that a family member had passed, and that their untreated hearing problem made it extremely frustrating for everyone involved. They all spoke of their regrets.
In fact, Sharon, a 52-year old grandmother, simply could not hear her 19-year old grandson who was dying of brain cancer. A hospice nurse noticed her struggling and recommended that she contact the Lions Club for assistance. They, in turn, recommended Sharon for the 12 Days of Christmas Hearing Mission.
She literally wept as she heard through her hearing aids for the first time. Through her tears, Sharon sobbed, "If only I could have heard my grandson like this before he died." No one should have to go through what Sharon experienced.
Several other recipients were nominated by our friends at the Lion's Club who partner with Avalon in our HOPE and HEARING Program. No matter how people came to Avalon, what I was present to in 2021, is that it takes only one person willing to go out on a limb to help another person.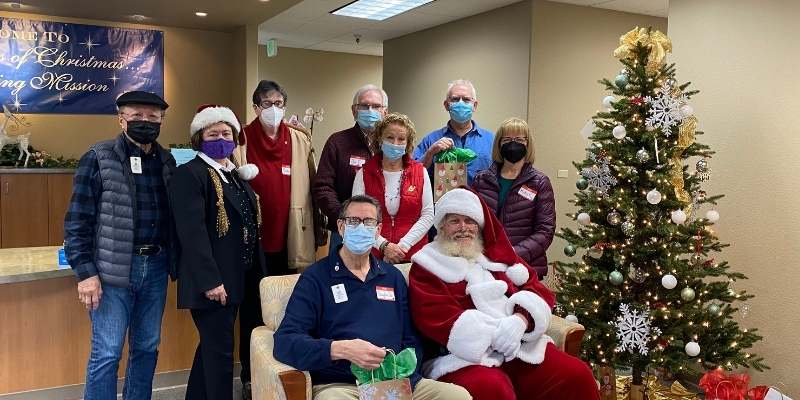 I believe that we are our brother's keeper
As we continue to experience the uncertainty of these unprecedented times in human history, it can be challenging to know that we can make a difference. Afterall, each one of us is only one person. How could one person make any difference in this uncertain world?
One person willing to reach out and help someone is exactly what changes the world! One person showing a small kindness can turn someone's life around. Not to mention, make you feel pretty darn good, yourself.
If you are part of the Avalon Family…
…you made the lives of twelve people and their families easier and more hopeful this Holiday Season. Each one of the recipients, ages 27 to 88 years, was fitted with hearing aids to help them hear better and connect more to what matters in their life. It was very emotional and touching to witness each one of these people receive the gift of better hearing and hope for Christmas.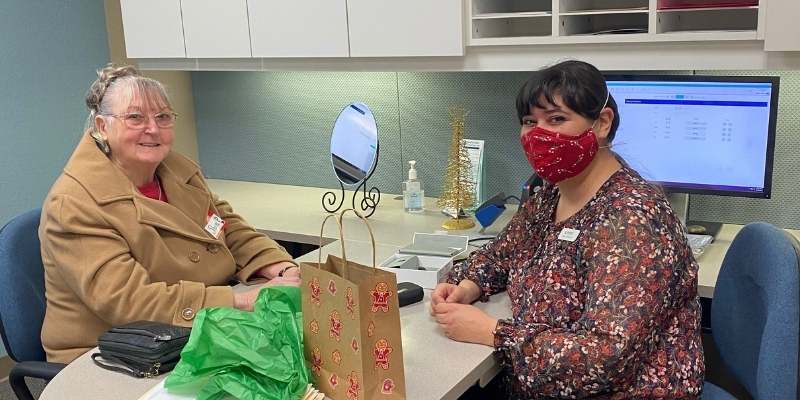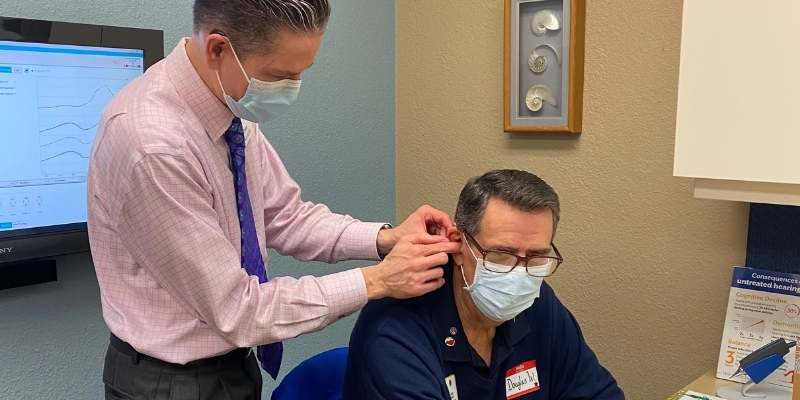 From the bottom of our hearts, THANK YOU for being a member of the Avalon Family. During this Holiday Season, may you bless someone with your kindness.  AND may you be blessed by someone else's kindness!
Stay healthy and remember you helped restore hope this year. Thank you for being your brother's keeper!