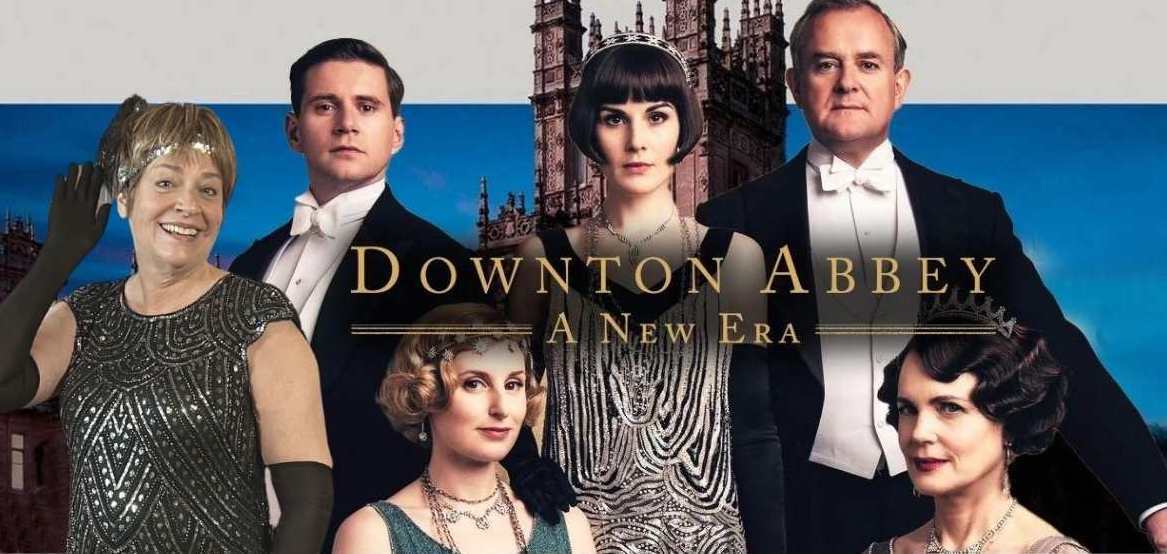 Dear Avalon family,
This past weekend I got to play "dress up" thanks to KIVE public television. I want to share some of the fun I had with you!
KVIE offered two special screenings of the new Downton Abbey movie and Avalon was the proud sponsor of these joyful events! For years, we sponsored the Downton Abbey series on our local PBS station, so it only seemed right that we sponsor the second movie.
On Saturday, my wonderful friends Jon and Helen joined me in playing dress-up! 
You may recognize Jon because he is featured in the Avalon spot that regularly airs on KIVE. After the movie, we went out and celebrated Jon's birthday with drinks and appetizers. It was so fun to walk through Season's 52 and have heads turn!
Here's a photo of us with Rob Stewart of 'Rob on the Road'. I love Rob's energy and he is happily back on the road exploring the fascinating people and places of Northern California. You can watch 'Rob on the Road' on Monday evenings at 7:30 PM.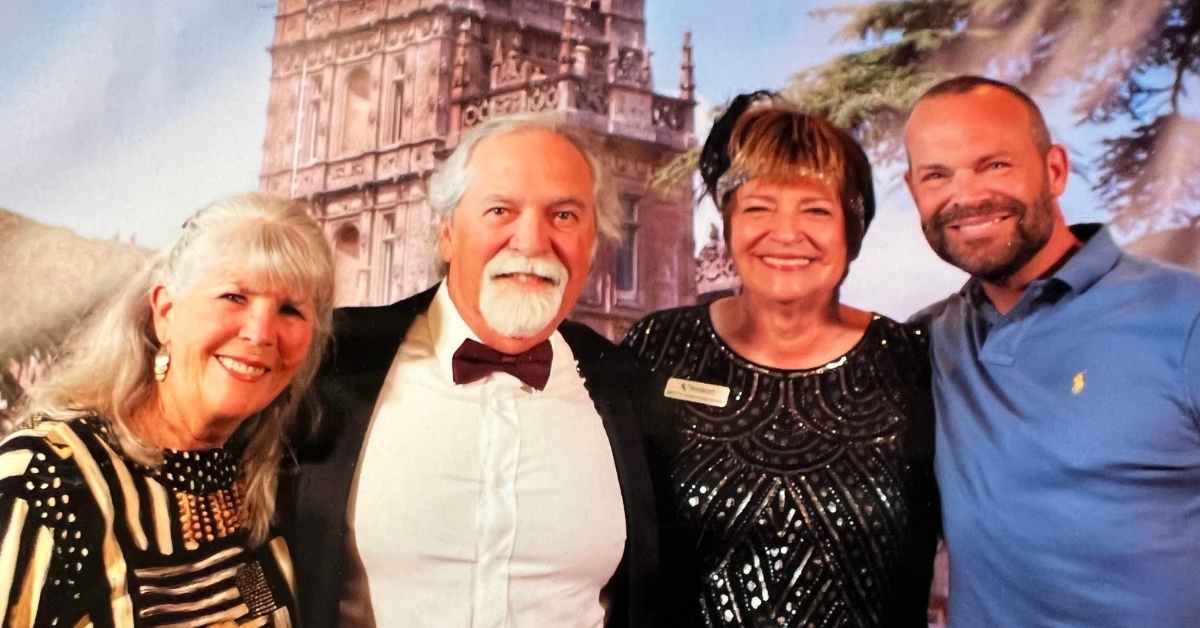 On Sunday, there was another screening but prior to the movie, major donors of KVIE were invited to a High Tea on the KVIE patio. I had a very special date for this event!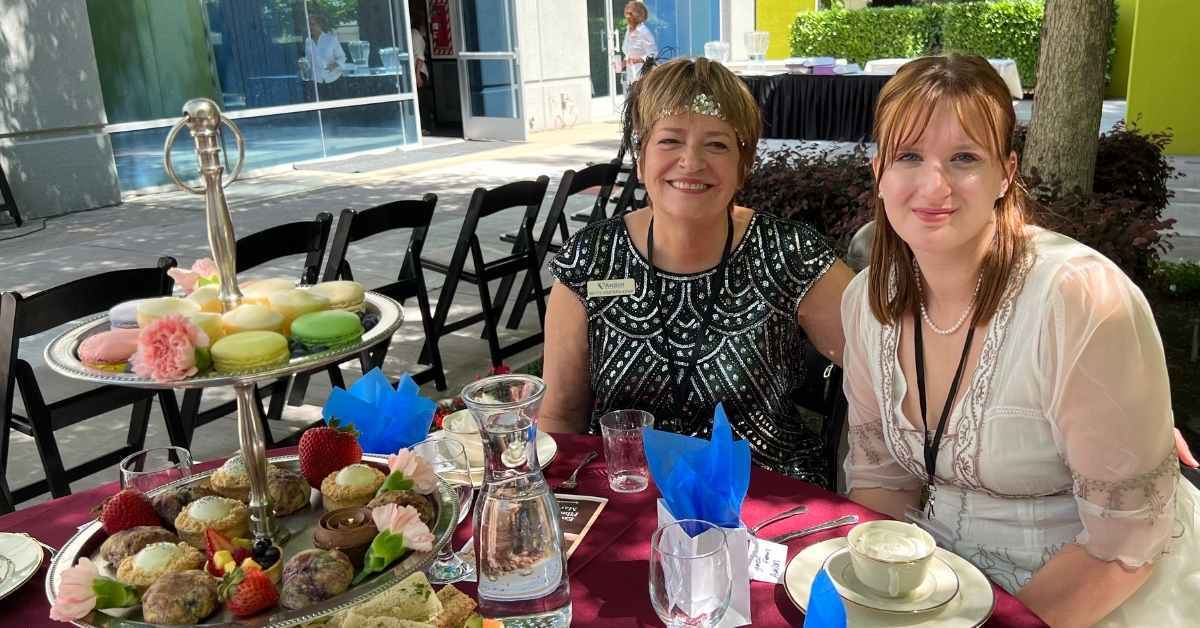 Shannon, who I like to call my daughter-in-love attended her first High Tea ever! 
She and our son, Christopher (who many of you know from his time at Avalon) are engaged to marry in September. Shannon and I enjoyed the delicious sandwiches, cakes, and a specially blended tea made for KVIE as we listened to the music of the Millington Strings Quintet.
We then attended Downton Abbey – A New Era at the Arden Century Theater
Will you take two minutes to listen to my talk? I address the challenges of understanding British accents especially when you have a hearing loss and the power of a familiar sound. They say that a picture is worth a thousand words. But a sound is worth a thousand pictures!
If you are finding it more and more challenging to follow television, especially British programming, it's time to have your hearing checked. Call Avalon at (916) 235-9771 today and schedule your free EDUCATIONAL Hearing Test and Consultation to learn the truth about your precious sense of hearing. I promise you that the truth will set you free!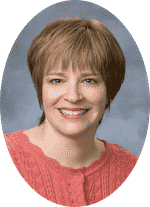 P.S. Playing dress-up was so much fun! Thanks for letting me share it with you.  If you are a fan of Downton Abbey, I highly recommend seeing The New Era. It felt like a family reunion but do bring your tissues unless you have a stiff upper lip as the English do!
P.S. #2 – See if you can spot me in the photo at the top of this Take Heart?  I did not see it the first time I looked!