Dear Avalon family,
I had the honor of teaching a class for the Lifelong Learning programs offered through the Asian Community Center Senior Services. ACC is one of the most active and engaging centers in our community and I have immense respect for them. 
Because of COVID, my presentation was given via Zoom instead of in person. The good news is that I get to share it with you!
As I was preparing my presentation, I realized that the topic, THE TRUE COST OF UNTREATED HEARING LOSS sounded scary. I don't want to put more fear into people's lives because there's too much fear out there, already. 
Every morning, when I back out of my garage, I say a little prayer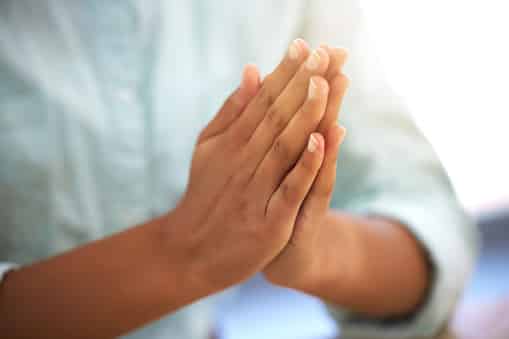 Please help me put more love and less fear into our world, today.
And here I was talking about fearful things that can happen when your hearing loss goes untreated. So, I started with an apology to my Zoom audience. And then, I made an analogy of fear and mosquitos.
I freak out about mosquitos 
I can't stand the buzzing of mosquitos around my head. I try to shoo them away but rarely have any luck. The anticipation of being bitten is silly because a mosquito bite is only itchy for a little while. Sometimes, I look like a crazy person trying to get away from a mosquito. Can you relate?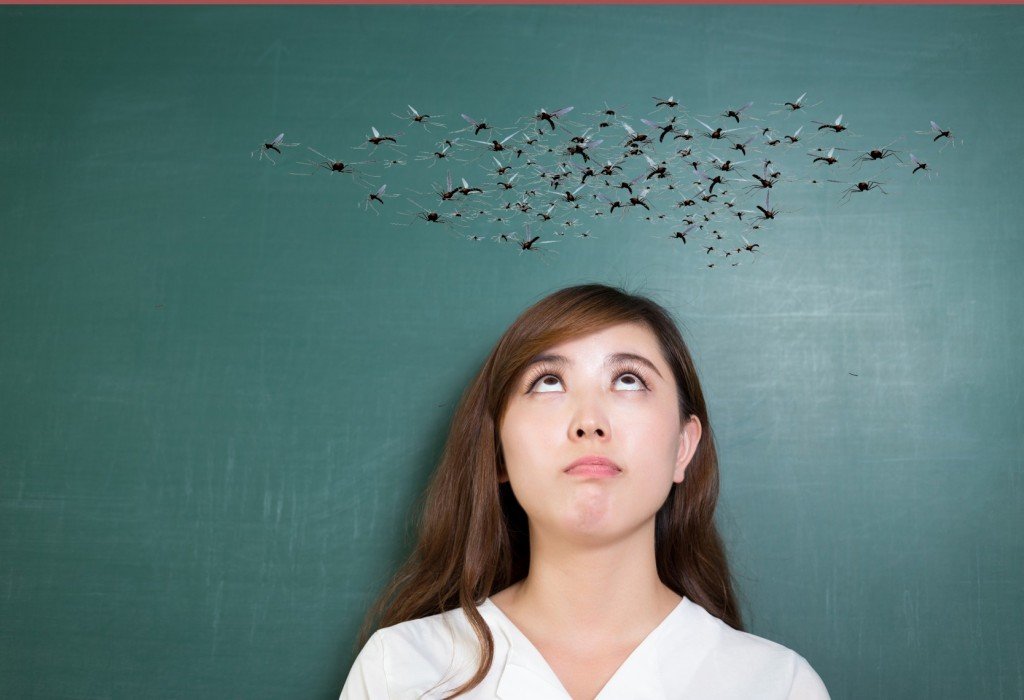 Fearful thoughts or worrying can feel this way to me – like mosquitos buzzing around my head. The harder I try not to think the fearful thought, the more intense the thoughts can get. The more is feels like I am swatting mosquitos — the mosquitos of fear.
I shared some scary things about untreated hearing loss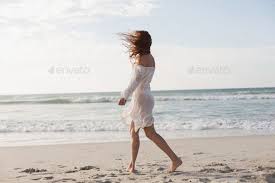 Then, I brought in the breeze — the breeze of information — to shoo away the fear, the fear of the true consequences of untreated hearing loss. You see, mosquitos go away when it gets a bit windy, when a breeze kicks in.
You don't have to be afraid of what happens with hearing loss if you get informed. Then, get into action. Schedule your complimentary EDUCATIONAL Hearing Test and Consultation at Avalon today. It's the best way to get informed specifically about you and your unique hearing loss. No two people are alike when it gets to hearing loss. 
Grab a cup of coffee, (maybe, even some popcorn), get comfortable, and learn all you can from this YouTube video of my presentation. It's 40 minutes and packed with important information with another 7 minutes of questions and answers. Around 42 minutes, I talk about how to wear a mask with your hearing aids. 
Are you ready? Click below:
If you have any questions, please email them to me and I'll get back to you, personally.
If you know someone who is struggling with hearing loss, would you be generous and forward this email with the video link to them. In the meantime, take good care of yourself, and your precious sense of hearing. It's what keeps us connected to life!