The Gift of HOPE and HEARING Programs
What happens when local Lions Clubs and Avalon Hearing come together.
I slept and dreamt that life was joy.
I awoke and saw that life was service.
I acted, and behold, service is joy.
Nobody really wants to wear hearing aids
AND
nobody knows what to do with hearing aids,
no longer in use.
That's where Lions Clubs and Avalon Hearing Aid Centers in Sacramento have come together to help people. Nobody with hearing loss should be left behind in a quiet and muffled world.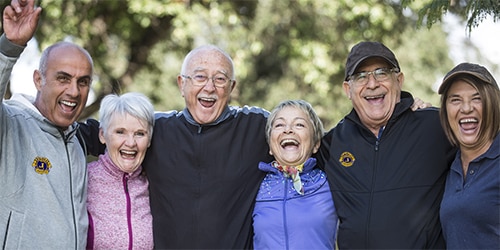 Lions serve people in our community. It's that simple.
Members of Lions Clubs serve communities locally and globally, giving hope. They impact people's lives through humanitarian service and grants. They give their valuable time and effort to improve their communities, and the world.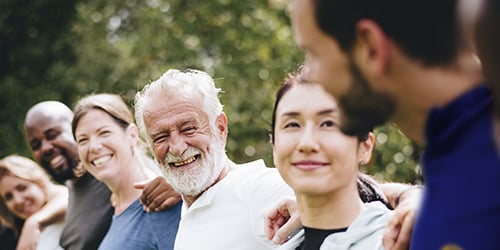 At Avalon, we believe that we are our brother's keeper.
We all have a human need to connect and belong. Untreated hearing loss robs people of connection and belonging. Reconnecting people to what matters most in their lives is at the heart of all we do. At Avalon, we change the way people think and feel about hearing loss and hearing care. We help people hear the best you can for life, now and in the years to come.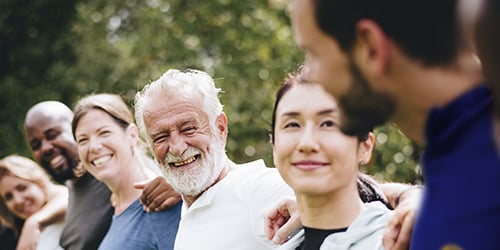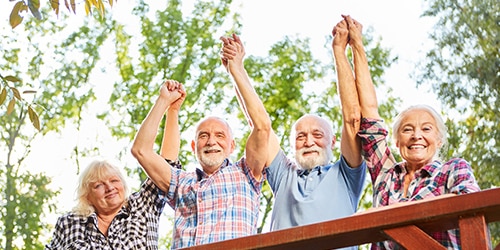 No one gets left behind, thanks to the Lions and Avalon.
People often don't know who to trust with their hearing needs. Or they believe that they simply cannot afford to get hearing aids. Everyone deserves to hear the best they can. That's why the local Lions and Avalon have partnered and created programs to help you stay connected, while making a difference.
Could you benefit from
OR
contribute to one of these programs?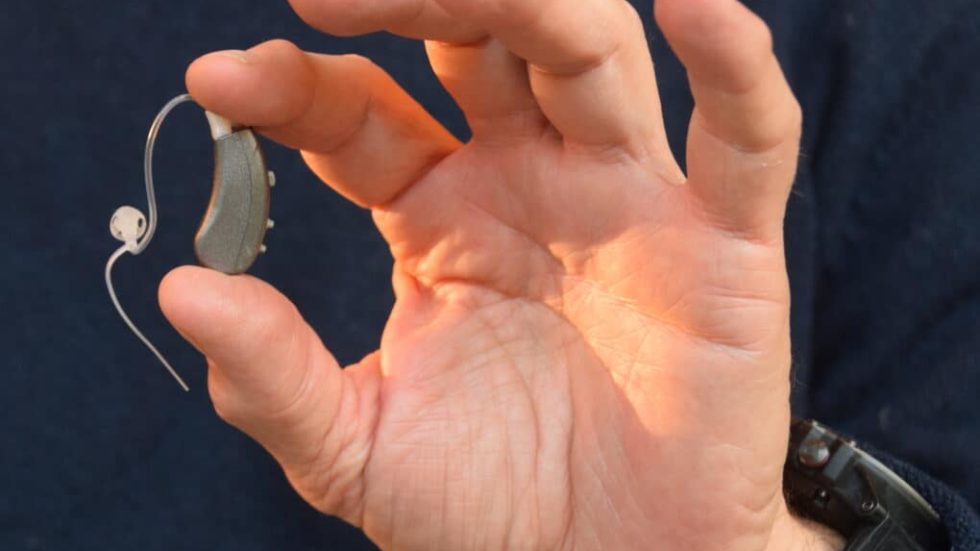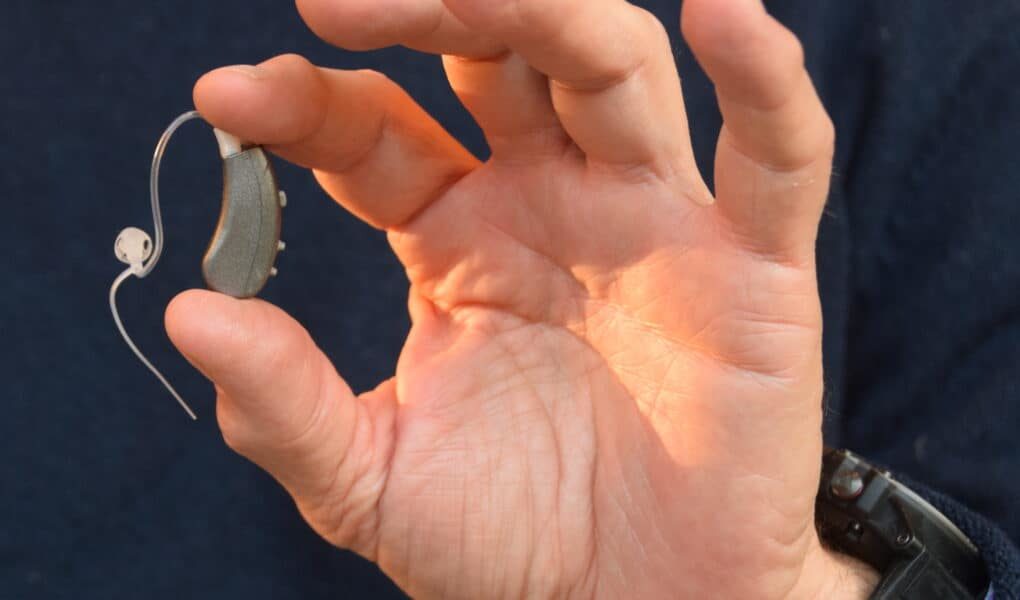 Hearing Aid Recycle Program
If you have hearing aids that are no longer in use, consider donating them to Avalon. If possible, we'll have them refurbished and make them available to people who simply cannot afford hearing aids at this time. What is sitting in your drawer may provide someone with the gift of better hearing. It may even restore hope, and open doors that were previously closed due to untreated hearing loss.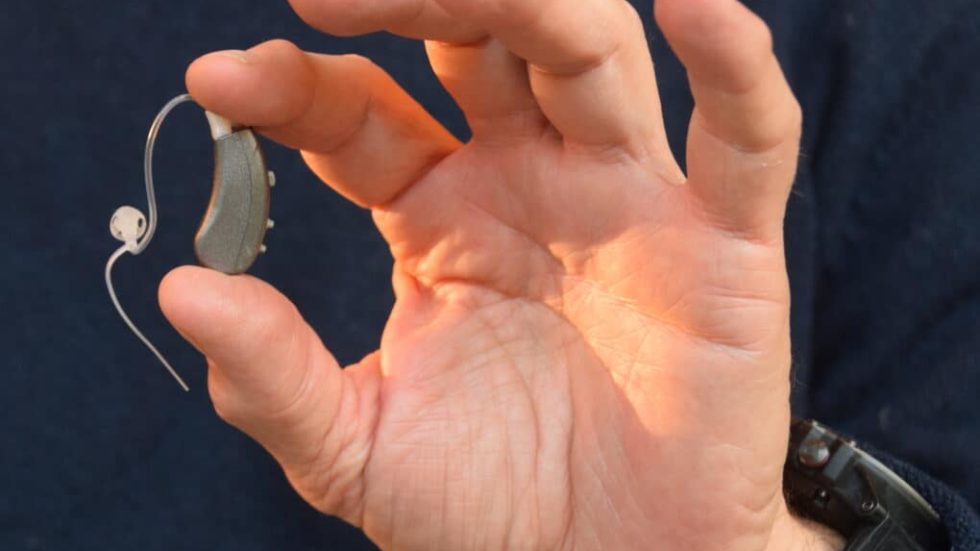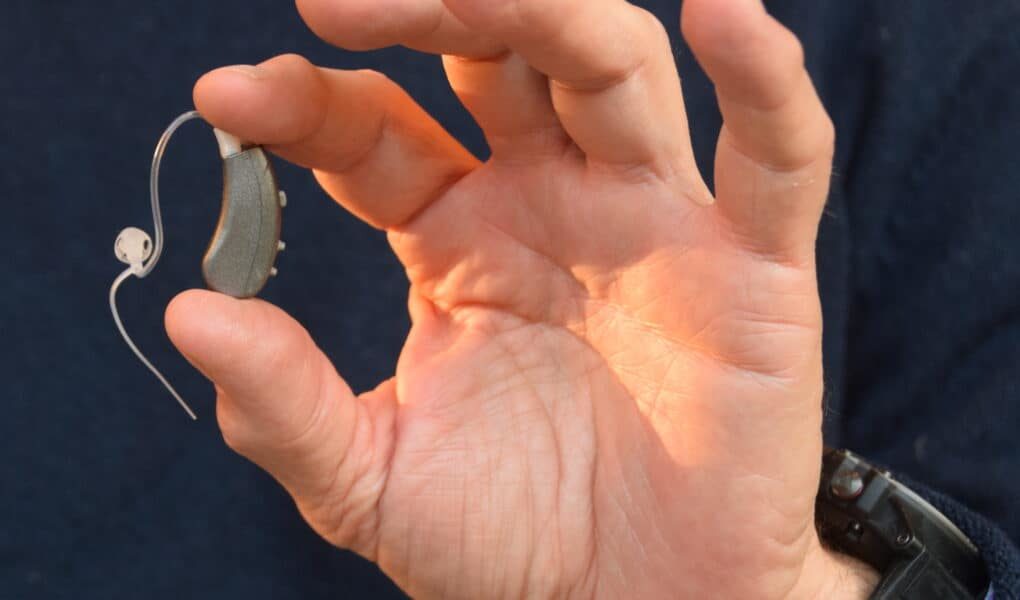 Monthly Hope & Hearing Program
If financial hardship is keeping you from getting the hearing help you need, contact your local Lions Club. Ask to be nominated for the Avalon/Lions Monthly Hope & Hearing Program. Lion's members have already donated dozens of quality hearing aids. In turn, Avalon staff will donate their expertise and time for the testing, fitting and important follow-up care needed to get you hearing and connected to life.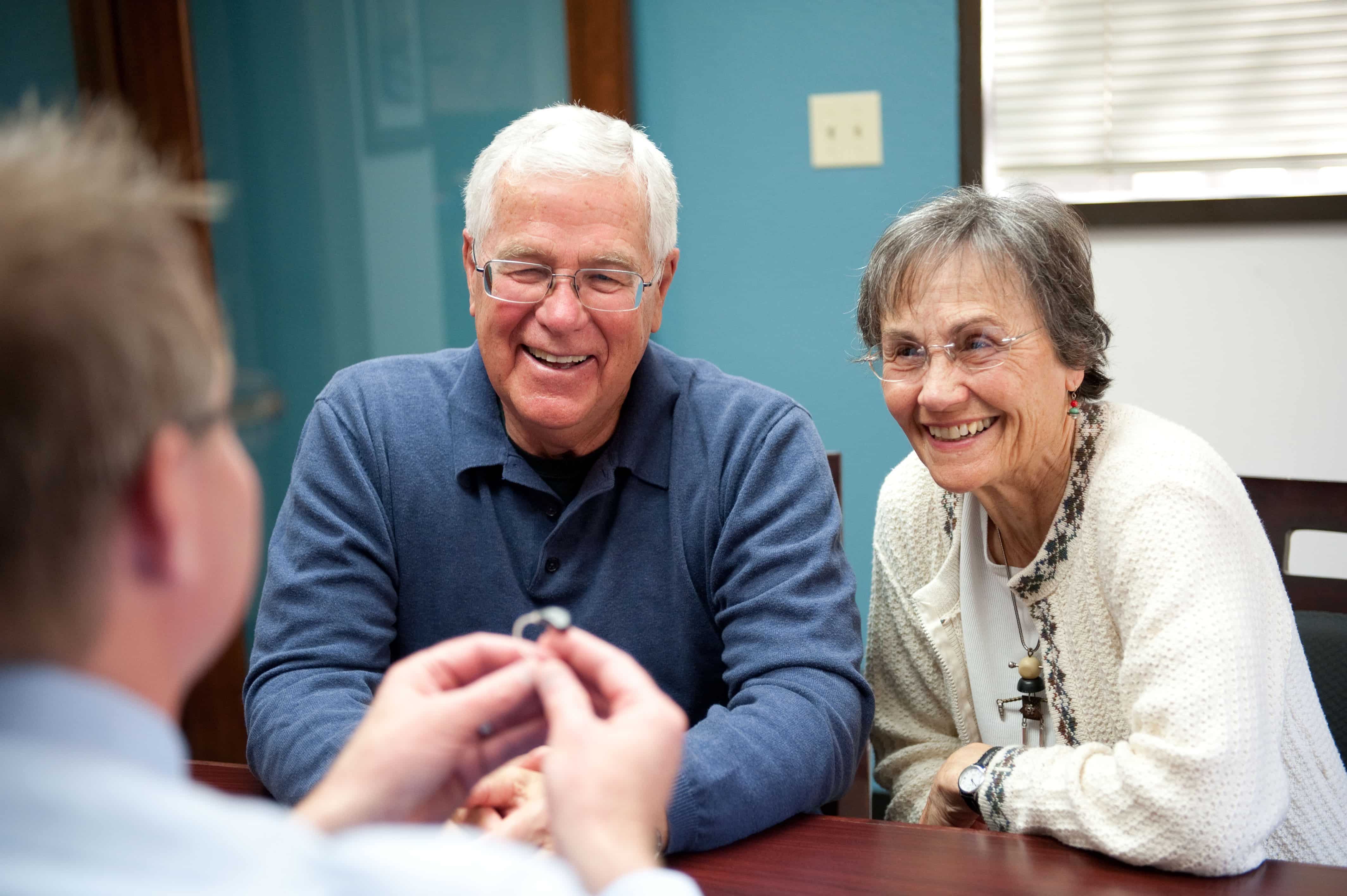 $250 GIFT for you and $250 GIFT for your LIONS CLUB!
If you, or someone you know, is experiencing hearing loss, schedule your Free EDUCATIONAL Hearing Test & Consultation with Avalon. Be sure to mention that the Lions sent you. You'll receive a $250 Gift Certificate towards your purchase of hearing instruments PLUS $250 will be donated to the Lions club of your choice. Taking care of your hearing is good for your health, your relationships, and your club!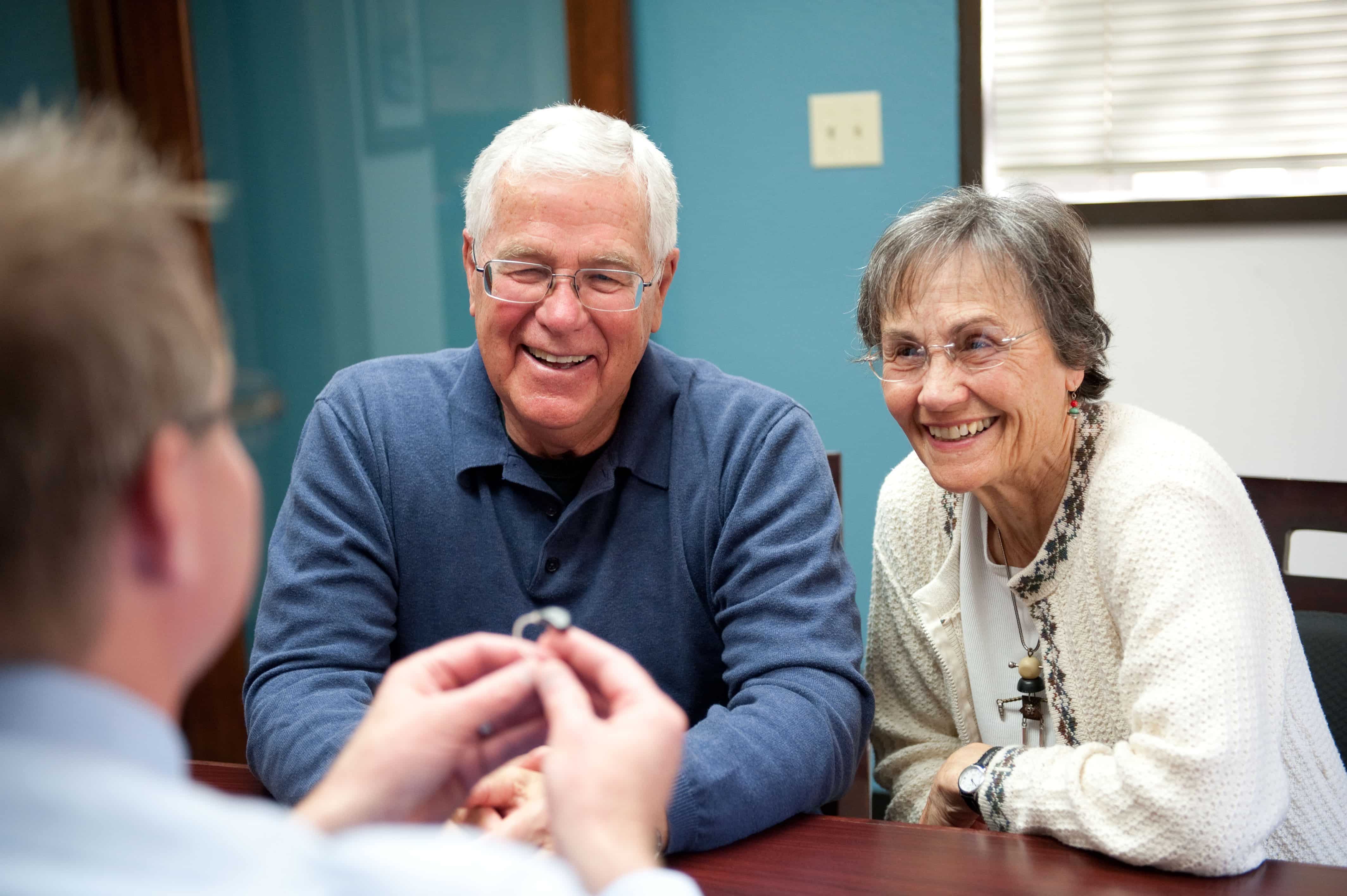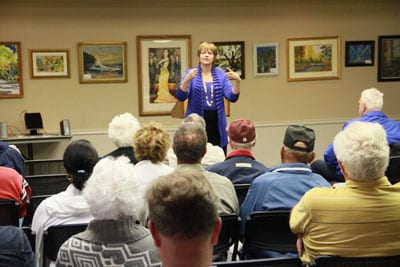 Need a Speaker for your Club?
If you're ready for a fun and informative talk, call Avalon today. Speak to our Community Outreach Coordinator who will help you book Betty Vosters-Kemp to do a presentation for your club, via Zoom or in person. Betty is deeply committed to educating people about how to care for their hearing. Audiences love her enthusiasm and engaging energy! She can even talk about how Lions and Avalon can make an even greater difference in our community, together.
How Donating Your Hearing Aids Works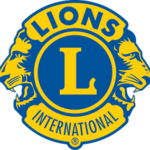 Bring any hearing aids no longer in use to your local Lion's Club meeting. Please include your name, number and email so you can be acknowledged.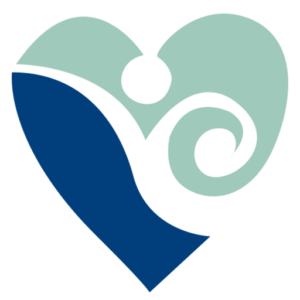 Or bring any hearing aids you no longer need directly to the Avalon office nearest you.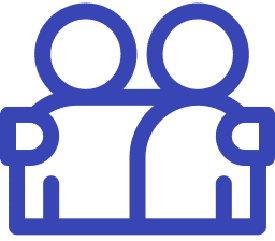 Avalon will determine if the hearing aids could be refurbished, and fit to someone. This simple act could restore both hope and hearing to a person in need.
"Thank you for your generous gift of hearing aids through the Rocklin Lions Club. Everyone is thankful that I can now understand what they are saying! One never knows how good hearing fills in the 'HUHS' and 'WHATS', and brings a person back into the conversation. Your staff has been most helpful and understanding, always with patience."