Hearing Aid Center Near Folsom, CA
Avalon Hearing Aid Center is a vital source of hearing aid solutions for individuals who live in Folsom and other neighborhoods in California.
Our skilled, compassionate staff aims to enhance your auditory ability through our professional hearing aid services with a personal touch. We address your hearing needs specifically, as every person has unique needs.
Your education is our priority so that you can increase your awareness about your hearing. We ask questions about your lifestyle to help you select the most suitable model out of the 600 hearing aids available to you.
At the end of the day, we want to help you improve your hearing to level up the quality of your life.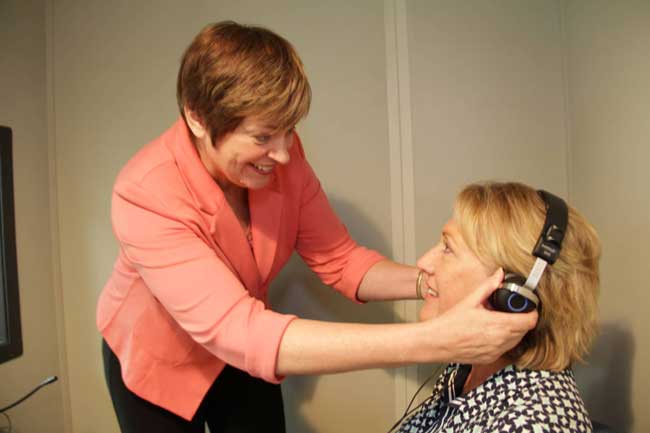 List of Services Near Folsom, CA
Our Avalon Hearing Aid Center showcases excellent hearing aid services for residents of Folsom and nearby places in the state.

Hearing Aid Service and Repair
We repair and reprogram your damaged or malfunctioning hearing aids and keep your working hearing aids in tiptop shape by vacuuming and cleaning tubes, microphone covers, and battery chambers.

90 Minute Test
Our 90 minute test is designed to assess your hearing comprehensively. We also conduct six extra tests compared to our peers. We spend additional time evaluating your auditory requirements to make the best choices together to improve your hearing.

We offer different hearing models with various useful features. Select the one that is most appropriate to your auditory needs:
Smartphone Compatible
Hearing & Activity Tracking
Invisible Products
Receiver-in-Canal
Completely-in-Canal
In-the-Canal
Behind-the-Ear
In-the-Ear
Drop By the Avalon Hearing Aid Center Near Folsom Today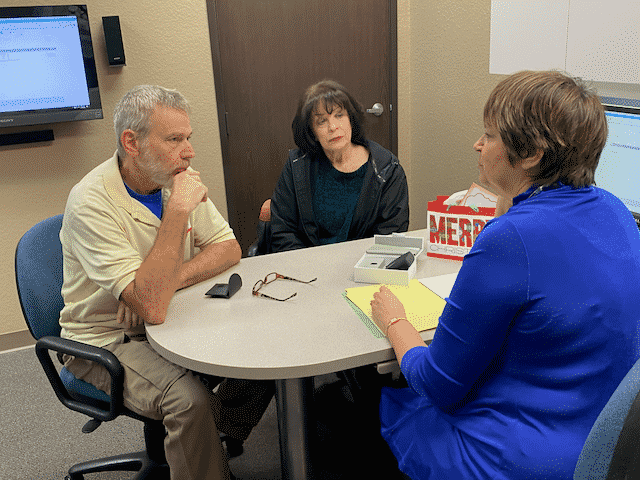 Explore your auditory possibilities by choosing our transformative hearing aid services. Drive to our Avalon Hearing Aid Center at 1260 Fulton Avenue, Ste B, Sacramento, CA 95825 today.
These are easy directions that will help you to reach our center from Folsom:
Start your trip by heading southwest on Natoma St toward Stafford St. Turn left onto Folsom Blvd. Merge onto US-50 W toward Sacramento.
Go straight for 11.53 miles, then take the Watt Avenue exit, Exit 11. Afterward, turn right onto S Watt Ave.
Turn left onto Northrop Ave, then turn right onto Fulton Ave. Expect to reach our center soon. 1260 Fulton Ave, Ste B, Sacramento, CA 95825-7314 is located on the right side of the road.
Contact us at (916) 483-9064 to schedule an appointment at our Avalon Hearing Aid Center near Folsom.
Sacramento Location
Avalon Hearing Aid Centers, Inc.
1260 Fulton Avenue, Ste B
Sacramento, CA 95825
Fair Oaks Location
Avalon Hearing Aid Centers, Inc.
8146 Greenback Lane, Ste 100
Fair Oaks, CA 95628