Arden Arcade Hearing Aids
Hearing Aid Specialist Near Arden Arcade, CA
Our Avalon Hearing Aid Center has a wide range of hearing aid solutions for individuals based in Arden Arcade and nearby neighborhoods in California.
You can rest assured that our professional team will always assist you in a warm, friendly manner. We have an integrative style of service because we consider you as a whole person — not just a pair of ears.
We broaden your awareness and knowledge regarding your hearing condition. We also get to know your lifestyle to help you pick the perfect model out of the 600 available hearing aids.
Our center focuses on enhancing your hearing ability so you can live a full, happy life.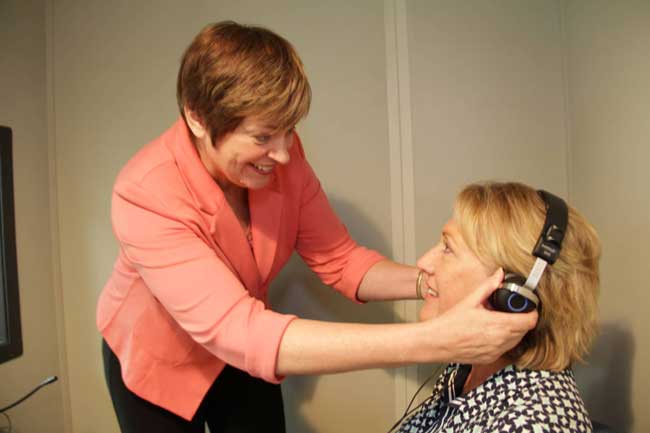 Hearing Aid Services Near Arden Arcade, CA
These are the superior hearing aid services which Avalon Hearing Aid Center provides for people who reside in Arden Arcade and other places in the state.

We offer hearing models which have various innovative functions. Choose the hearing aids that match your personal preferences and requirements:
Completely-in-Canal
Receiver-in-Canal
Invisible Products
In-the-Ear
Behind-the-Ear
Hearing & Activity Tracking
Smartphone Compatible

Hearing Aid Repair and Maintenance
No matter where you bought your hearing aids, you may utilize our repair services for your broken or damaged models. We keep your hearing aids clean and functional by vacuuming the microphone covers, tubes, and battery chambers.

90 Minute Test
Our team will test your hearing through a 90 minute procedure. The process involves six extra tests compared to our peers. We invest time in analyzing your hearing requirements to look for appropriate solutions to your auditory needs.
Travel to the Avalon Hearing Aid Center Near Arden Arcade, CA Today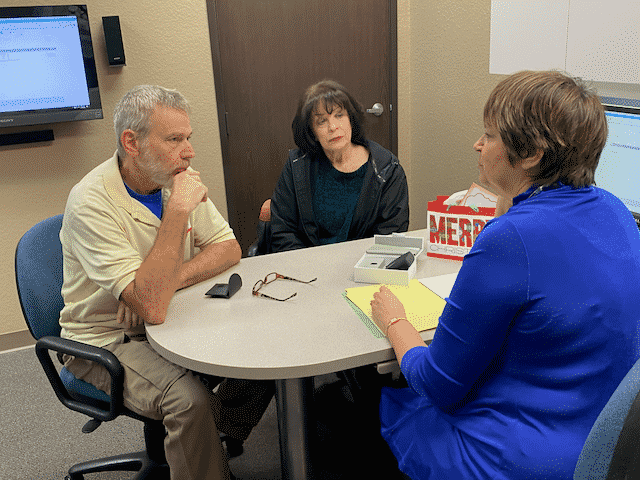 Change your hearing for the better with the help of our skilled team. Visit the Avalon Hearing Aid Center at 1260 Fulton Avenue, Ste B, Sacramento, CA 95825 today.
Here are handy driving directions that will guide you as you head to our center from Arden Arcade:
Start your trip by driving north on Watt Ave towards Arden Way. Make a U-turn at Arden Way onto Watt Ave. Head straight before you turn right onto Northrop Ave.
Turn right onto Fulton Ave. Expect to arrive at our center soon. 1260 Fulton Ave, Ste B, Sacramento, CA 95825-7314 is on the right side of the street.
Book an appointment at our Avalon Hearing Aid Center near Arden Arcade, CA, by dialing (916) 483-9064.
Sacramento Location
Avalon Hearing Aid Centers, Inc.
1260 Fulton Avenue, Ste B
Sacramento, CA 95825
Fair Oaks Location
Avalon Hearing Aid Centers, Inc.
8146 Greenback Lane, Ste 100
Fair Oaks, CA 95628