East Sacramento Hearing Aids
Hearing Aid Provider Near East Sacramento, CA
The Avalon Hearing Aid Center opens a whole new world of hearing experiences for residents of East Sacramento and other areas in California.
We are the premium provider of hearing aid products and services with a holistic approach. Our supportive staff meets your auditory needs in a friendly, compassionate way.
Our goal is to educate you about your hearing condition to make the best decisions regarding your hearing aid options. We familiarize ourselves with your lifestyle to guide you to choose the best model from among the 600 hearing aids in the market.
We aim to assist you in boosting your hearing so you can maximize your life experiences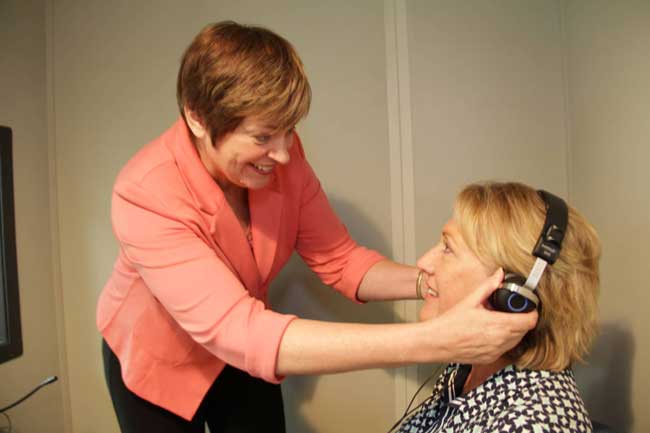 Our Services Near East Sacramento, CA
Here is a list of the hearing aid services that Avalon Hearing Aid Center offers for folks who live in East Sacramento and surrounding areas in California:

90 Minute Test
We conduct a comprehensive test to evaluate your hearing properly. We have six additional tests as well — more than other providers. We make an extra effort to understand your hearing needs to find the solution that fits you best.

Our hearing models have an assortment of practical features like Hearing & Activity Tracking, Behind-the-Ear, Invisible Products, Completely-in-Canal, In-the-Ear, Receiver-in-Canal, and Smartphone Compatible.

Hearing Aid Service and Repair
We restore the function of your hearing aid through our repair services. We maintain the good condition of your hearing aid by cleaning the battery chambers, tubes, and microphone covers. It doesn't matter where you purchased your hearing aid because we will do our best to keep it in optimal shape.
Go to the Avalon Hearing Aid Center Near East Sacramento Today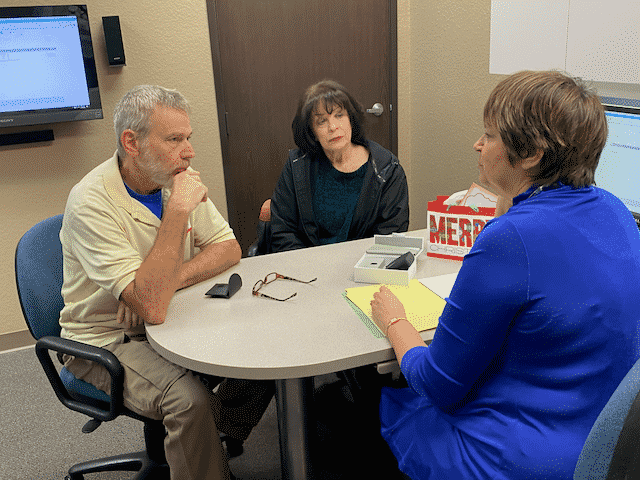 Improve your hearing capacity by taking advantage of our hearing aid services. Head to the Avalon Hearing Aid Center at 1260 Fulton Avenue, Ste B, Sacramento, CA 95825.
We are sharing these convenient directions so you can easily drive to our center from East Sacramento:
Begin your journey by going east on J St toward Sonoma Way. Turn right onto H St., which will soon become Fair Oaks Blvd.
Afterward, turn left onto Munroe St., which will transition into Fulton Ave. You will arrive at our center soon. Fulton Ave, Ste B, Sacramento, CA 95825-7314 is situated on the right side of the road.
Contact us at (916) 483-9064 to book an appointment at our Avalon Hearing Aid Center near East Sacramento.
Sacramento Location
Avalon Hearing Aid Centers, Inc.
1260 Fulton Avenue, Ste B
Sacramento, CA 95825
Fair Oaks Location
Avalon Hearing Aid Centers, Inc.
8146 Greenback Lane, Ste 100
Fair Oaks, CA 95628