Hearing Aid Provider Near Carmichael, CA
The Avalon Hearing Aid Center offers life-changing hearing aid solutions to transform the auditory experience of people who live in Carmichael and other nearby areas in California.
Our team provides hearing aid care in a warm, personal way. We take a holistic approach in handling your hearing needs because you are a whole person, not just a pair of ears.
We educate you about your hearing, so you can become an active part of the improvement process. We discover your lifestyle and your hearing requirements.
Our goal is to help you find the perfect solution for you from among the 600 hearing aids on the market. Our mission is to enable you to experience the best hearing possible for the rest of your life.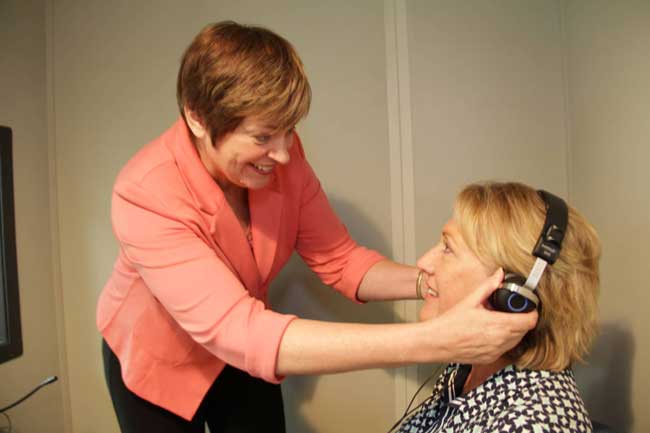 Our List of Services Near Carmichael, CA
The Avalon Hearing Aid Center offers quality hearing aid services for people like you who reside in Carmichael and other surrounding regions in California.

90 Minute Test
We provide a 90 minute comprehensive test to properly evaluate the condition of your ears, as well as six additional tests — much more compared to other providers. We invest quality time, so we can make the best hearing care decisions together.

Our center showcases a variety of hearing aids that will suit your own specific needs. These include hearing aids with features such as:
Hearing & Activity Tracking
Smartphone Compatible
Receiver-in-Canal
Invisible Products
Completely-in-Canal
In-the-Ear
Behind-the-Ear
In-the-Canal

Hearing Aid Service and Repair
We offer cleaning and maintenance services for your hearing aids, no matter where you purchased them. We vacuum microphone covers, battery chambers, and tubes regularly. We also handle technical maintenance in case your hearing aids need repair and reprogramming.
Visit the Avalon Hearing Aid Center Near Carmichael Today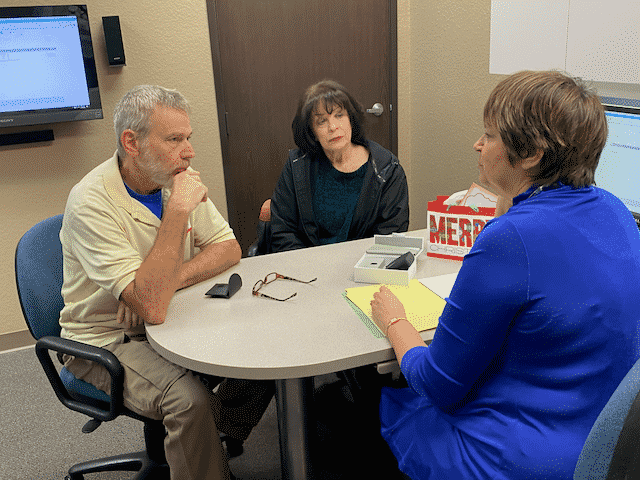 Hearing is valuable because it contributes to the quality of your life.
Visit our Avalon Hearing Aid Center at 1260 Fulton Avenue, Ste B, Sacramento, CA 95825 to start boosting your hearing experience with our help.
Here are simple directions if you need guidance while traveling to our center from Carmichael:
Start your trip by going east on Fair Oaks Blvd toward Wayside Ln. Turn left onto Wayside Ln, then turn left again twice.
When you reach Fair Oaks Blvd., turn right. Turn left, then keep right at the fork to stay on Fair Oaks Blvd.
Turn right onto Munroe St., and you will soon reach our center. 1260 Fulton Ave, Ste B, Sacramento, CA 95825-7314 is on the right side of the road.
Call us now at (916) 483-9064 to schedule an appointment at our Avalon Hearing Aid Center near Carmichael.
Sacramento Location
Avalon Hearing Aid Centers, Inc.
1260 Fulton Avenue, Ste B
Sacramento, CA 95825
Fair Oaks Location
Avalon Hearing Aid Centers, Inc.
8146 Greenback Lane, Ste 100
Fair Oaks, CA 95628