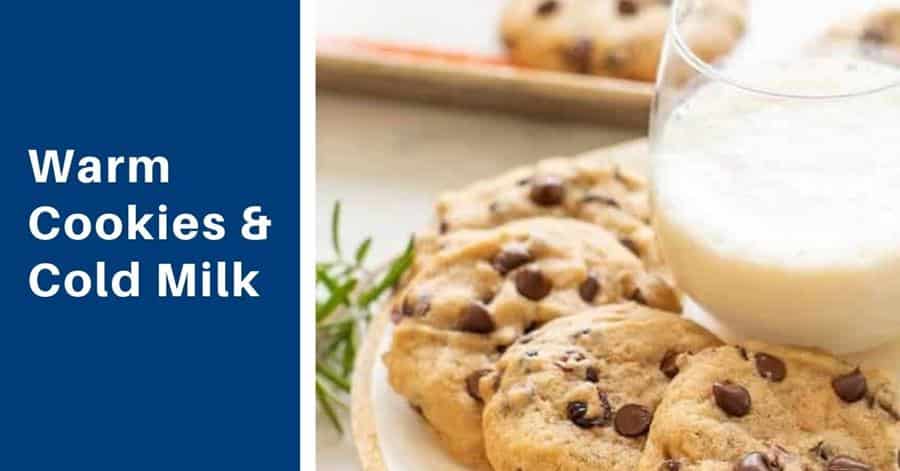 Dear Avalon family,
This Take Heart marks one year of Tuesday morning emails. 
One year ago, we were all sheltering in place, concerned about this mysterious virus that had rapidly turned into a global pandemic. None of us had ever experienced anything like it. Our lives were filled with uncertainty, fear, and isolation. Nothing felt normal. 
My heart ached for so many reasons and for so many people. All I knew was that I wanted to reach out to you and CONNECT. 
You see, connection is one of my deepest values by which I strive to live by. In fact, Avalon Hearing Aid Centers has evolved over the last 32 years into a place where people belong. The need to connect and belong is WHY Avalon exists today. People might think it's just a place to get hearing aids but once you come to Avalon, you discover, it is so much more!
May I share our WHY, our VISION and our MISSION with you?
OUR WHY
We all need to connect and belong.
OUR VISION
Reconnecting people to what matters most in life.
Putting HEART into hearing care.
OUR MISSION
We change the way people think and feel about hearing loss and hearing care.
We help you hear the best you can for life, thereby enriching your lives and our own.
Hearing with heart, heals.
True healing happens through deep listening, authentic connection, and education.
This week marks one year of 'Take Heart' on Tuesdays
Next week, June 1, marks the day we opened our doors to the community in 1989 to help people affected by hearing loss. I tend to get sentimental around anniversaries – always have and always will.  I find myself reminiscing about what was happening 32 years ago and I looked it up.
Here's what I found:
The Berlin Wall came down
The 1989 earthquake hit San Francisco
The Exxon Valdez tanker ran aground
Pro-democracy rallies erupted in Tiananmen Square, China
The best picture of the year was "Driving Miss Daisy"
The best song of 1989 was "Wind Beneath My Wings" by Bette Midler
One of the most popular books was "All I Really Need to Know, I Learned in Kindergarten" by Robert Fulghum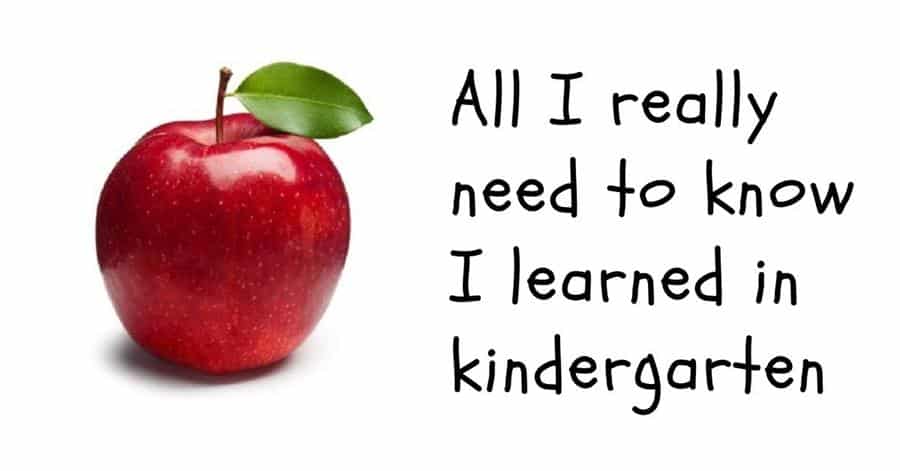 Do you remember this famous section from that book? 
All I Really Need to Know, I Learned in Kindergarten

Most of what I really need to know about how to live, and what to do, and how to be, I learned in kindergarten. Wisdom was not at the top of the graduate school mountain but there in the sandbox at nursery school. 

These are the things I learned:

Share everything. Play fair. Don't hit people. Put things back where you found them. Clean up your own mess. Don't take things that aren't yours. Say you're sorry when you hurt somebody. Wash your hands before you eat. Flush. Warm cookies and cold milk are good for you. Live a balanced life. Learn some and think some and draw and paint and sing and dance and play and work every day some.

Take a nap every afternoon.

When you go out into the world, watch for traffic, hold hands, and stick together. Be aware of wonder. Remember the little seed in the plastic cup? The roots go down and the plant goes up and nobody really knows how or why, but we are all like that.

Goldfish and hamsters and white mice and even the little seed in the plastic cup – they all die. So do we.

And then, remember the book about Dick and Jane and the first word you learned, the biggest word of all:  LOOK. Everything you need to know is in there somewhere. The Golden Rule and love and basic sanitation. Ecology and politics and sane living.

Think of what a better world it would be if we all – the whole world – had cookies and milk at 3 o'clock every afternoon and then, lay down with our blankets for a nap. Or if we had a basic policy in our nation and other nations to always put things back where we found them and clean up our own messes. 

And it is still true, no matter how old you are, when you go out into the world, it is best to hold hands and stick together.
Milk and cookies at 3 o'clock – Bring your blanket!
Even though we don't serve milk and cookies at 3 o'clock, I wish we did. You could drop by for some connection and belonging! In the meantime, would you please keep your check-up appointments, your post-fitting appointments, and your hearing test appointments so that we can serve you and help you stay connected to what matters most in your life?