Rancho Cordova Hearing Aids
Hearing Aid Specialist Near Rancho Cordova, CA
Our Avalon Hearing Aid Center provides effective hearing aid services to meet the hearing needs of people like you who reside in Rancho Cordova and surrounding areas in the state of California.
We have an integrative approach towards hearing care because you are much more than a pair of ears. We enlighten and educate you about hearing matters and take time to learn about your lifestyle and your auditory needs.
Our warm, caring team will guide you to choose the best solution for you from among the 600 hearing aid options available to you.
We aim to empower you to enjoy the maximum hearing capacity that you can throughout your lifetime.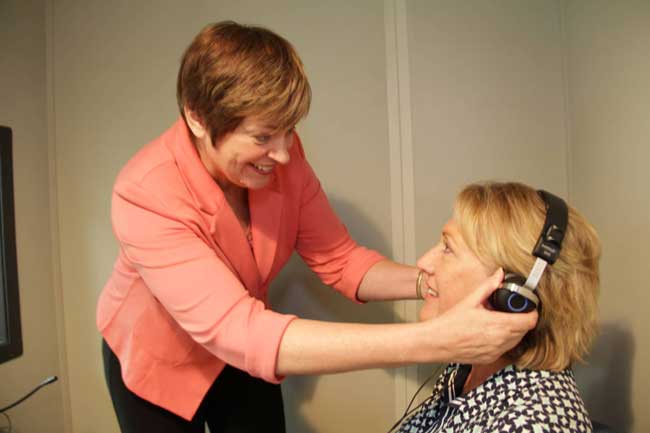 Hearing Aid Services Near Rancho Cordova, CA
The Avalon Hearing Aid Center performs superior hearing aid services for individuals who live in Carmichael and nearby areas in the state.

We offer different hearing aid models that will match your personal preferences and needs. We have hearing aids with features such as Behind-the-Ear, In-the-Canal, Smartphone Compatible, Receiver-in-Canal, Completely-in-Canal, In-the-Ear, Hearing & Activity Tracking, and Invisible Products.

90 Minute Test
Our team will conduct a 90 minute test to analyze the condition of your ears. We give you the opportunity to undergo six tests more than other providers. We spend extra time on your tests so that we can discover the best hearing care solutions together.

Hearing Aid Service and Repair
We clean and vacuum your hearing aids to keep them in good condition, regardless of where you bought them. Furthermore, we'll repair and reprogram your hearing aids if they require technical maintenance.
Head to the Avalon Hearing Aid Center Near Rancho Cordova Today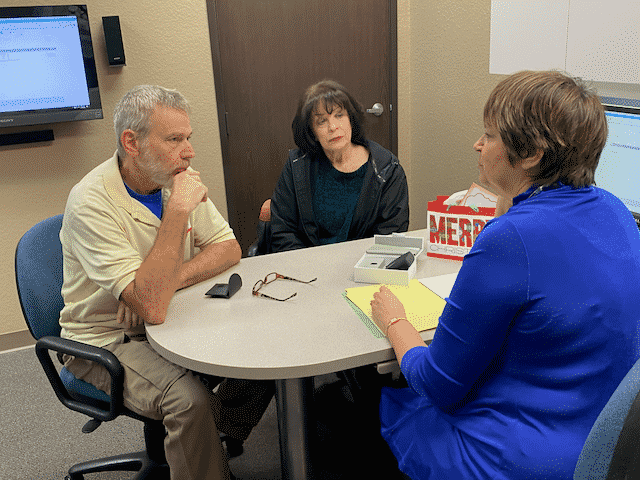 Maximize your hearing ability with the assistance of our team to maximize your life experiences.
Go to the Avalon Hearing Aid Center at 1260 Fulton Avenue, Ste B, Sacramento, CA today.
We have shared helpful directions so you can drive to our center from Rancho Cordova:
Begin your journey by going west on White Rock Rd toward Prospect Park Dr. Take the 2nd right onto Zinfandel Dr. Merge onto US-50 W toward Sacramento.
Drive straight, then take the Watt Avenue exit, Exit 11. Turn right when you reach S Watt Ave. Turn left onto Northrop Ave, then turn right onto Fulton Ave.
You will arrive at our center soon afterward. You will find 1260 Fulton Ave, Ste B, Sacramento, CA, 95825-7314 on the right side of the street.
Dial (916) 483-9064 now to book an appointment at our Avalon Hearing Aid Center near Rancho Cordova.
Sacramento Location
Avalon Hearing Aid Centers, Inc.
1260 Fulton Avenue, Ste B
Sacramento, CA 95825
Fair Oaks Location
Avalon Hearing Aid Centers, Inc.
8146 Greenback Lane, Ste 100
Fair Oaks, CA 95628