What: A free, educational class for those struggling with hearing loss.
When: April 14th, 2023 @ 1:30 PM
Who: Anyone struggling with hearing loss. Family members are welcome too.
Where: Avalon Hearing Aid Centers, 1260 Fulton Avenue, Sacramento
RSVP: Required, space is limited.
I learned a long time ago that you can be the most motivated client, fit with the best hearing technology by an extremely competent and caring hearing provider and still fail miserably with hearing aids. If the people close to you don't get involved in your hearing care, or at least, don't understand the complexity of your hearing loss, misunderstandings and frustration will continue to impact your relationships. 
How is the 'Elephant' of Hearing Loss affecting your relationships?
Whether you are in a relationship with a partner or spouse, son or daughter, close friend, or coworker, when the Elephant of Hearing Loss moves into your relationship, new challenges will start creeping in. 
Effective communication becomes even more difficult. More importantly, the simple and spontaneous ways of connecting with one another start to fade and may even disappear.  It might be more accurate to say that the Elephant of Hearing Loss is really the Elephant of Disconnection.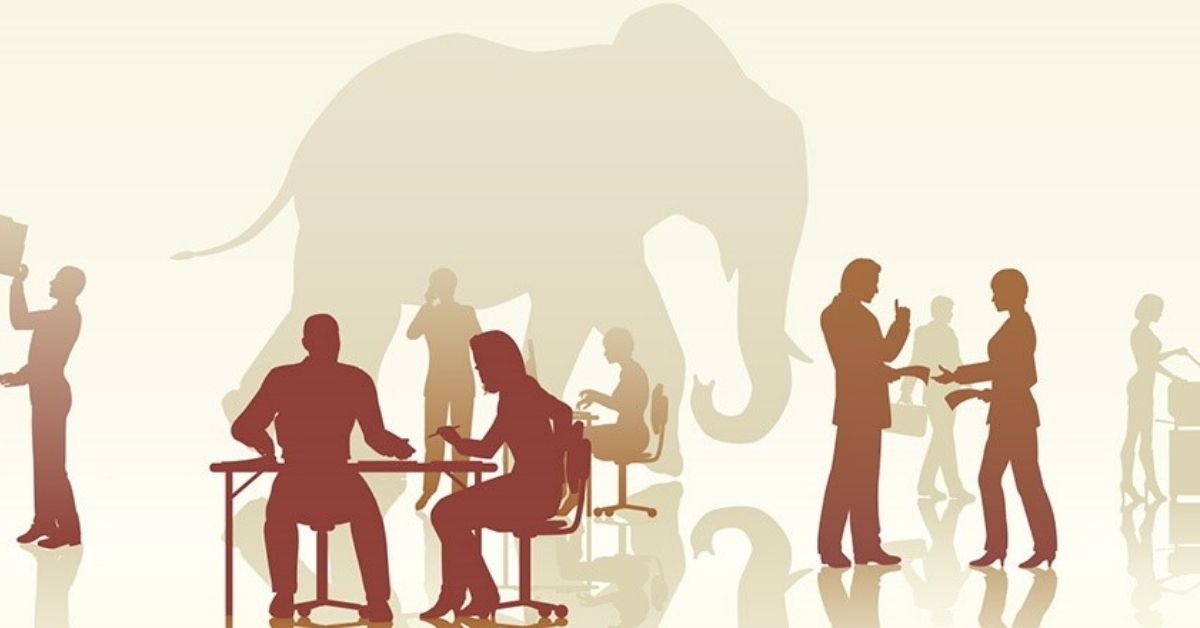 In Betty's
LIVING HAPPILY EVER AFTER with Hearing Loss Masterclass
, we go far beyond learning strategies for coping with hearing loss. Afterall, you can read about that stuff online. But sadly, that rarely changes the way we interact with one another. To truly CONNECT and communicate effectively requires a deeper dive. A deeper dive for both parties – the person with the hearing loss and their loved ones. 
Don't do your hearing loss alone. Involve your family. 
When speaking with someone who has hearing loss
When someone you know has a hearing problem, communicating with them can be far more challenging than one might imagine. You figure that they have hearing aids so they should be able to hear you. Sometimes they do and other times, they don't. It's unpredictable and therefore, frustrating for both of you. 
At a time in your life, when you would hope to be more connected, you find yourselves growing apart and even lonely. By participating in the LIVING HAPPILY EVER AFTER with Hearing Loss masterclass, you get the awareness and experience that we, as humans, with and without hearing loss, all want and need to CONNECT. 
The people who participate in this masterclass climb up on that Elephant of Hearing Loss and Disconnection, and ride out of the class, together, more connected then when they first came into the class!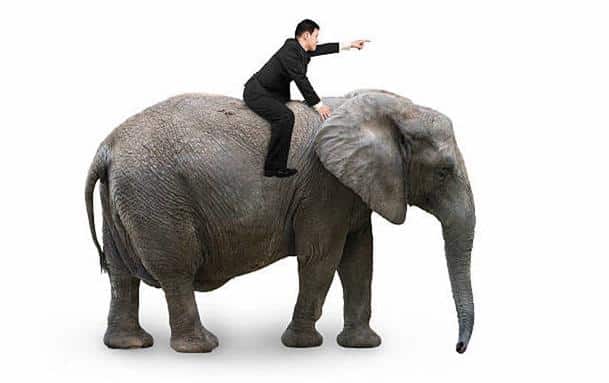 If you're ready to connect more and are willing to do a deep dive into your thoughts and actions, book yourself into Betty's next LIVING HAPPILY EVER AFTER master class. Move past just coping with hearing loss into truly connecting because of hearing loss!!!
Invite your family and friends to the Living Happily Ever After Master Class with you
Here's what you and they will learn:
How to stop playing the BLAME GAME 

How to replace the BLAME GAME with the CONNECTION GAME

How to add some FUN and spontaneity into your relationships

How to create true connection in simple ways that can be playful 
Please share your information to RSVP to the event