Congratulations on wanting to make your life and the life of your loved ones more joyful by learning all you can at
The Hearing Happiness Class on
Wednesday, October 28th, 10 – 11 AM
What To Expect
This is NOT going to be a normal, informative class on hearing loss that may sound like a lot of BLAH, BLAH, BLAH, BLAH.  I have NO interest in adding more information to your already "overloaded-with-information" mind.
What you and your loved ones can expect is for us, together, to shake up your everyday life in a beautiful and powerful way. We'll get honest and real about your frustrations and misunderstandings, plus the social isolation so many of us are experiencing. Then, we'll replace them with some sweet connection and mutual understanding, like a soothing salve on an open wound.
You will leave my Hearing Happiness Class with a plan on what you will do differently…a simple commitment that will bring more joy and connection into your life!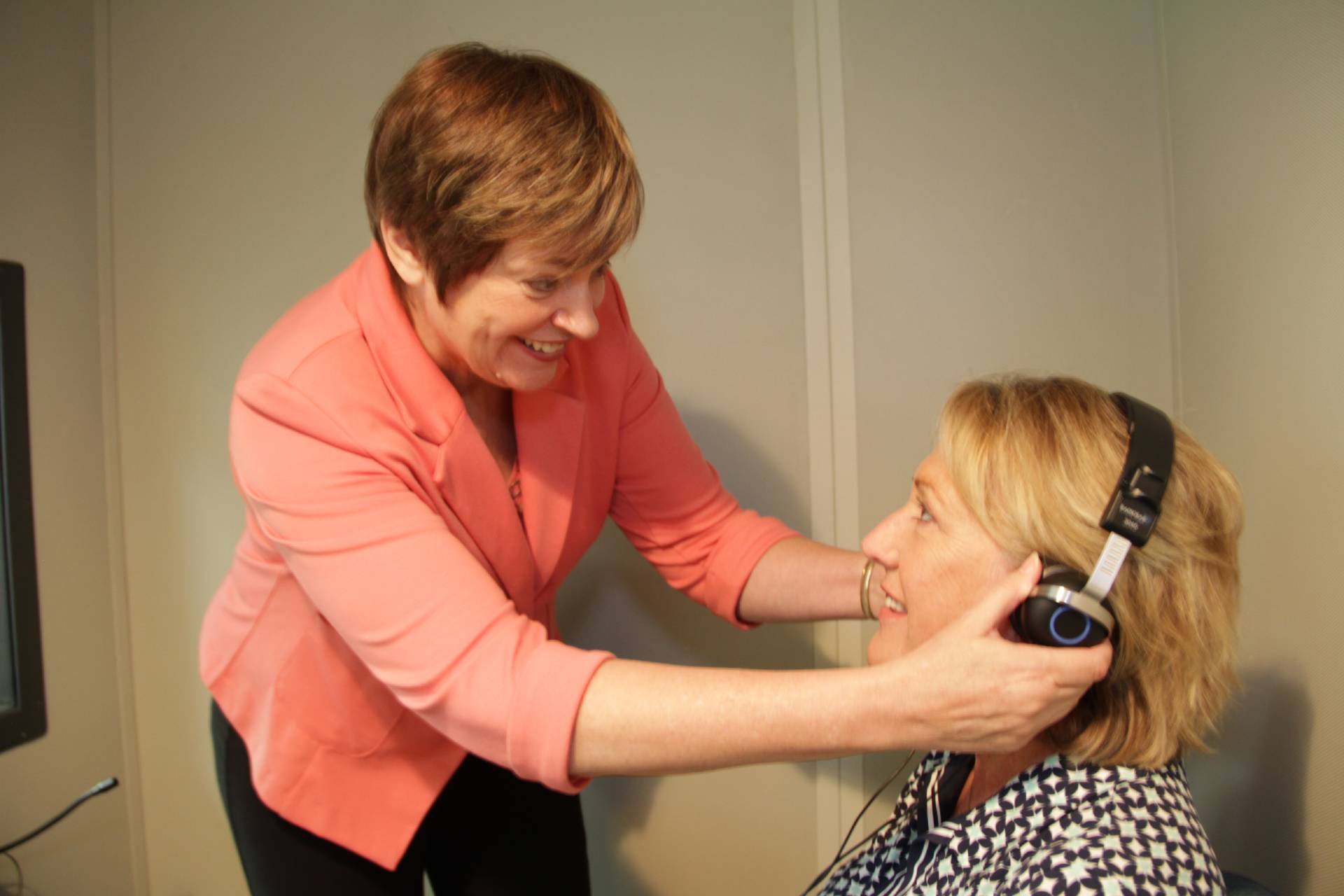 What People Are Saying About Avalon Hearing
Avalon stays with you throughout the hearing aid process. The Avalon team works to make sure you have the best hearing possible. Their patience and kindness combined with their knowledge and technical skills make for an incredible experience. I recommend Avalon highly and without any reservation.
We feel very lucky to have found this place, Avalon Hearing. First was the hearing test. Second, Betty explained to us, in a way we could understand, how hearing, and hearing loss, works. Jean was fitted with a hearing aid, it helped her much more then the one she had. We come in for regular scheduled tune ups, as technology improves, we stay updated to keep Jeans hearing as good as possible. Over time we have become family
The ONLY place to go for hearing aids! My goodness; the overwhelming care, kindness, thoroughness, explaining of the process can't be over stated. Once one becomes a client, one is adopted by this staff! Hearing aids are checked and cleaned regularly at no more charge. Hearing is tested, ears checked and any issues are resolved. They KNOW each and every client as a family member!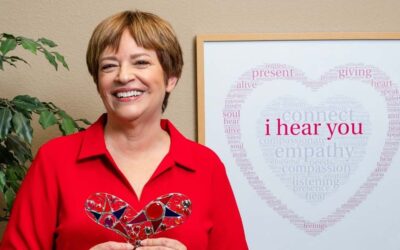 Dear Avalon family, Thank you for opening up and reading, Take Heart today. This is the 100th edition of Take Heart so I am taking time to see what's on my heart about human connection and hearing. I only know about this milestone because of Stu Stu collaborates with...
read more