Free EDUCATIONAL Breakfast Seminars
Are you confused about hearing aids and how the technology works?
Do you know someone struggling with hearing loss but not sure what to do?
Do you already have hearing aids but are unhappy with their performance?
Breakfast With Betty
Take 2 minutes and meet Betty! Find out why hundreds of people have benefited from our free EDUCATIONAL seminar and have made better choices for themselves and their loved ones.
Who should come to this seminar?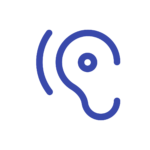 Have Mild Hearing Loss?
people mumble, TV volume is going up, conversations are hard to follow, you might be one of the 30 million who suffer with hearing loss in the US. Find out more and get tested.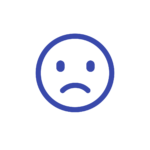 Unhappy with Hearing Aids?
you are not alone if you're unhappy with your hearing aids after investing in hearing aids. More than ever, a good provider who truly understands your hearing is vital to getting the most out of your hearing aids. Don't settle for "ok" until you talk with Avalon.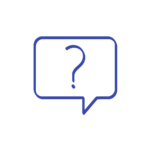 Trouble Deciding What's The Best Option?
there are thousands of hearing aids to pick from, getting the right choice can be a daunting task since it is such a personal decision and requires a big investment of your time and resources. Let us help navigate this road and try out several hearing aids to help you find the best fit for your lifestyle.
About The Seminar
This is a free EDUCATIONAL seminar that helps you understand the importance of your hearing health, and how hearing loss can affect every aspect of your life.
The seminar begins at 9:30 AM and lasts for 90 minutes. Afterwards, you are invited to stay and speak with one of our Hearing Healthcare Providers and get your questions answered and even a free hearing test as time permits.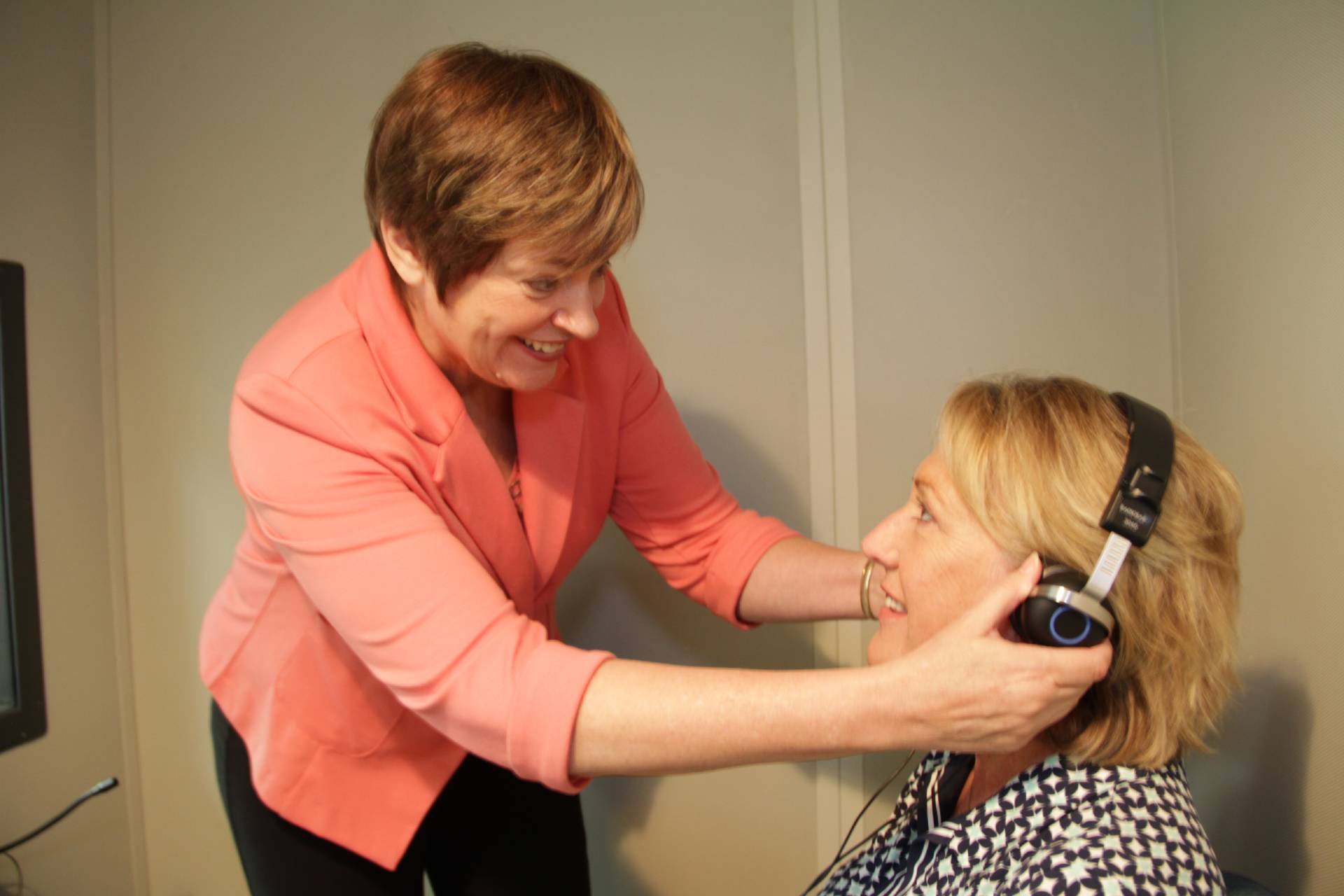 Who Should Come
If you have been unhappy with your hearing aids or wondering about hearing loss for yourself or a loved one, this seminar is for you! You will learn about the 5 secret ingredients to better hearing and better living. At Avalon, we believe that a hearing problem is a family problem. That's why we designed this seminar to teach you how to live well despite a hearing loss.
The people who attend this seminar make the best decisions about hearing healthcare for themselves and their loved ones.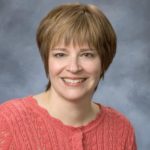 Betty Vosters-Kemp, BC-HIS
Co-Owner of Avalon Hearing
Board Certified Hearing Instrument
Specialist
In 1989, Betty started educating people in our community about the most misunderstood disability in America…hearing loss. Colleges, service clubs, seniors' groups, church groups, government agencies, businesses and medical practices have enjoyed educator, author and hearing aid expert, Betty Vosters-Kemp's presentations for years. She is committed to taking the stigma out of hearing loss and replacing it with understanding and compassion. That's why she continues to conduct seminars and classes, large and small as a community service. It's one way that Avalon gives back to our community.
Can't make it on Friday?
Then, schedule your own personal consultation and get your questions answered.
I truly love this place they treat you more than just a client but more likefamily right off the bat! Front desk lady is super nice and my audiologist is wonderful. They actually care about your needs rather than shove something you might not benefit from. They're very practical, professional and listen to all your concerns. I would highly recommend this place to anyone in need of a hearing aid.
I instantly felt I was in good hands when I met Betty when I was in need of replacement hearing aids. And so I drove two hours to get to Avalon and didn't regret the extra effort for even a moment. I've had hearing loss for years and loved the hearing aids I got six years ago but it was time to replace them when my cat chewed one of them. And I'm so much happier with the new ones! The technology has vastly improved but also Betty's exam was so thorough. I learned things about my hearing I'd not known. And she was very thoughtful about which devices I should consider. Betty has a lovely, caring manner along with a high level of expertise. This is not a hard sell business but rather a satisfaction guaranteed process.
Been part of Avalon family for almost 2,years and have always loved their personal care and the receptionist are top notch to make sure the patients don't mishear appointments. If you ever get to attend a class it's completely worth it!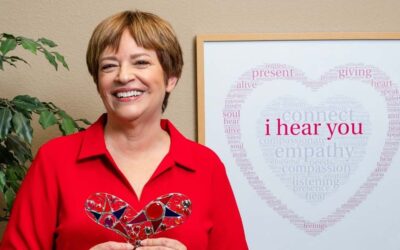 Dear Avalon family, Thank you for opening up and reading, Take Heart today. This is the 100th edition of Take Heart so I am taking time to see what's on my heart about human connection and hearing. I only know about this milestone because of Stu Stu collaborates with...
read more