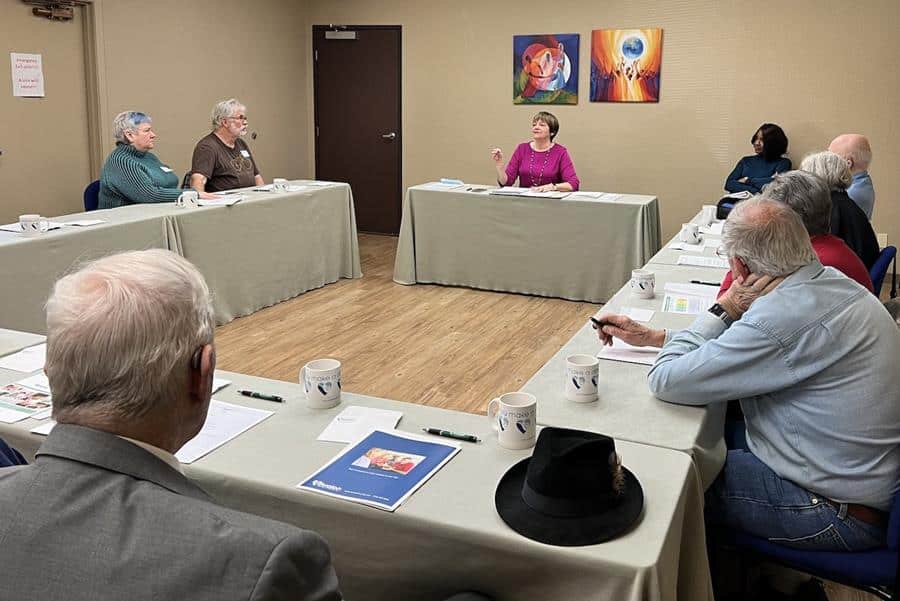 When: Friday, March 17th, 2023
Time: 9:30 AM – 11 AM
Where: 1260 Fulton Avenue, Sacramento, CA
RSVP: Required, seating is limited to 20. Call us or complete the form below.
CONFUSED about Hearing Aids?
Have you noticed how many ads there are for hearing aids these days? It can be confusing and even overwhelming.
Over-the-counter hearing aids.

Hearing aids sold online

Hearing aids through your insurance.

TV commercials.

Flyers in the mail.
They say if you buy THEIR hearing aids, you could save 100s, even 1000s of dollars. Is this true? Everywhere you turn, somebody's telling you they've got the best hearing aid for you! But you know they can't all be right.
So how do you decide which hearing aid is right for you?
Join 💖 Betty Vosters Kemp, the Hearing Lady with Heart, for breakfast on Friday, March 17th at 9:30 AM. In just 90 minutes, she'll educate you, and then, guide you through the 'jungle of hearing aids". The people who attend her seminar make the best decisions about their hearing care for both themselves and their loved ones. 
This breakfast seminar is limited to 20 people only. So check your calendar, now, and then call (916) 235-9771 or email to reserve your spot!