Citrus Heights Hearing Aids
Hearing Aid Center Near Citrus Heights, CA
The Avalon Hearing Aid Center is the ideal provider for you if you require hearing aid products and services near Citrus Heights and other surrounding places in California.
Our expert staff is willing to give you a helping hand because we treat you as a distinct individual, not only as a set of ears.
We make an effort to learn about your lifestyle, so we can make a smart choice together on which of our 600 hearing aid options is most suitable for you. We increase your education on hearing matters, so you can play a proactive role in enhancing your hearing capacity.
Find out how you can boost your hearing capacity through our hearing aid solutions.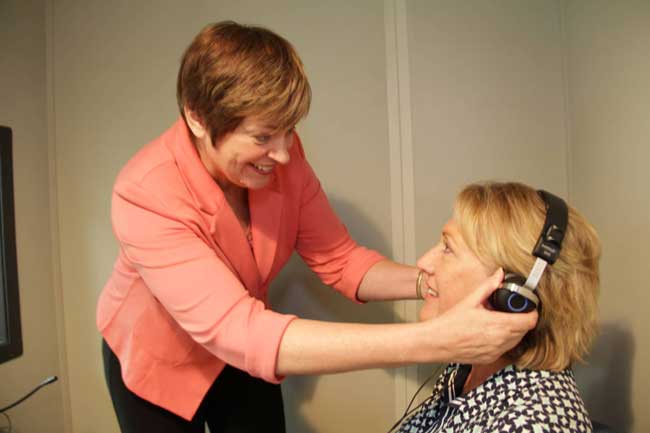 Our Excellent Services Near Citrus Heights, CA
If you live in Citrus Heights and other nearby neighborhoods in the state, take the opportunity to try these top-notch hearing aid services from Avalon Hearing Aid Center:

Hearing Aid Service and Repair
Our team is ready to repair your malfunctioning or broken hearing aids, regardless of where you originally purchased them. We can also keep your hearing aids in good condition by cleaning and vacuuming the tubes, microphone covers, and battery chambers.

Our hearing aids have different features that will suit your varying needs:
Invisible Products
Smartphone Compatible
In-the-Ear
Completely-in-Canal
Hearing & Activity Tracking
Receiver-in-Canal
Behind-the-Ear

90 Minute Test
We will discover the current condition of your hearing via a 90 minute test. The procedure features six extra tests in comparison to other providers.
Drop By the Avalon Hearing Aid Center Near Citrus Heights, CA Today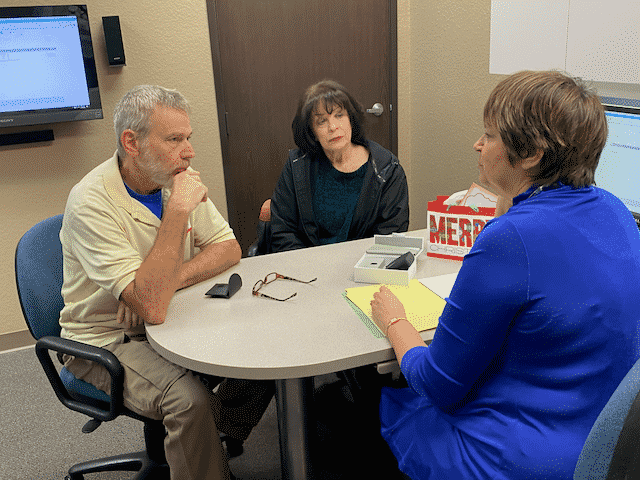 Level up your hearing experience to level up the quality of your life. Go to the Avalon Hearing Aid Center at 1260 Fulton Avenue, Ste B, Sacramento, CA 95825 today.
We are providing these easy driving directions so you can travel to our center from Citrus Heights:
Begin your journey by heading west on Greenback Ln/County Hwy-E14 towards Fountain Square Dr. Keep driving to follow County Hwy-E14, then merge onto I-80 W.
Drive straight before merging onto Capital City Fwy/I-80 Bus W via Exit 95 toward Sacramento. Make sure to take the Fulton Ave exit, Exit 12. Keep left to take the Fulton Ave ramp.
Afterward, turn left onto Fulton Ave. Turn left once and turn right twice. Take the 1st right onto Fulton Ave.
You will arrive soon at 1260 Fulton Ave, Ste B, Sacramento, CA 95825-7314. You can find our center on the right side of the road.
Schedule an appointment now at our Avalon Hearing Aid Center near Citrus Heights, CA, by calling (916) 483-9064.
Sacramento Location
Avalon Hearing Aid Centers, Inc.
1260 Fulton Avenue, Ste B
Sacramento, CA 95825
Fair Oaks Location
Avalon Hearing Aid Centers, Inc.
8146 Greenback Lane, Ste 100
Fair Oaks, CA 95628